When it comes to aluminum ceilings, there are several factors to consider in order to ensure their quality and durability. One of the first things to examine is the keel, which is a crucial component of the ceiling system. The keel materials commonly used include iron, fingerprint-free steel, and aluminum. Aluminum keels are highly recommended as they do not rust over time, unlike iron keels which are prone to rust and can consequently damage the aluminum ceiling. While the keel remains hidden behind the ceiling, rust scattering onto the ceiling can be detrimental to its overall appearance and functionality.
Another indicator of the quality of an aluminum ceiling is the coating process. By looking at the color, one can get an idea of the coating quality. Generally, a brighter and more vibrant surface indicates a higher-quality coating. Good-quality films used in aluminum ceilings have a fine and smooth surface with excellent reflectivity. These surfaces do not wrinkle or discolor even after long-term use, ensuring that the ceiling retains its attractive appearance over time.
The hardness of the aluminum ceiling material is another factor to consider. Although it is commonly believed that thicker aluminum plates equate to better quality, this is not necessarily the case. Good-quality aluminum plates have high hardness, strong elasticity, and toughness. They possess a certain metal memory, allowing them to return to their original shape within a certain bending degree. Moreover, high-quality aluminum plates do not age or deform even after long-term use. These characteristics ensure the longevity and durability of the ceiling.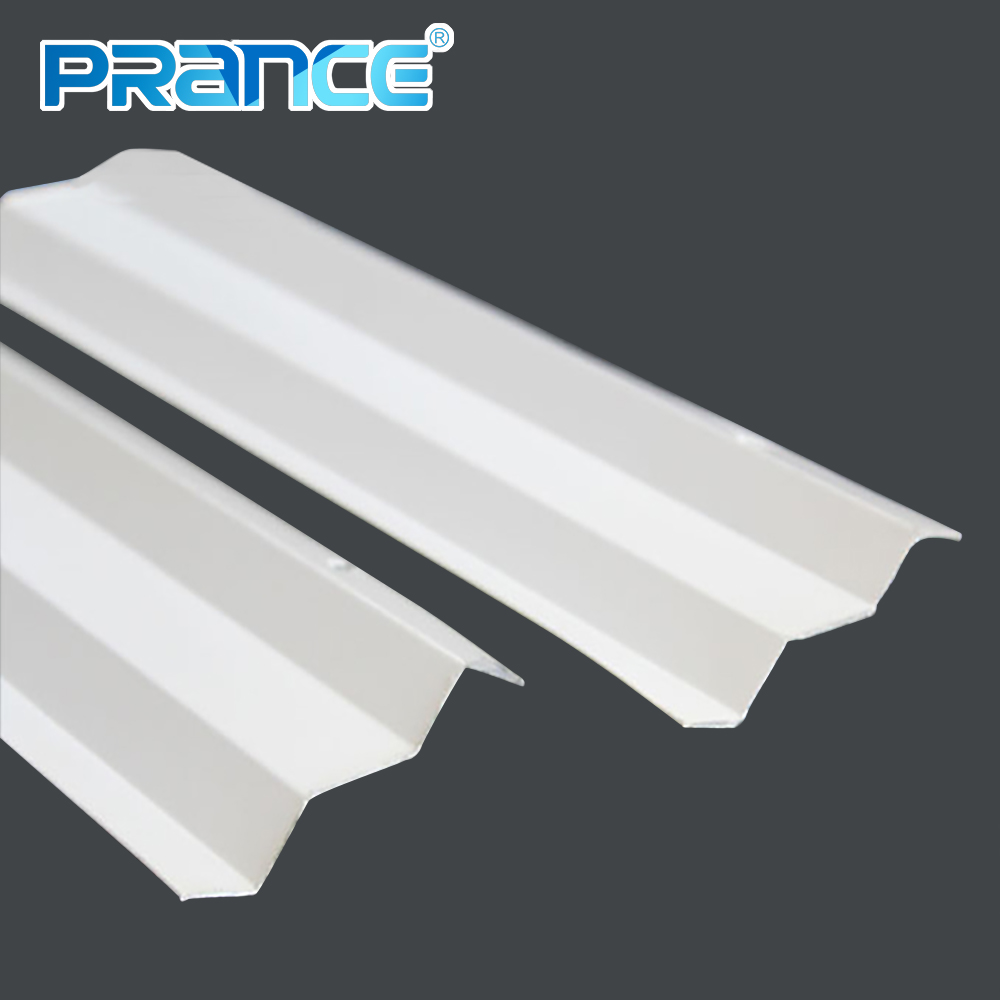 Apart from the above-mentioned factors, aluminum ceilings offer a range of advantages. They have excellent coating performance, making them resistant to discoloration and ensuring a long service life of more than 20 years. Furthermore, aluminum ceilings have extremely strong composite fastness, with the adhesive layer remaining undamaged even after a boiling water test. They also exhibit good temperature adaptability, meaning they can withstand large temperature changes without compromising their performance.
Lightweight and high strength are additional benefits of aluminum ceilings. Compared to other materials, aluminum ceilings are much lighter in weight while maintaining the same stiffness. This makes them easier to install and handle. Aluminum ceilings also provide sound insulation, heat insulation, and shockproof capabilities, making them ideal for various building applications. They are safe, non-toxic, and fireproof, with non-combustible aluminum plates on the surface meeting fire resistance requirements.
Furthermore, aluminum ceilings offer a wide range of colors and design possibilities. Users can freely choose and combine colors to match their furniture and floor colors. The excellent processing performance of aluminum ceilings allows for various shaping techniques like cutting, sawing, milling, punching, pressing, folding, and bending. This ensures that the ceiling can be tailored precisely to meet specific design requirements.
Assembling and disassembling aluminum ceilings is a simple and convenient process. Each aluminum gusset plate can be easily disassembled and reassembled, facilitating construction and maintenance.
PRANCE, a reputable manufacturer, prioritizes quality in their aluminum ceilings. With a focus on quality control, service improvement, and fast response, PRANCE is well-recognized both domestically and internationally. The company is dedicated to innovation in production technology and product development, investing in both hardware and software to maintain a competitive edge.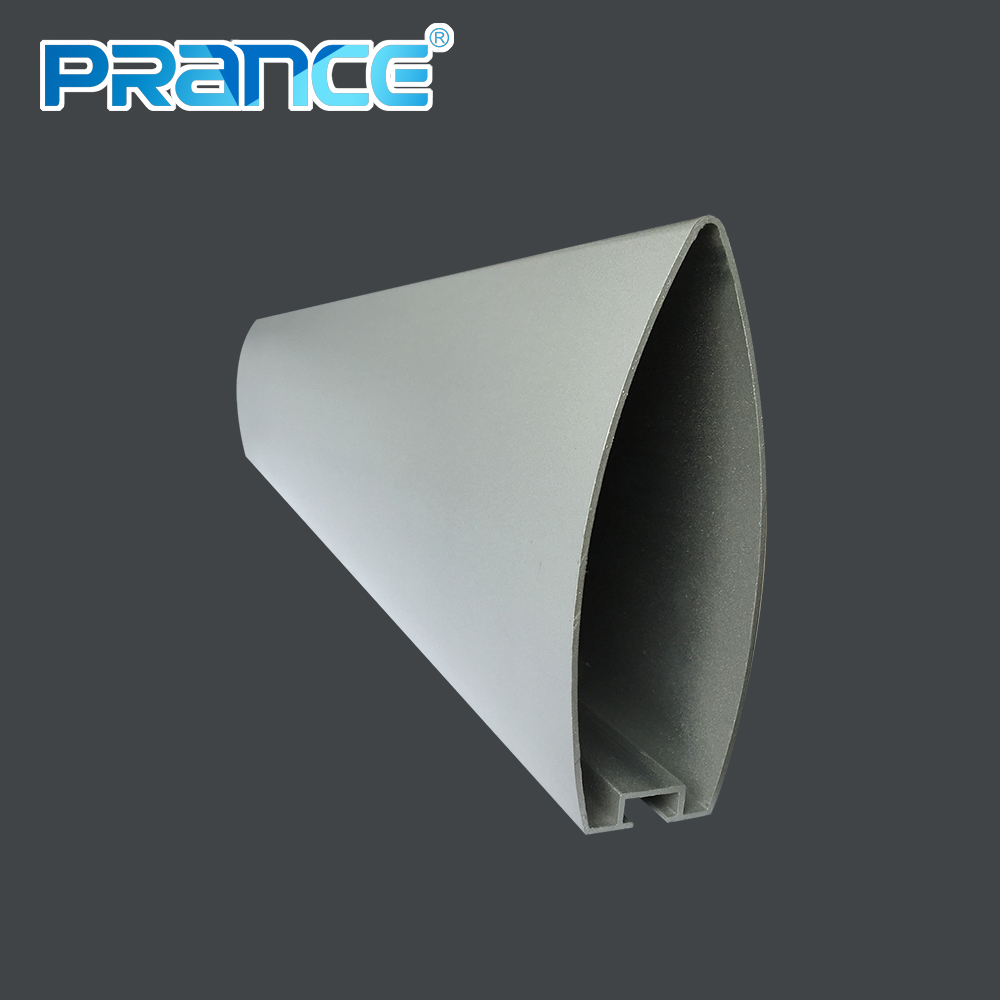 In addition to their aluminum ceilings, PRANCE also offers a range of other products including eyewear. Their eyewear items provide a comfortable wearing experience with features such as transparency, high light transmission, and UV protection. The frames are made from lightweight materials, ensuring both comfort and durability.
Established many years ago, PRANCE has gained a strong reputation in the industry. They specialize in the research and development as well as the manufacture of medical equipment. Their commitment to providing quality products and services has earned them the trust and love of their customers.
Please note that PRANCE does not accept merchandise for return unless it is found to be defective. In such cases, the defective products will be replaced, subject to availability, or refunded at the buyer's discretion.
In summary, when choosing an aluminum ceiling, it is important to consider factors such as the quality of the keel, the coating process, and the hardness of the material. Aluminum ceilings offer numerous advantages including excellent coating performance, strong composite fastness, temperature adaptability, lightweight and high strength, sound insulation and heat insulation capabilities, safety, rich color options, and ease of assembly and disassembly. PRANCE is a reliable manufacturer known for their commitment to quality and innovation in the industry.