Ceiling, also called suspended ceiling or top grid and ceiling. During large-scale repairs, the decoration material of the ceiling is the main basis for distinguishing the name of the ceiling, which mainly includes: light steel keel gypsum board ceiling, gypsum board ceiling, plywood ceiling, special-shaped long aluminum gusset ceiling, square painted aluminum gusset ceiling, Stained glass ceilings and more.
In decoration, ceilings made of aluminum gussets are usually called aluminum gusset ceilings. Ceilings of various bulk repairs have different characteristics. How to choose a metal ceiling for decoration? Nowadays, PVC boards are often used to decorate bathrooms and kitchens in homes. If metal ceilings are used, when choosing metal ceilings, you should pay attention to:
1. Beautiful and smooth appearance.
2. Smell the board. If it has a strong smell, it is harmful to the body. You should choose an odorless and safe ceiling product.
3. It is not advisable to use wooden keels, such as gypsum ceilings with boards as the keels, because the shrinkage coefficient of the boards is larger than that of gypsum, and the shaping of the wooden keels will directly cause the gypsum ceiling to crack, which can easily affect the quality of decoration.
4. When choosing a metal ceiling, the thickness should not be less than 0.6 mm. It is best to choose the standard 0.6 mm thickness.
5. It is recommended that when buying metal ceilings, you should try to buy products with higher brands and reputations.
During decoration, you should choose a flat-panel ceiling for your kitchen. First, there are many colors to choose from, which can make your kitchen have a different charm and put you in a good mood.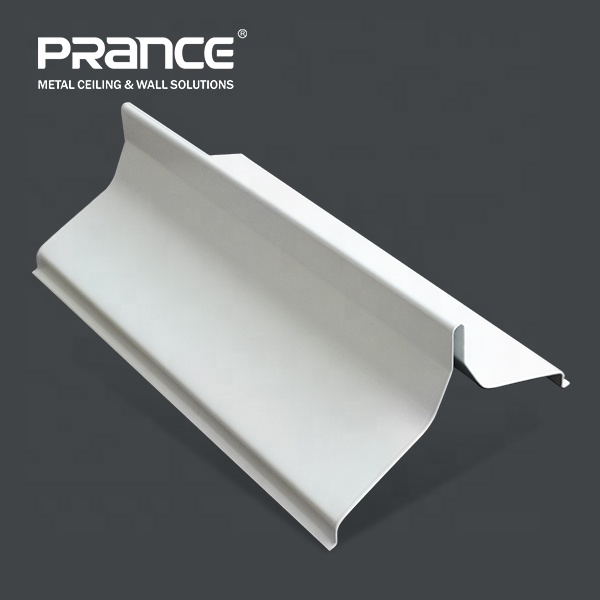 PRANCE always sticks to our tenet of "quality comes first" by focusing on the quality control, service improvement, and fast response.
PRANCE seizes the opportunity to open up foreign markets and has provided customer with better and services.By offering the most considerate service, we aims to provide the most delicate .metal ceilings is used in a wide range of applications, including sandals, leather shoes, sneakers, high heels, and casual shoes.
PRANCE is dedicated to technical innovation, flexible management, and processing equipment upgrading to improve production efficiency.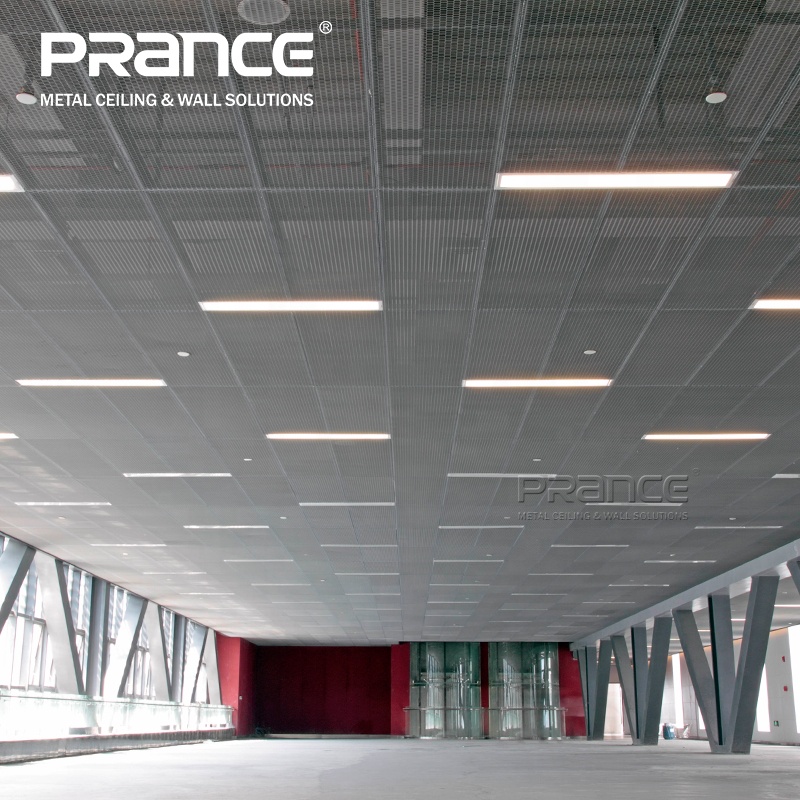 Innovation-oriented R&D: The innovation in production technology and product development is the key to us. Under the fierce competition where it is in fact the competition for innovation, we would like to invest more in both hardware and software.
PRANCE firmly believes that science and technology create quality. We manufacture quality based on strong R&D capabilities. Its good reputation in the market is a result of high-tech, stable performance and long service life.Since the establishment in , PRANCE has been accumulating rich experience in R&D, production and governance. Now we are a pharmaceutical company with certain industry influence.We do not accept merchandise for return unless it is defective, in which case they will be replaced, subject to availability, or refunded at buyers discretion.