Aluminum ceilings have gained popularity in various buildings due to their versatility and ability to meet different consumer needs. When choosing an aluminum ceiling, there are several factors to consider.
First, it is essential to ensure that the manufacturer's materials meet national standards. Check the thickness, width, and height of the aluminum plate. Typically, a thickness of 0.6 mm is sufficient, and thicker does not necessarily mean better.
Additionally, pay attention to the surface of the aluminum ceiling. Opt for punched surfaces as they can absorb gases and noise in the air, purifying the indoor environment. Moreover, punched holes can be covered with a film cushion, preventing moisture and maintaining dry indoor air. This is particularly important in areas with high humidity.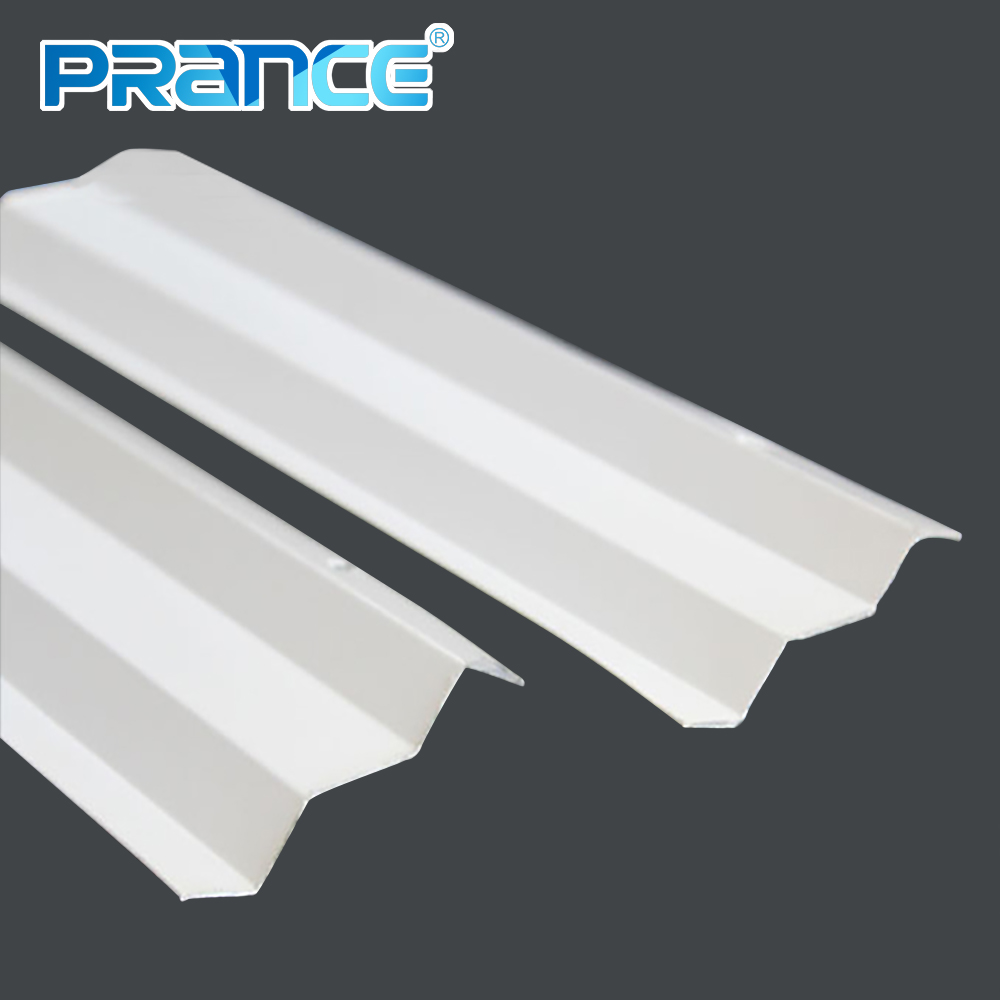 Take the carved aluminum panels produced by PRANCE as an example. These panels go through various processes, including cutting, scribing, cornering, bending, rolling, argon arc welding, grinding, assembling, and polishing. They are then treated with chromium to increase brightness and hardness.
The production process should not be overlooked when selecting a high-quality aluminum ceiling. The bond between the plate and the surface plays a crucial role in the longevity of the product. A well-executed production process ensures a durable and long-lasting ceiling.
In the realm of interior design, suspended ceilings with special surface treatments are becoming increasingly popular. These ceilings add texture and a decorative element to the room, enhancing its overall aesthetic appeal. Different patterns can create a classic elegance, a natural and fresh style, or a combination of both, adding life and atmosphere to the space. Realistic flower carvings have also gained popularity for their strong visual impact and three-dimensional tactile effect.
In conclusion, aluminum ceilings are a perfect choice for those looking to enhance their living or working spaces. When choosing an aluminum ceiling, ensure that the materials meet national standards, consider the surface treatment, pay attention to the production process, and explore different decorative options. By following these guidelines, you can select the ideal aluminum ceiling for your needs, transforming your space into a stylish and visually appealing environment.