In order to maintain the beauty and safety of the aluminum panel curtain wall for a long time, regular maintenance is necessary. Below are some maintenance tips for the aluminum panel curtain wall:
1. Regular Inspections: During the warranty period, the supplier should organize regular inspections and follow-up visits to identify any potential quality problems. It is essential to address these issues promptly to ensure the longevity of the curtain wall.
2. Check Rubber Strips and Glue Injection: Periodically check the rubber strips and glue injection of the aluminum panel curtain wall. If any peeling or damage is observed, it should be replaced or repaired immediately. It is important to note that the silicone glue used should undergo compatibility testing by a designated testing unit before application. When repairing, make sure to allow sufficient curing time, usually around 24 hours.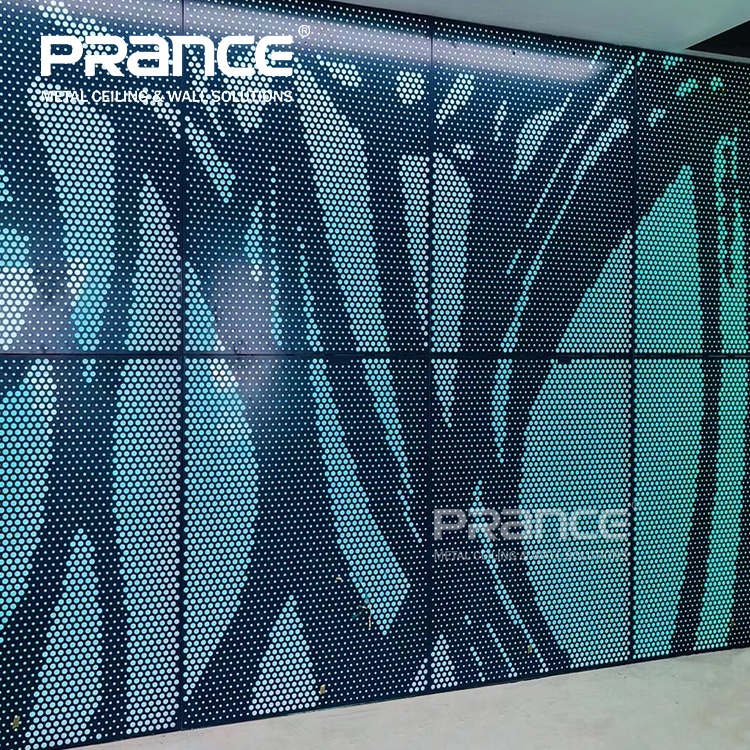 3. Surface Repair: Use repair paint to fix any local damages or scratches on the aluminum panel curtain wall. This will help maintain its aesthetic appeal and protect it from further deterioration.
4. Regular Cleaning: Use a window cleaning machine to clean the aluminum panel curtain wall regularly. This will remove dirt, dust, and other grime, keeping the curtain wall looking clean and presentable.
It is important to remember that while the aluminum panel curtain wall has good self-cleaning and corrosion resistance properties, some maintenance is still necessary for its longevity. By following these maintenance practices, you can ensure that the aluminum panel curtain wall continues to enhance the aesthetic appeal and safety of the building for a long time.
PRANCE always prioritizes quality and is dedicated to quality control, service improvement, and fast response. It is a renowned brand in the industry, trusted by consumers in many countries. With a focus on being one of the leading manufacturers, PRANCE provides high-quality aluminum panels suitable for all skin types. These panels are all-natural and additive-free, ensuring that they do not irritate the skin.
PRANCE's production technology, supported by advanced welding, cutting, and polishing techniques, ensures flawless products. The company also emphasizes excellent customer service, ensuring a considerate approach to meeting customers' needs.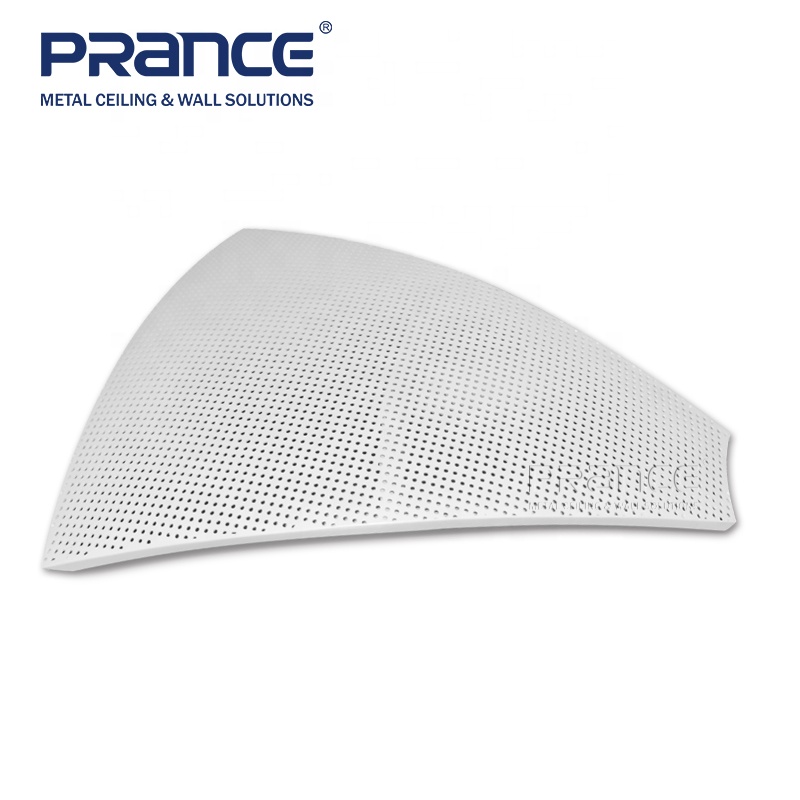 With a leading R&D level, PRANCE is committed to continuous research and technological development. The brand's designers are encouraged to unleash their creativity, resulting in innovative products. PRANCE has established a complete quality control system and has obtained national quality system certification. The company's quality products receive acclaim from customers for their good quality, favorable prices, and significant efficacy.
Established in , PRANCE has grown into a professional manufacturing company for shoes after years of arduous exploration. The company has a complete scientific system covering production, sales, and management. PRANCE strives for customer satisfaction and aims to provide the best products and services to its clients.
Please note that we do not accept returns unless the merchandise is defective. In such cases, the defective products will be replaced, subject to availability, or refunded at the buyer's discretion.
By implementing these maintenance practices and following PRANCE's quality products, you can ensure the longevity and beauty of your building's aluminum panel curtain wall.