There are many office aluminum alloy ceiling products. 600x600 gushing panel Pole punching aluminum perforated ceiling products with ventilation holes. Add sound absorption materials or non -woven fabrics on the back of the punch aluminum perforated panel.The effect of good sound absorption and noise and noise, good decorative performance and good breathability effect.
The main products of the BerS brand punching aluminum perforated ceiling products are: round holes, square holes, large and small holes, etc. The size of the aperture can also be adjusted, including full punching, middle punching, and diagonal punching.The main specifications of the product are: 600*600/600*1200/300*600/300*1200mm, etc., you can consult online.The aluminum alloy perforatedting has good fire prevention, moisture -proof, and corrosion resistance, and gradually becomes the main ceiling decorative material on the market.Compared with the traditional gypsum panel ceiling, its heavy light and light material can be recycled, which fully meets the needs of the public and consumer concepts.
The office aluminum alloy ceiling is based on the aluminum panel as the raw material. Through the opening, the corner cut, the molding is molded, and then the surface is processed to obtain a variety of aluminum perforated products.Aluminum perforated is a new type of decorative material that has appeared in the last decade. It is generous and exquisite in structure. It has a variety of varieties, fire prevention, moisture -proof functions, easy to disassemble, and more convenient maintenance lines. It is suitable for high -end office buildings, banks, shopping malls and other places.A variety of colors and specifications are available.It has the characteristics of light quality, water resistance, no vacuum, corrosion resistance, and three -dimensional sense of three -dimensional sense. It is a complete environmental protection material and is popular with users.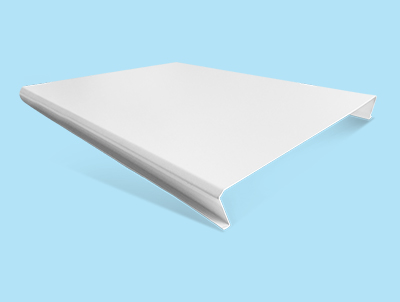 We have been upholding the goal of being one of the leading manufacturers.The visit of our customers certifies our increasing popularity in the industry.As one of the leading enterprises in field, PRANCE has been focusing on producing high-quality products including .
As a standardized enterprise, PRANCE stands out in the global hardware market and is approved by many international institutions.