In the past, people's impression of metal ceilings was just "a piece of white cement". Little did they know that ceilings play an extremely important role in home decoration. In addition, ceiling decoration must also play the role of covering beams, columns, pipelines, heat insulation, sound insulation, etc. In addition, the ceiling has various shapes and designs, each of which can create different decorative effects. When decorating your new home, you might as well give your room a different style of ceiling.
Reserve light slots for good lighting: This is the basic function of the suspended ceiling. Various lamps are hidden inside the suspended ceiling to form a reflected light source and create a warm effect in the room.
A clean new sky for the kitchen: Plastic gussets are currently a popular decorative material for kitchen ceilings. They are not only very moisture-proof, but can also be wiped clean with a rag dipped in dishwashing liquid. There is also a metal ceiling material that has become popular. Its decorative effect is better, but the price is slightly more expensive.
Clever decoration of gabled roofs: Some apartment types have traditional gabled roofs. If they are wrapped with wooden boards and designed into the style of ancient eaves, it can bring a strong sense of simplicity to the space.
Suspended ceiling for large spaces: If the living room is large, you can design a more complex suspended ceiling to make the flat ceiling appear three-dimensional.
Dialogue between straight and curved: If you think the decorative lines in your home are too straight or too hard, you can design a curved ceiling to change the visual effect of the room.
Classical-style white ceiling: Decorate the ceiling with classical-style Western gypsum board decorative panels, combined with complex-shaped chandeliers, to enrich the originally empty ceiling.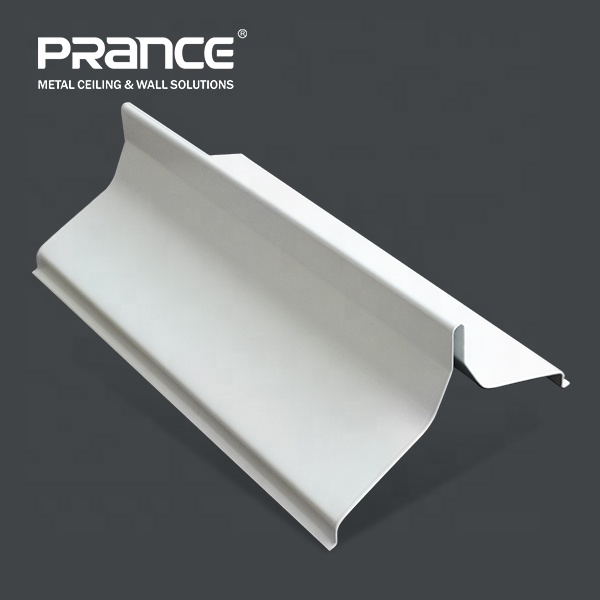 At the end of the visit, recognized that our company was indeed a professional production supplier of .
PRANCE's are trusted and praised by the majority of users for good quality and significant efficacy.