The ceiling is made of aluminum alloy plate as the base, which is obtained by cutting, cutting, and molding. It has the characteristics of many colors, strong decoration, good weather resistance, etc. It is fireproof, moisture-proof, easy to install, and easy to clean. Depending on the materials used, they are: aluminum-magnesium alloy, aluminum-manganese alloy, and aluminum alloy.
The advantages of aluminum clip-in ceiling are as follows:
1. Excellent board surface coating performance: The aluminum clip-in ceiling has an outstanding surface coating performance. It does not discolor for a long time, the paint does not fall off, and its service life is more than 20 years. Additionally, it is easy to maintain, as it can simply be rinsed with water to make it clean as new.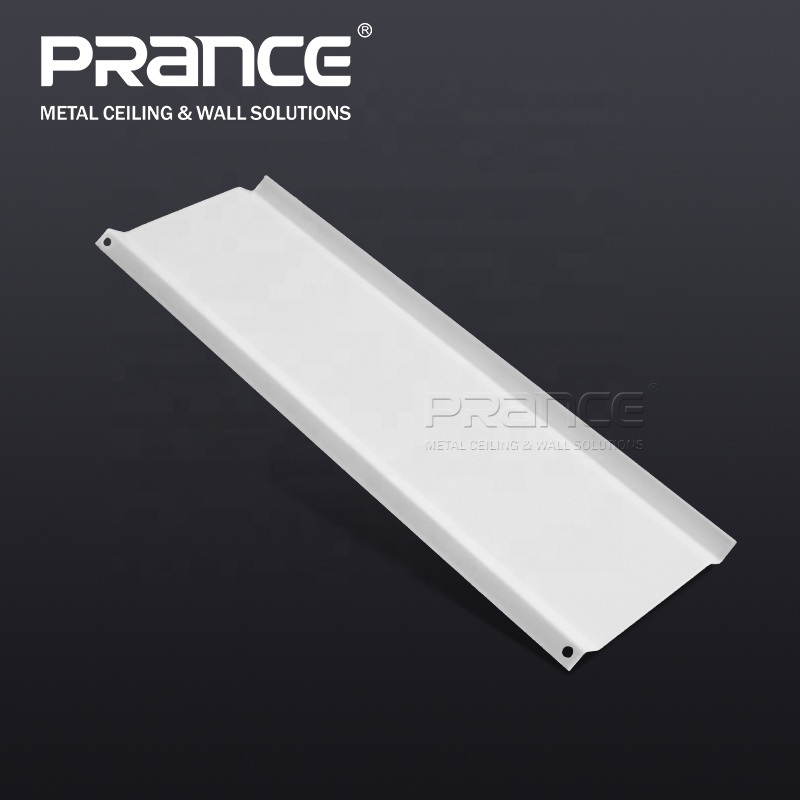 2. Strong composite fastness: The high-quality aluminum clip-in ceiling is made of high-polymer plastic and polymer materials through hot pressing. Even after a 2-hour boiling water test, there is no damage to the adhesive layer, indicating its strong composite fastness.
3. Strong temperature adaptability: The aluminum clip-in ceiling can be used under large temperature changes, and its excellent performance is generally not affected by temperature fluctuations.
4. Light weight and high strength: The average weight of each board is generally about 8.5 kilograms. Compared to other materials, it is significantly lighter under the same stiffness.
5. Sound insulation, heat insulation, and shockproof characteristics: The aluminum clip-in ceiling is an ideal building material for sound insulation, heat insulation, and earthquake-proof purposes.
6. Safe, non-toxic, and fireproof: The core layer of the aluminum clip-in ceiling is made of non-toxic polyethylene, and its surface is a non-combustible aluminum plate. The surface combustion characteristics meet the fire resistance requirements of building regulations.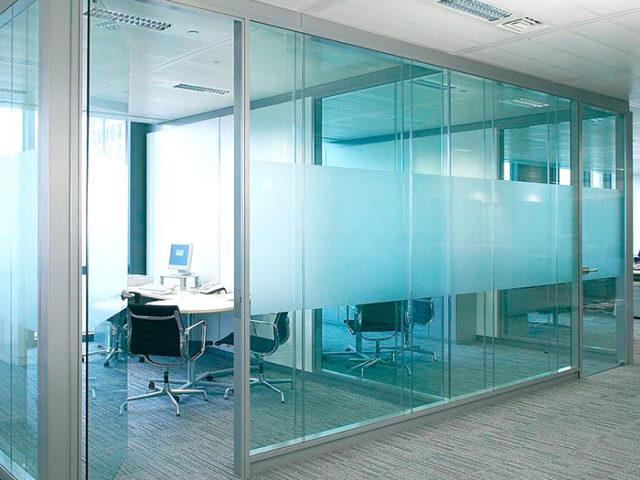 7. Rich colors and wide options: Aluminum clip-in ceilings come in many colors, allowing users to mix and match them according to their own furniture and floor colors.
8. Excellent processing performance: The aluminum clip-in ceiling can be cut, sawed, milled, punched, pressed, folded, bent, etc. using ordinary wood and metal processing tools. This enables accurate completion of design requirements.
9. Easy assembly and disassembly: Each panel of the aluminum clip-in ceiling can be disassembled and assembled independently, making it convenient for construction and maintenance.
At PRANCE, we prioritize continuous improvement in product quality and conduct extensive research and development before production. Our focus is on integrating the design, production, sales, and service of aluminum ceilings. We are committed to offering exquisite products and providing the finest customer service.
PRANCE's aluminum ceilings are known for their excellent performance and reliable quality. They are anti-aging, anti-corrosion, non-toxic, and environmentally friendly. These ceilings can be widely used in water reservoirs, dams, tunnels, foundations, retaining walls, and sewage treatment plants.
Sustainable growth at PRANCE is achieved through the dedication of our skilled workers, advanced technology, and systematic management system. We strive to maintain an invincible position in the industry by constantly improving our core competitiveness through innovations in governance, product development, and technology.
Our industry-leading research and development level is the result of continuous research, technological development, and the creativity of our designers.
PRANCE's products are widely recognized in the market. They are produced using selected quality materials and have features such as anti-corrosion, moisture-proof, anti-oxidation, and heat resistance. Compared to similar products, they are highly cost-effective and have a long lifespan.
In the event that the return is caused by a product quality issue or a mistake on our end, we guarantee a 100% refund for your purchase.
In conclusion, the aluminum clip-in ceiling offers numerous advantages such as excellent coating performance, strong composite fastness, temperature adaptability, light weight, sound insulation, and fireproof characteristics. With rich color options, easy installation, and maintenance, it is a versatile and reliable building material. PRANCE is dedicated to continuous improvement and innovation, ensuring the highest quality products and customer satisfaction.