The concept of an integrated suspended ceiling refers to a comprehensive plan that combines multiple panels, electrical components, and various other processes. It does not refer to a specific product but rather a holistic approach to ceiling design and installation. The panels used in an integrated suspended ceiling can vary, including options such as aluminum steel plates, PVC plates, and new low carbon steel plates. However, there seems to be a misconception among consumers that plastic panels, specifically PC endurance boards, have had a significant impact on the market share, leading to a decline in the demand for integrated suspended ceilings.
In reality, the evolution of plastic panels and aluminum panels is not a matter of one being superior to the other. While it may seem that aluminum panels came after plastic panels and offer better performance, this is not necessarily the case. It is important to carefully consider the characteristics and benefits of each material before making a decision.
Aluminum alloy material panels have certain advantages compared to traditional gypsum ceiling materials. They offer improved texture and decoration options. However, due to the poor thermal insulation properties of metal plates, additional measures are needed to ensure adequate sound absorption and heat insulation. This can be achieved by incorporating materials such as glass wool, rock wool insulation, and sound-absorbing materials into the ceiling design.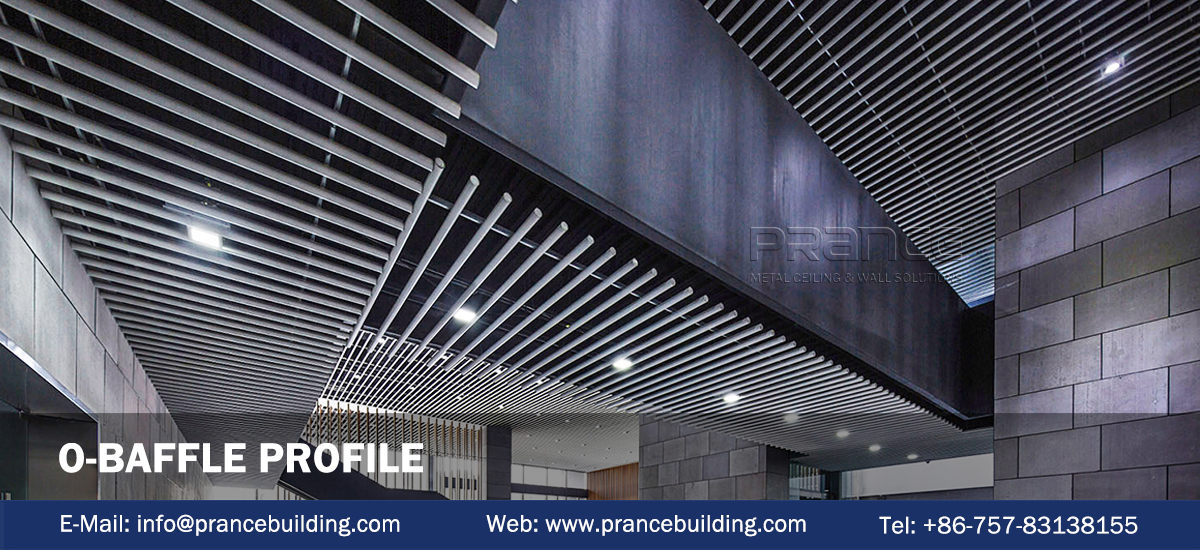 On the other hand, PVC material panels are water-resistant and easy to clean, making them an attractive option for ceiling decoration. They are also more cost-effective compared to aluminum panels. PVC plastic panels are lightweight, making installation easier. They have a wide range of surface patterns and are resistant to pollution. Additionally, they offer good sound and heat insulation properties. The introduction of flame retardant materials in PVC panels has further enhanced their safety features.
PRANCE, as a customer-oriented company, is dedicated to providing the best products and services efficiently. As a leading enterprise in the industry, PRANCE focuses on producing high-quality products, including aluminum panels. These panels are designed with novel aesthetics, diverse styles, and unique appearances, catering to various packaging requirements.
At PRANCE, our success can be attributed to skilled workers, advanced technology, and a systematic management system that contribute to sustainable growth. We have accumulated years of experience, enabling us to continually improve our production process. Advanced techniques such as welding, chemical etching, surface blasting, and polishing enhance the performance and quality of our products.
PRANCE's aluminum panels are not only well-designed but also reliable and safe to use. They are energy-saving and environmentally friendly, providing a worry-free user experience for our customers. Since our establishment in [year], we have focused on innovation and development, earning a solid reputation in the telecommunication industry.
We are confident in the quality of our products. If a return is necessary due to product quality issues or mistakes on our part, we guarantee a 100% refund. Our commitment to customer satisfaction sets us apart from the competition.