Aluminum building materials have become the preferred choice for large-scale buildings such as modern financial centers, large shopping malls, Grade A office buildings, and museums for several reasons.
Firstly, aluminum panels are lightweight yet incredibly strong and rigid. They can withstand strong pressure due to their reinforced rib design. This makes them an ideal choice for constructing large buildings that require structural integrity.
Secondly, aluminum panels offer versatility in craftsmanship. They can be hollowed, punched, and molded into special shapes, allowing architects and designers to create unique and visually stunning appearances. This versatility enables these buildings to stand out and become iconic landmarks in a city.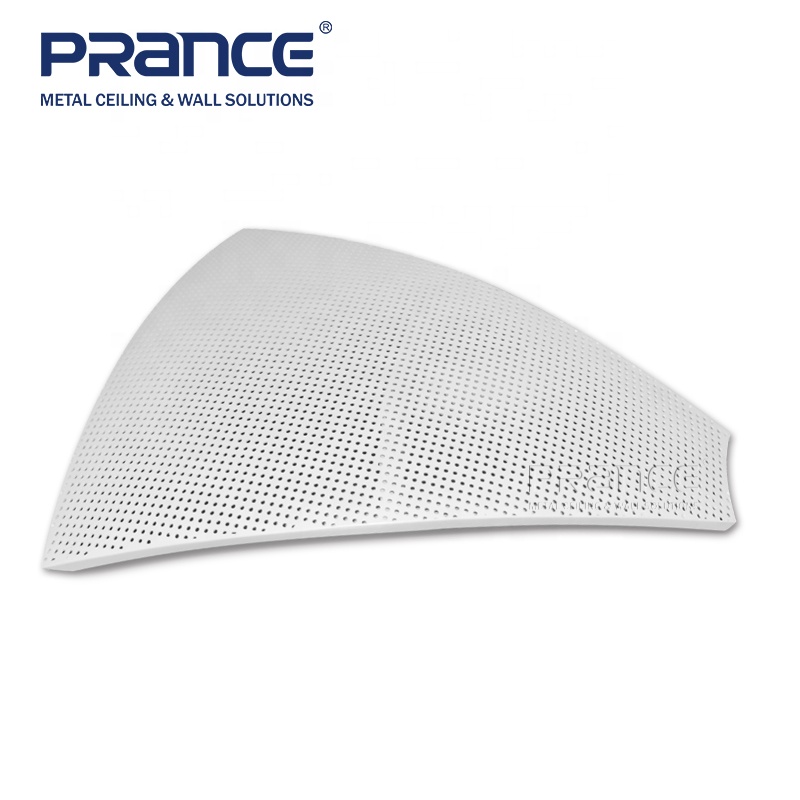 Additionally, aluminum panels are combined with high-quality fluorocarbon paint, resulting in strong weather resistance. This combination ensures that the panels do not fade for up to 30 years, maintaining the building's attractive appearance over time.
Moreover, aluminum panels are easy to construct and install, significantly reducing manual labor and construction time. This not only helps in completing projects efficiently but also helps to save on construction costs.
Furthermore, the addition of trace amounts of magnesium and manganese elements to the aluminum panels enhances their resistance to thermal expansion and contraction. This is crucial for large-scale buildings as it allows them to withstand temperature changes without compromising their structural integrity.
Zhongxinglong Building Materials, with its more than ten years of experience in R&D and production of aluminum panels, offers a wide range of products to cater to various design requirements. They utilize advanced equipment and top-quality paints to ensure precision and durability.
PRANCE is an enterprise known for its commitment to continuous improvement in product quality. They conduct thorough research and development before production to ensure customer satisfaction. Their dedication to excellence has made them a prominent player in the domestic market, offering high-quality aluminum panels and comprehensive services.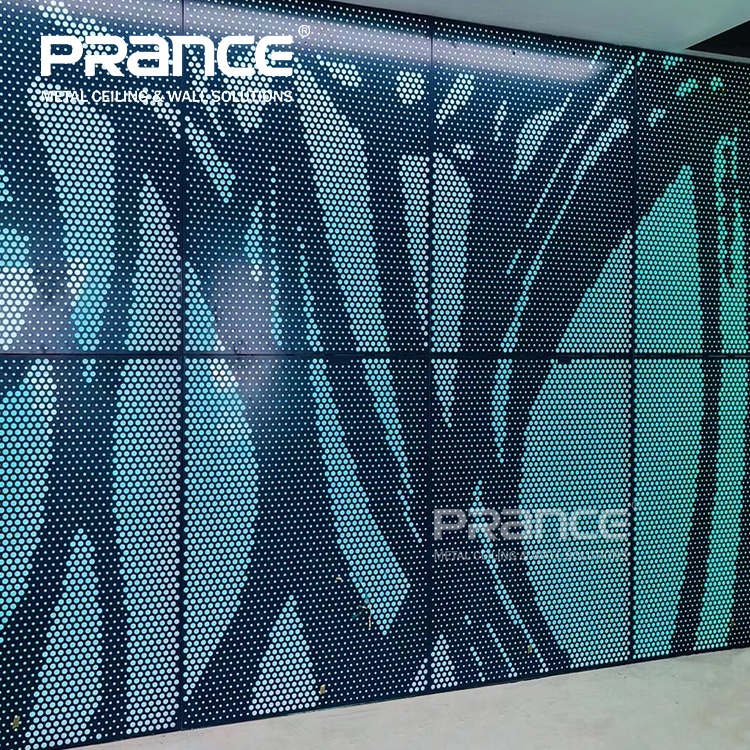 At PRANCE, skilled workers, advanced technology, and systematic management contribute to the company's sustainable growth. With years of accumulation, they have mastered various production techniques including welding, chemical etching, surface blasting, and polishing. These advanced technologies enhance the performance and reliability of their aluminum panels.
Established in [year], PRANCE has grown into a reputable enterprise with a wide range of production equipment and strong technical capabilities. They are committed to offering cost-effective products with good design and reliable quality.
If any issues arise due to product quality or mistakes on their part, PRANCE guarantees a 100% refund, ensuring customer satisfaction and confidence in their products.
In conclusion, the extensive use of aluminum building materials in large-scale buildings is justified by their lightweight yet robust nature, versatility in craftsmanship, long-lasting appearance, ease of construction, and resistance to thermal expansion. PRANCE, with its expertise and commitment to quality, is a reliable partner in the industry.