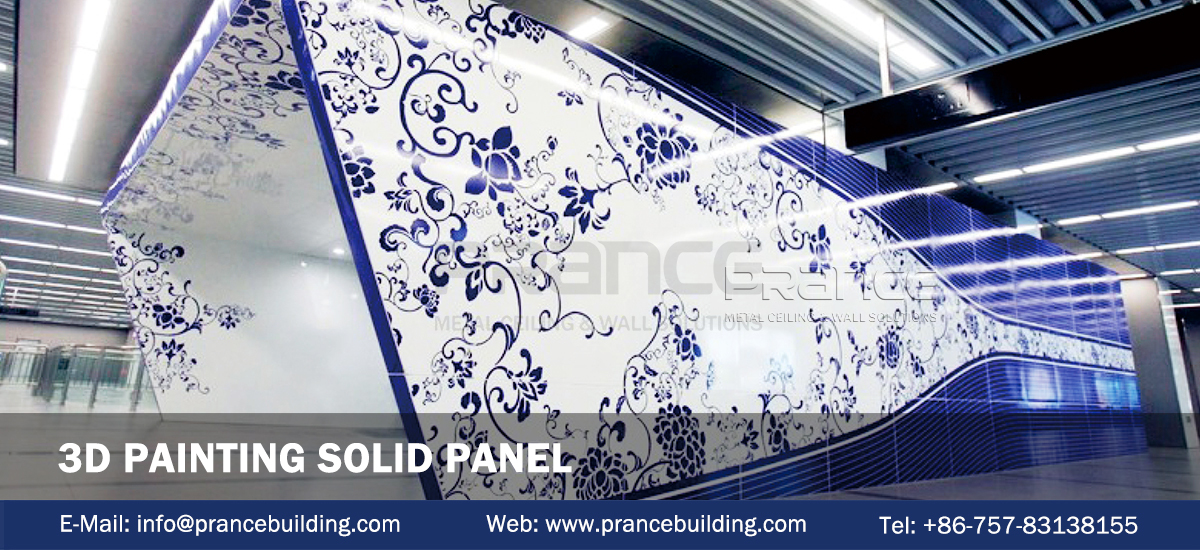 The 3D painting solid panel is a kind of aluminum solid panel which is very popular with the customers. The decorative effect of this aluminum solid panel is very good because it is closed to nature, and provides great vision. People have a feeling of returning to nature. There are many kinds of color pictures available on the surface of 3D painting solid panel.
3D painting solid panel can be customized in los of way according to drawings and user design and then we manufacture all kinds of shapes.The shapes and style can be irregular patterns, flowers plant design, european-style, antique Chinese style, nature element. The 3D painting solid panel can satisfy different design, colors and shapes.
3D production of aluminum solid panel, in accordance with the drawings design modeling, processed into expected before and after spraying treatment, removal of impurities on the surface of the aluminum sheet, make the color more easily adsorbed on the surface of aluminum solid panel.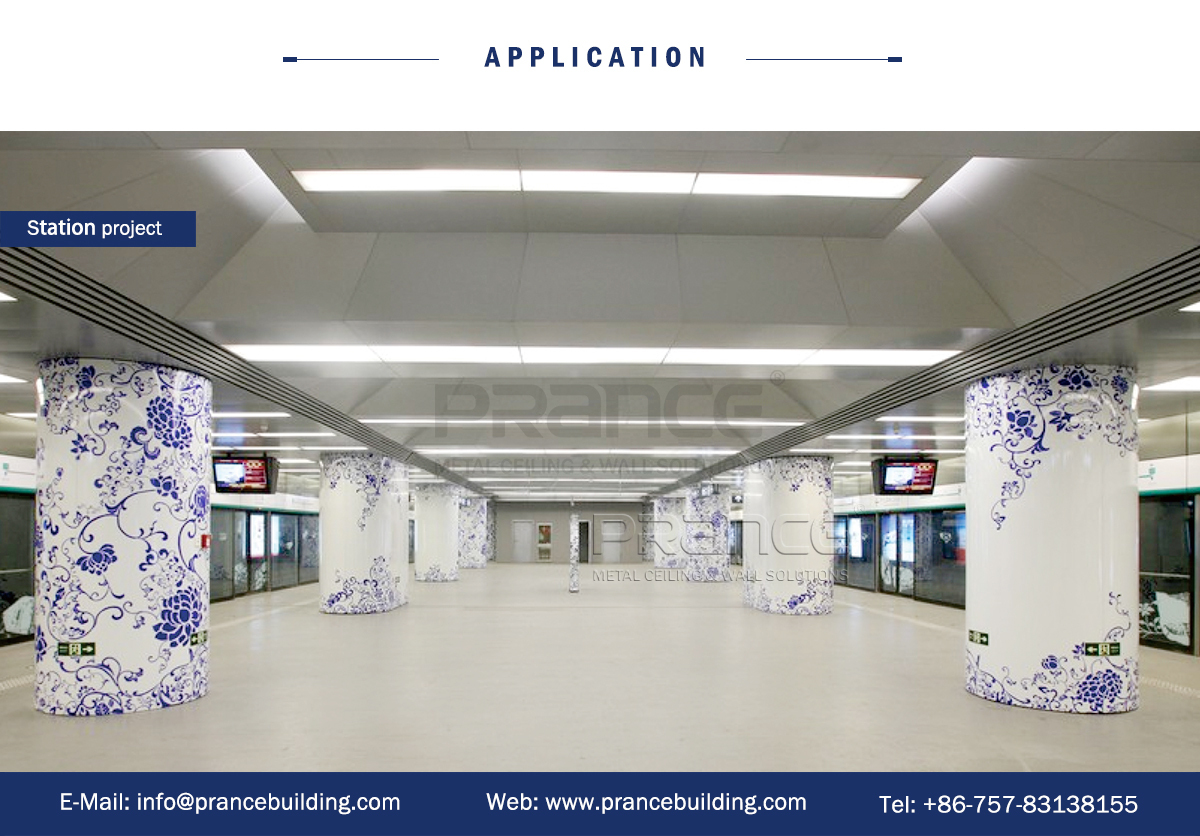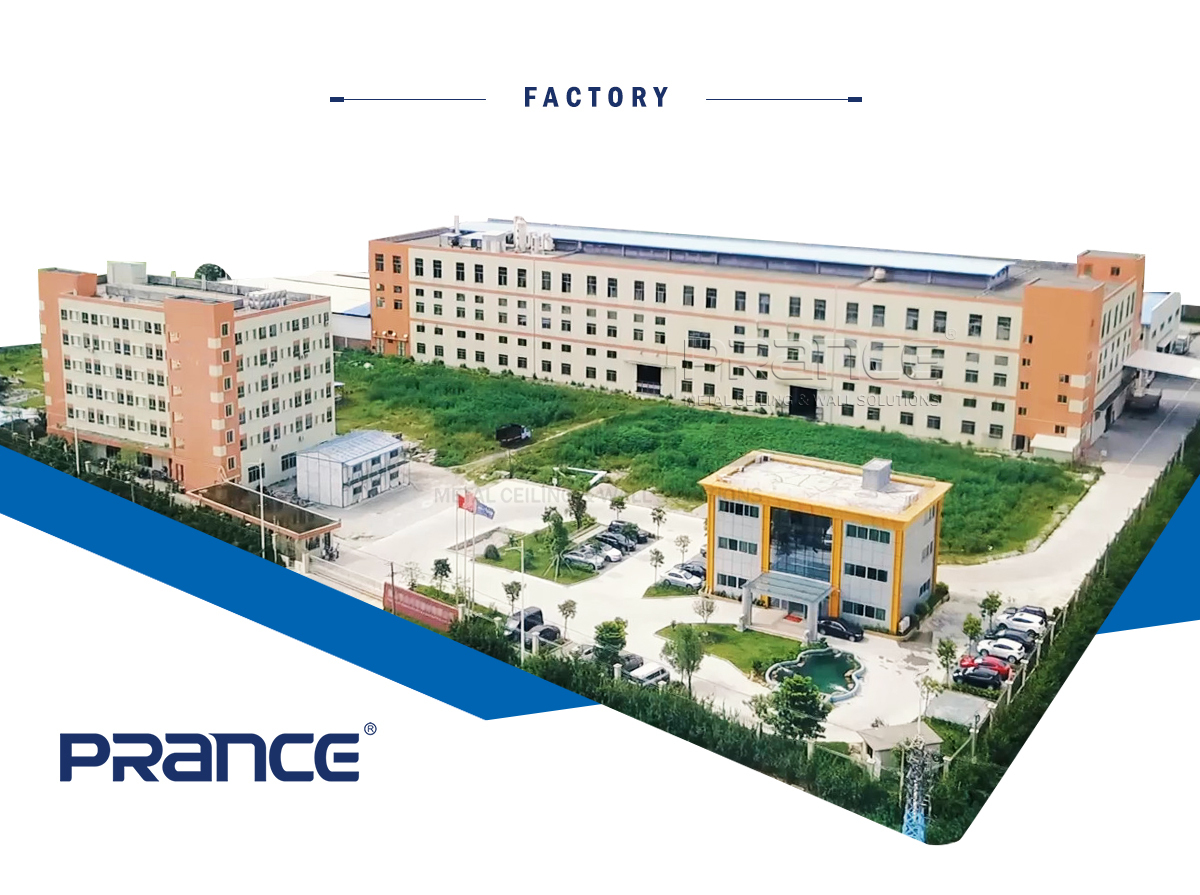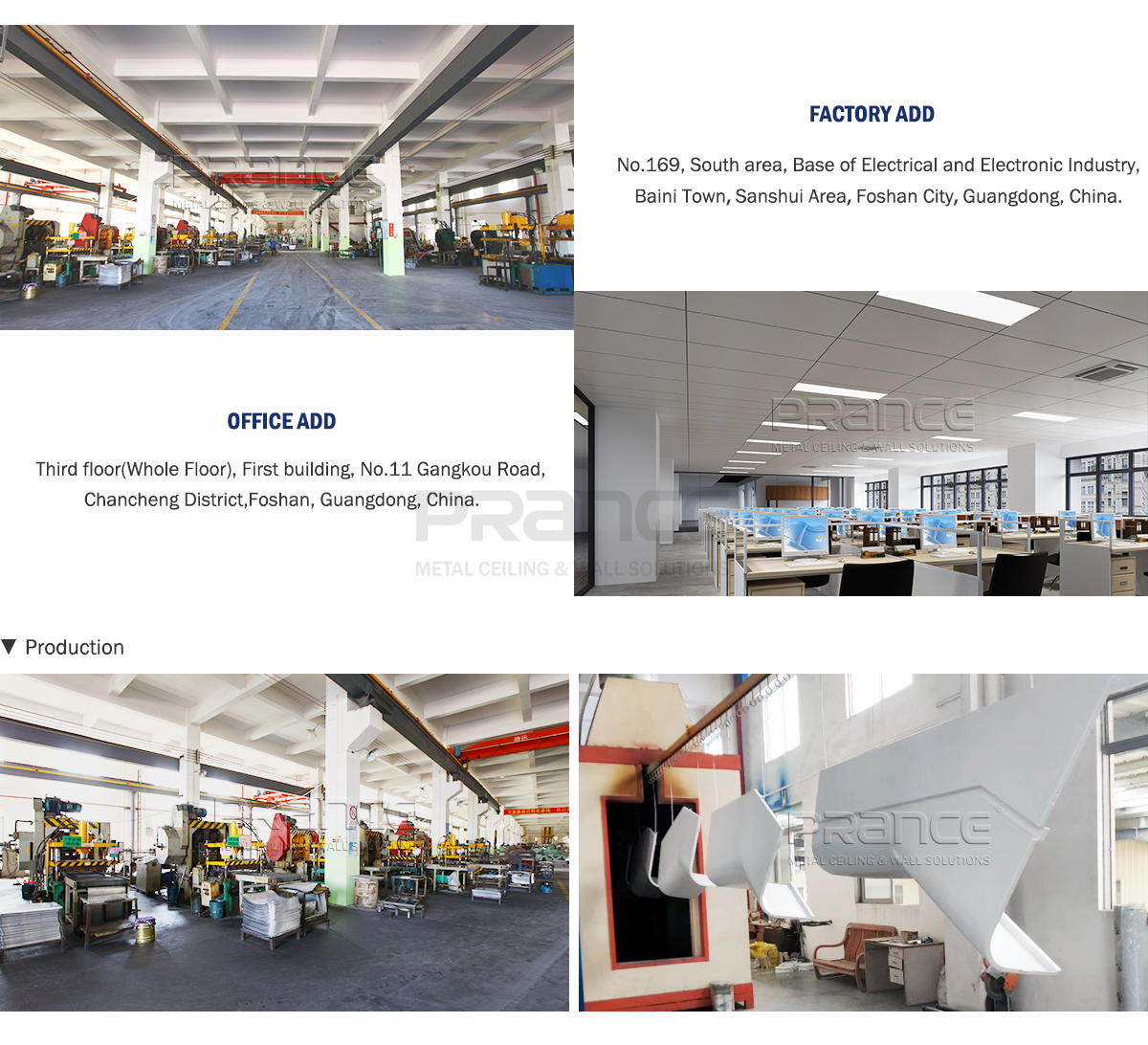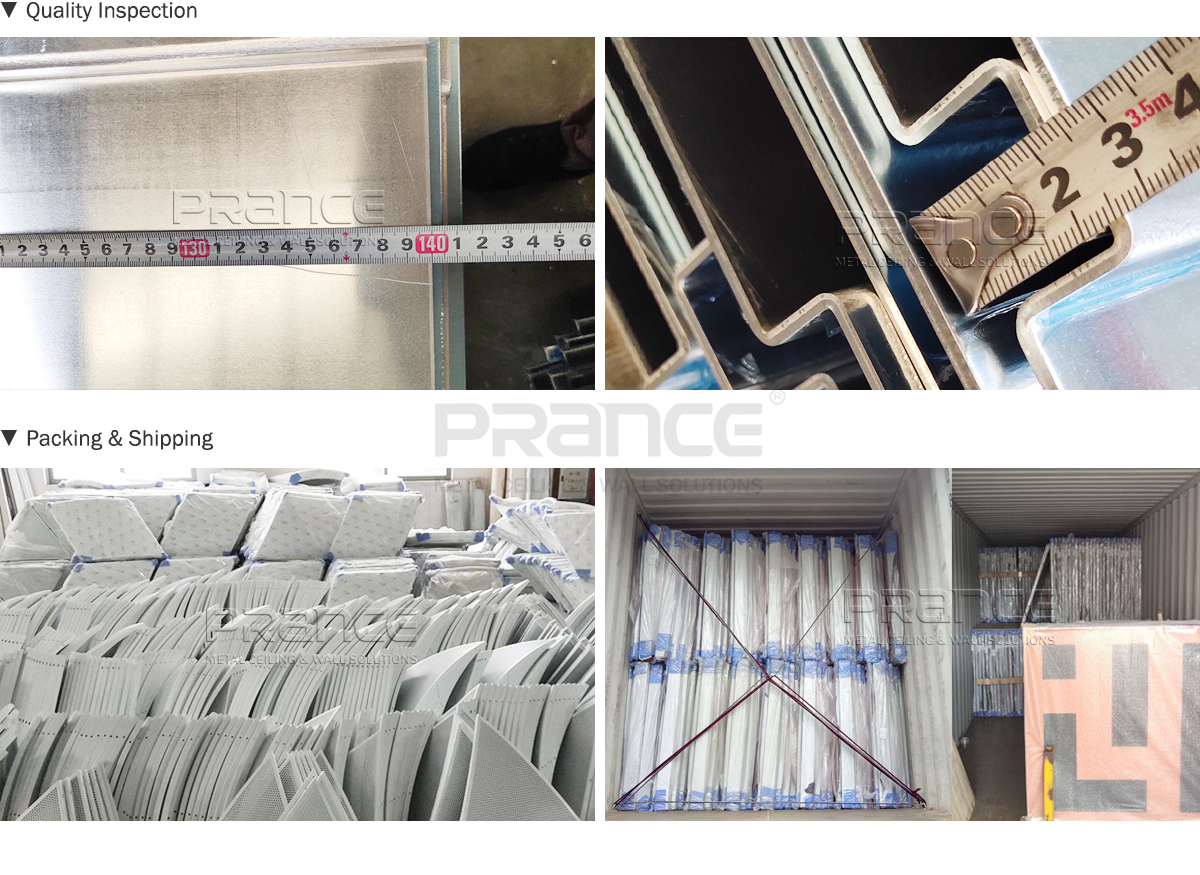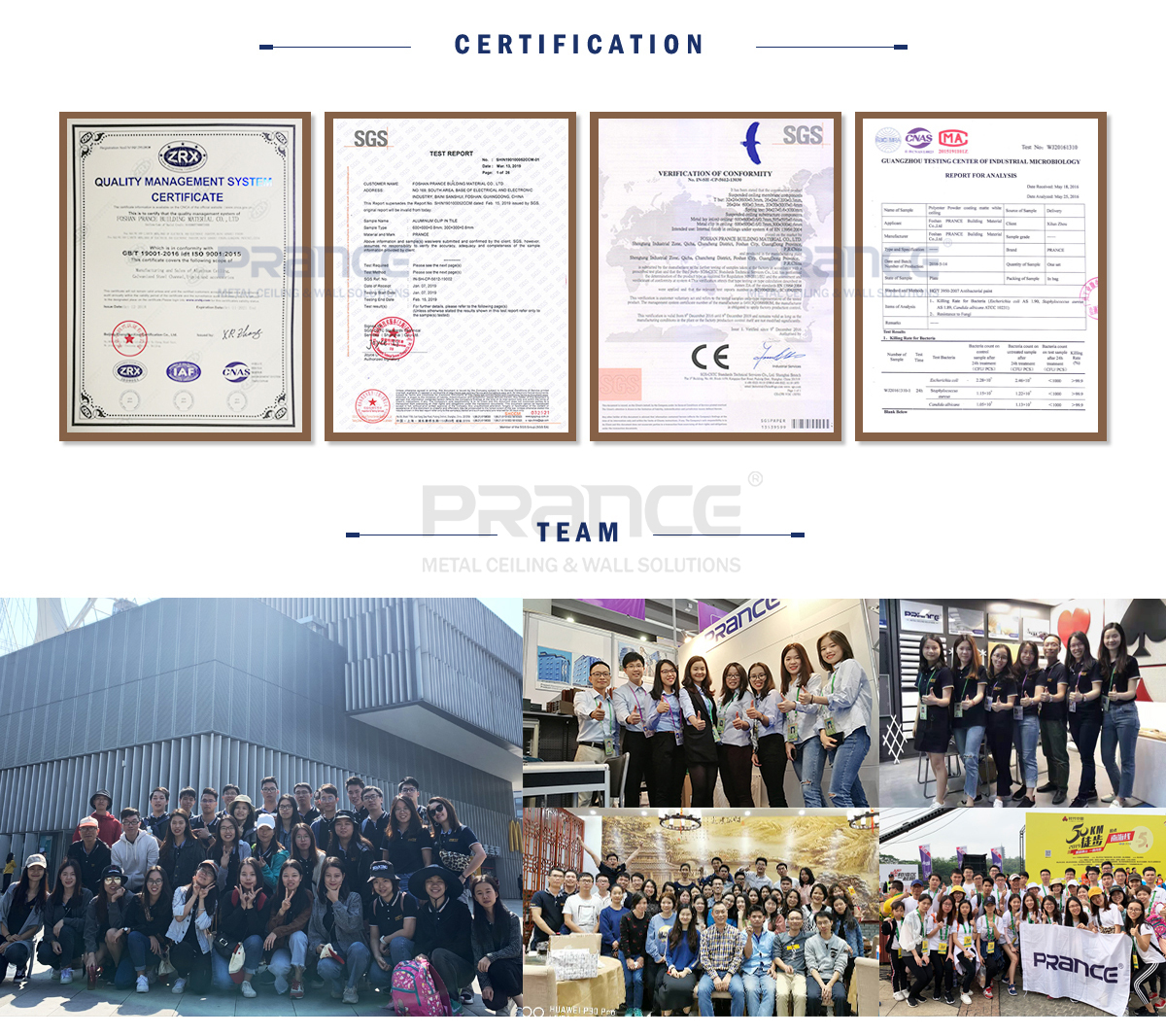 Foshan PRANCE Building Material Co.,Ltd
–
Metal Ceiling & Wall Solutions
E-Mail: [email protected]
Tel: +86-757-83138155