–
ITEM
Canton East Tower office building project
FEATURED PRODUCTS
1. Shaped aluminum solid panel
2. Aluminum hook panel
3. Ceiling system accessories
LOCATION
Guangzhou, China
TIME
May 2019
One-stop solution for building material to the customers
Please contact us to discuss your requirements.
–
PRANCE service step for building material & project
---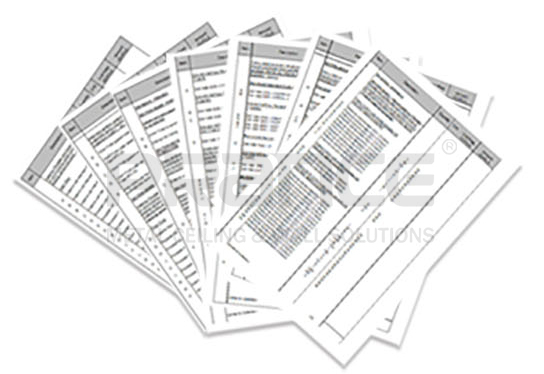 1. According to the drawing and BOQ from customer, and the communication between PRANCE's representatives and clients.We will know the project basic information and the products requests.
---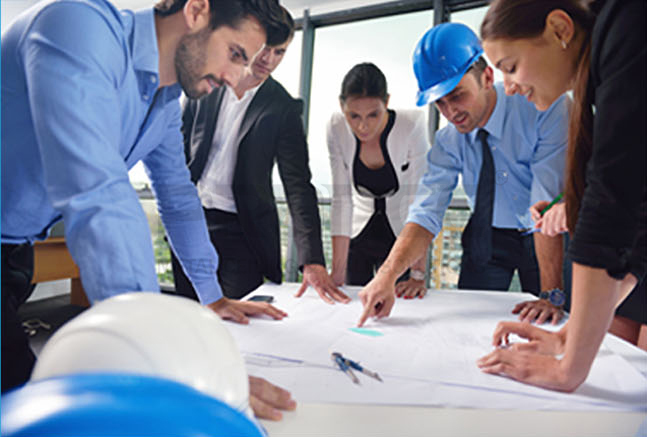 2. After PRANCE's technical team study & analyze the plan drawings and BOQ from customer,we list out to our clients what we can supply, show initial design and offer production quotation.
---
3. We will make adjustment with our clients suggestions after he/she checked our design plan.
Then we will offer a final design and products application sketches. With the customer's approval of this order we start the production.
---
▼
Office lobby center ceiling design
–
Drawing Design
–
Installation effect
– Product solutions :
The suspended ceiling design of the project uses a custom-designed aluminum solid panel to create a distinctive ceiling effect.
The color selects the PRANCE metal flash silver, giving the space a high-end and grade, simple and beautiful, spacious and transparent atmosphere.
---
▼
Office area / corridor ceiling decoration
–
Drawing Design
–
Installation effect
– Product solutions :
The custom-made metal large round lamp adds a sense of high technology to the whole space. The luminaires are matched with the aluminum alloy wall-mounted quick-loading system that is currently favored by designers, which makes this decoration more modern and technological.
Looking up, you can see the Guangzhou Canton Tower, and the Xijiang water flowing under your feet. In such an office environment, I believe that the excellent employees will be more relaxed and clear-minded!
Welcome to send an email to us for more details , we are keen to wait for your consultation.