–
ITEM
Guangdong Jimin Hospital Ceiling Project
FEATURED PRODUCTS
Aluminum clip in ceiling system (Includes full set of accessories)
LOCATION
Zhanjiang, Guangdong, China
TOTAL AREA
4000 sqm
TIME
July 2018
One-stop solution for building material to the customers
Please contact us to discuss your requirements.
–
PRANCE service step for building material & project
---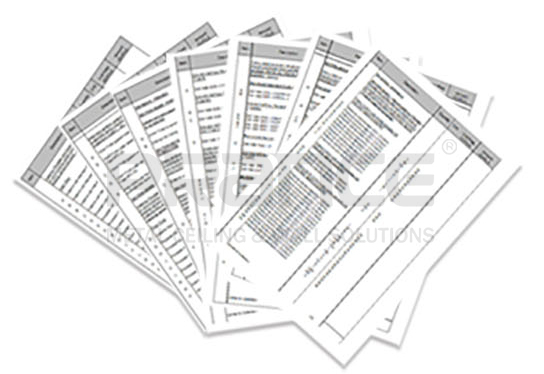 1. According to the drawing and BOQ from customer, and the communication between PRANCE's representatives and clients.We will know the project basic information and the products requests.
---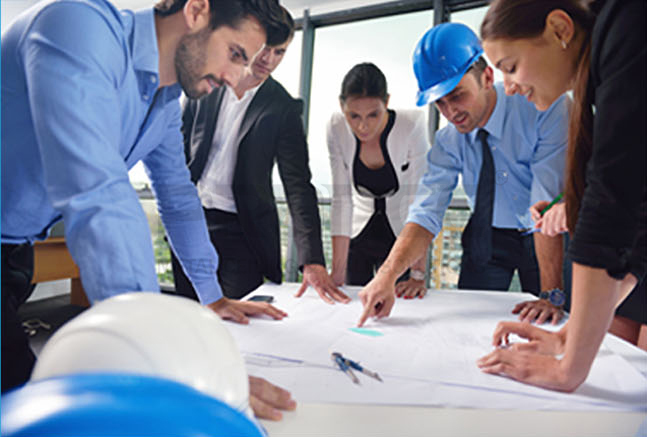 2. After PRANCE's technical team study & analyze the plan drawings and BOQ from customer,we list out to our clients what we can supply, show initial design and offer production quotation.
---
3. We will make adjustment with our clients suggestions after he/she checked our design plan.
Then we will offer a final design and products application sketches. With the customer's approval of this order we start the production.
---
▼
Feature product description
–
NAME
Aluminum clip in ceiling
MATERIAL
Aluminum 1100H24
COLOR
Global white 
SIZE/PIECE
600x600mm
HOLE SIZE
1.8mm
THICKNESS
0.8mm
–
Ceiling system accessories
Product
No
Name
Usage amount
1
Sprint Tee
3000mm/pcs

0.6 Pcs/m2

2
Hanger For Sprint Tee
2 Pcs/m2
3
Connector For Sprint Tee
0.4 Pcs/m2
4
Aluminium L Angle
23 x 25 x 3000mm

0.2 Pcs/m2

Standard White

5
Main channel
38 x 10 x 3000

0.334 Pcs/m2

6
Hanger for Main Channel
2 Pcs/m2
7
Connector for Main Channel
0.4 Pcs/m2
8
Expansion Screw
ø6

2 Pcs/m2

9
Thread Rod
ø6 x 3000mm

0.334 Pcs/m2
Please slip to the right to see the full table.
▼
Ceiling System Installation
Welcome to send an email to us for more details , we are keen to wait for your consultation.
---
▼
Construction Site
Material characteristics: Moisture-proof, anti-corrosion, durable, easy to install, etc.
The aluminum clip in ceiling system installation of the Corridor, pharmacy, medical room,etc.
---