Nanjing University Library is one of the first national key ancient books protection units with a long history. Its development can be traced back to the Central University Library and Jinling University Library established in the early 20th century.
In the history of the library of Nanjing University, famous librarian Liu Guojun, Li Xiaoyuan, Shi Tingyi, and Chinese master Hu Xiaoshi have presided over the library.
Public places embodying shared cultural values and ideals have the opportunity to become the most important activity and urban life centers in cities.
Contrary to the iconic architecture and closed facade ubiquitous in China, public buildings need to present an openness and give back to the urban context, especially in the case of the University Library.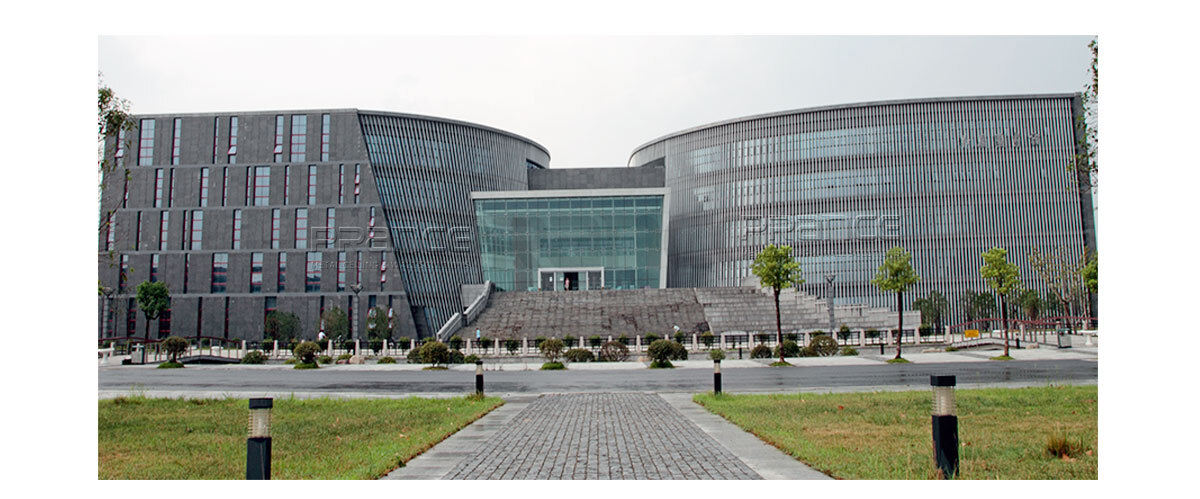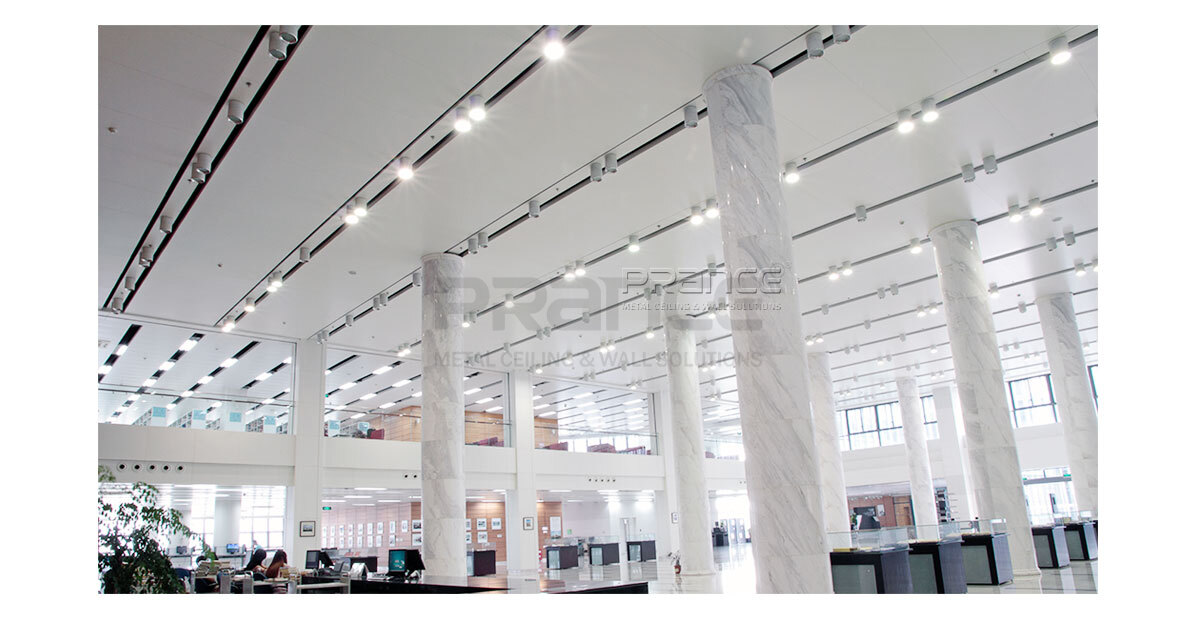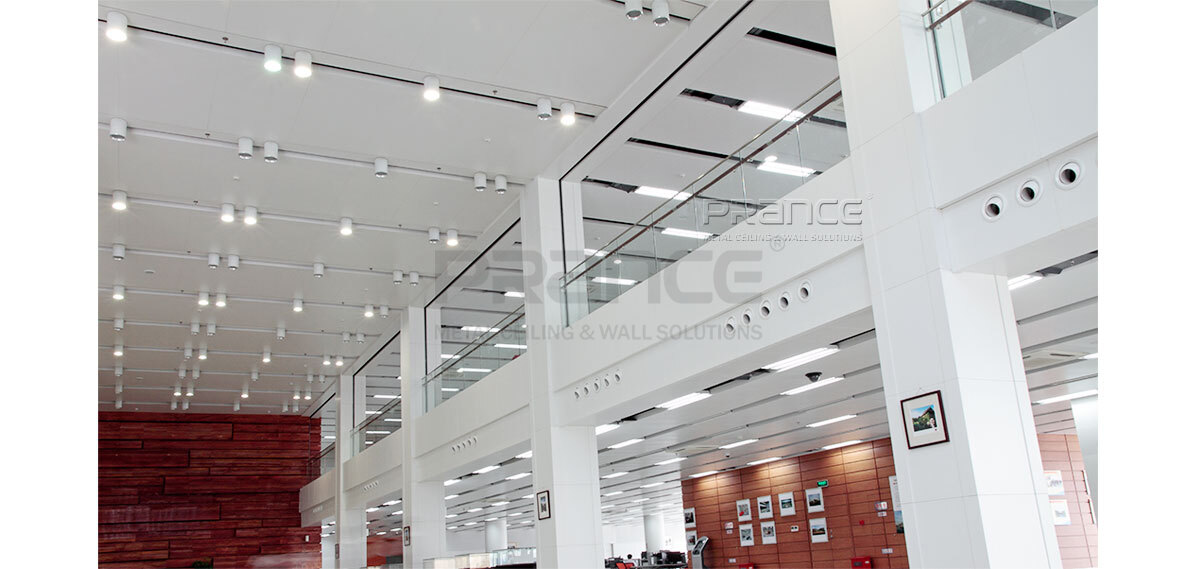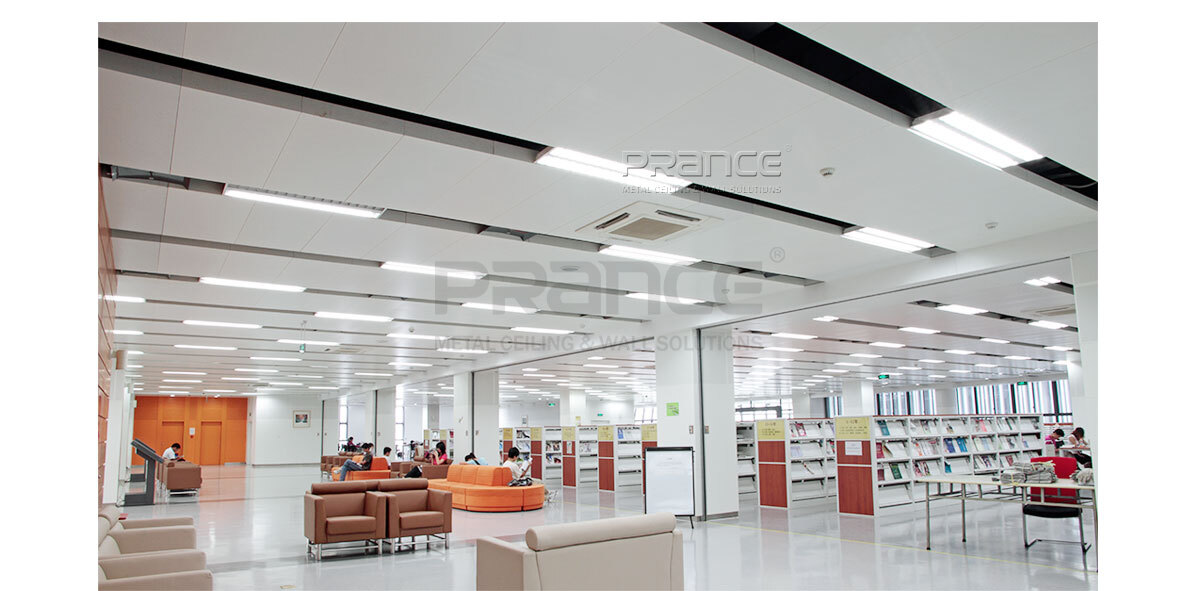 ▼ 
PRANCE Service Step For Building Material & Project
---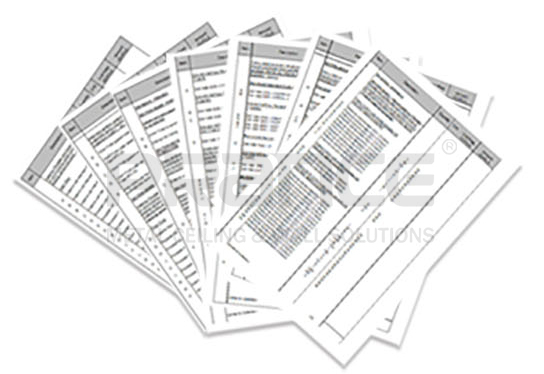 1. According to the drawing and BOQ from customer, and the communication between PRANCE's representatives and clients.We will know the project basic information and the products requests.
---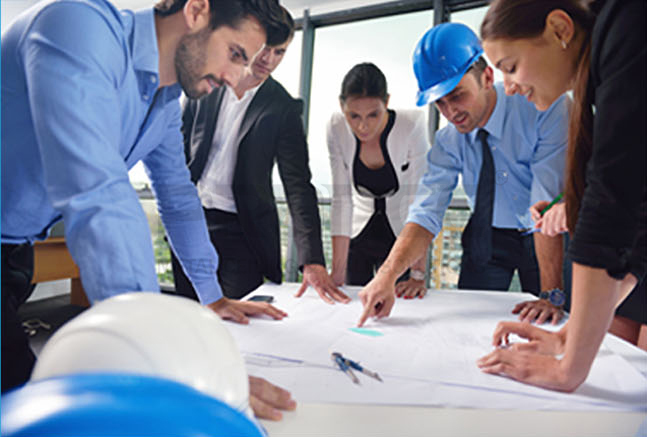 2. After PRANCE's technical team study & analyze the plan drawings and BOQ from customer,we list out to our clients what we can supply, show initial design and offer production quotation.
---
3. We will make adjustment with our clients suggestions after he/she checked our design plan.
Then we will offer a final design and products application sketches. With the customer's approval of this order we start the production.
---