The project is a hospital project located in the province of Zacatepec, 20 km from the capital city of Guatemala City.
The operating room, doctor's office, waiting room, etc. all use the Bais 600x600mm aluminum clip in ceiling, simple and generous.
The lobby and restaurant in the hospital use the wooden square tube ceiling of PRANCE as a ceiling to give doctors, patients and their families a warm and comfortable feeling.
The hospital is a charity hospital that benefits the people of Guatemala. PRANCE is fortunate to be a material supplier to the charity hospital, providing high-quality, high-grade aluminum ceilings to contribute to local charities.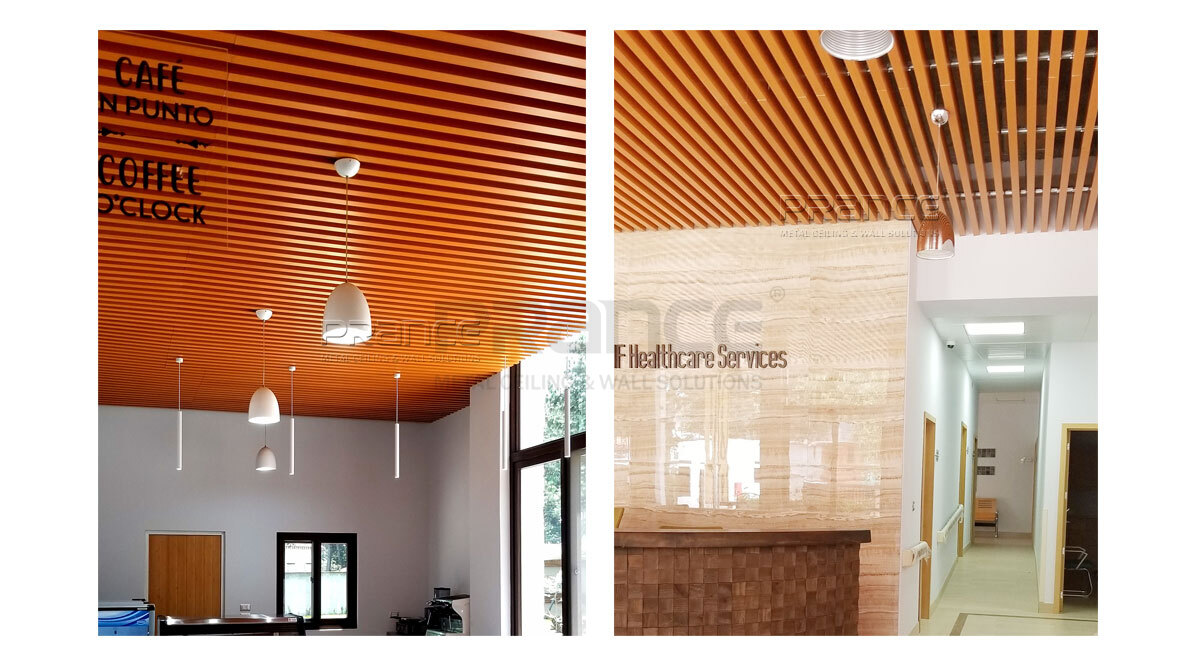 ▼ 
PRANCE Service Step For Building Material & Project
---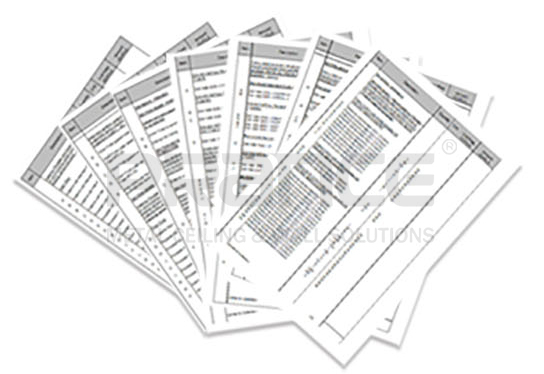 1. According to the drawing and BOQ from customer, and the communication between PRANCE's representatives and clients.We will know the project basic information and the products requests.
---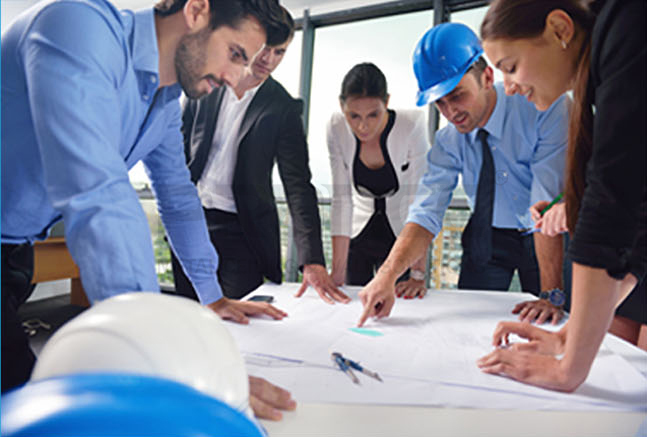 2. After PRANCE's technical team study & analyze the plan drawings and BOQ from customer,we list out to our clients what we can supply, show initial design and offer production quotation.
---
3. We will make adjustment with our clients suggestions after he/she checked our design plan.
Then we will offer a final design and products application sketches. With the customer's approval of this order we start the production.
---