Most of the machine room ceiling products are mostly used punching aluminum gushing panel products, because the back of the punching panel can be added with sound absorption materials or non -woven fabrics.The effect of noise and moisture -proof, and the punching panel has a good effect on space heat dissipation, and the air is exchanged through the hole of the panel.
There are many punching styles of the aluminum perforated ceiling of the machine room, such as: full punching, diagonal holes, middle punching, large and small holes, etc. can be done. The effects of different punching effects are completely different., Pole aluminum perforated ceiling products are processed by aluminum alloy materials. The product has good fire prevention function. Generally, manufacturers can do the A-B-level fire prevention level, good fire prevention performance, metal ceiling products are very goodThe corrosion performance is not easy to rust, and the panel surface is mainly used for polyester spraying treatment. The color of the product is generally not discolored for ten years.
Production manufacturer of aluminum perforated ceiling products of PRANCE brand engineering, aluminum perforated ceiling products have many specifications, the thickness of the product is mainly 0.5-1.0mm, the punching panel and the panel can be done, 4 automatic product production lines, which can satisfy the satisfactionThe supply needs of major engineering projects, consulting hotline: 4009950559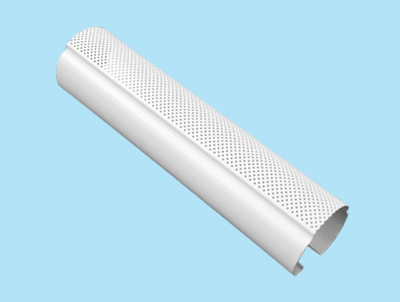 PRANCE focuses on the principle of "continuous improvement on product quality" and actively conducts R&D research before production.
With the rapid development and the continuous improvement of our product line, PRANCE are also expanding the international market and attracting the attention of many foreign customers.We have been paying attention to producing finest and providing the most professional service.aluminum perforated ceiling panel is of stable performance and reliable quality, which can be used to weld materials such as automotive spare parts, metal spare parts, construction materials, and stainless steel products.
PRANCE is dedicated to technical innovation, flexible management, and processing equipment upgrading to improve production efficiency.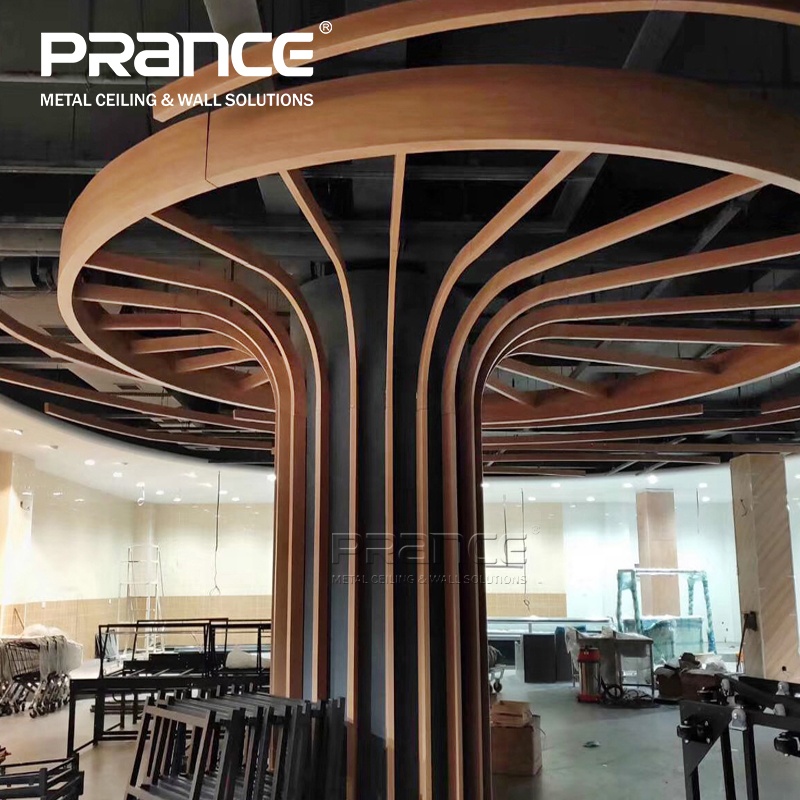 1. Production technology: With years of accumulation, we have enough capabilities to improve the production process. Advanced technology including welding, chemical etching, surface blasting, and polishing contributes to the superior performance of the products.
In the design and production, PRANCE pays attention to the overall design and the details of the line design. has advantages such as good design, multiple functions, and outstanding performance.Founded in , PRANCE has always followed the spirit to be pioneering, innovative and progressing. are high-quality and are deeply favored by many consumers. They are well-designed, affordable, and functional.If we have refunds agreements, you will be responsible for the return shipping charges. The balance will be refunded back to you after we receive the items.