Metal aluminum solid panel can adapt to different requirements of the environment, and has better compatibility than other materials.
Metal aluminum alloy building materials have the advantages of fire resistance, waterproofing, mildew resistance, sound absorption, high strength and light weight, good air permeability, weather resistance and aging resistance, low water absorption, environmental protection and health, and are widely used in national key projects!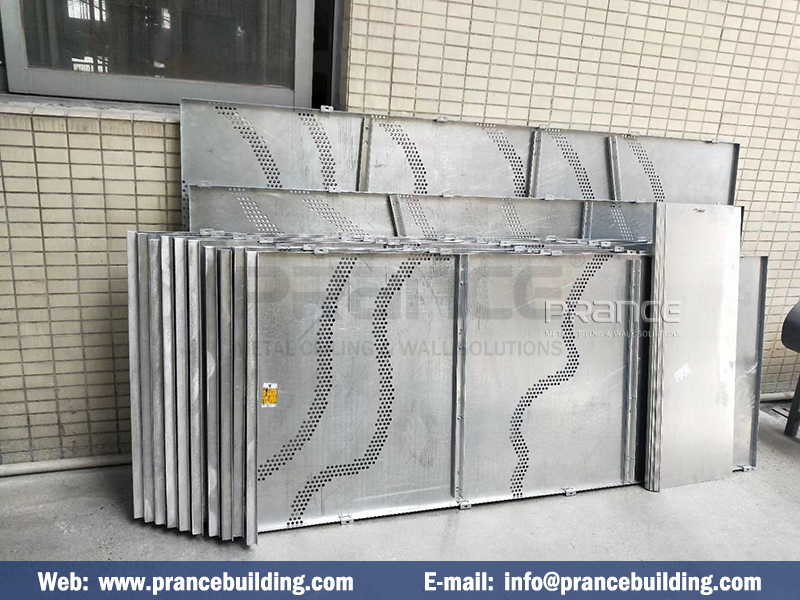 The surface of the metal aluminum solid panel will have a special surface treatment. This unique processing technology improves the corrosion resistance and wear resistance of the surface.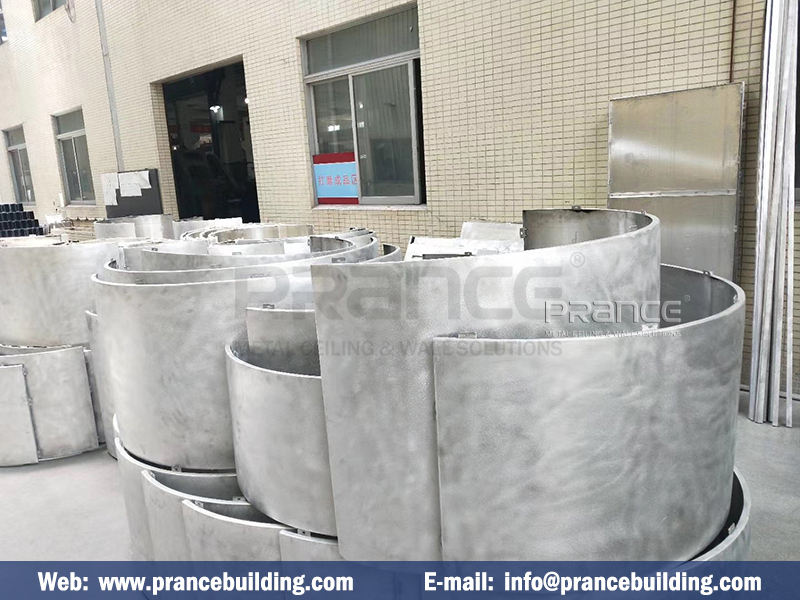 The customized of metal materials makes the appearance and style of metal ceilings more varied. You can choose or customize them freely according to their different needs.
Aluminum solid panel application for commercial building facade and ceiling.
#aluminumsolidpanel #ceiling #facade #buildingmaterial #building