Product specification: all types of aluminum solid panel products are produced by bending, carving, welding, polishing, spraying and other processing methods.
Product thickness: the thickness is 2.0mm, 2.5mm, 3.0mm and other specifications, and aluminum solid panel can be made.
Surface treatment process and color: fluorocarbon coating, powder coating, polyester coating, fluorocarbon pre-roller coating. The surface coating properties of aluminum panel shall be in strict accordance with customer requirements, and the company can provide standard color cards for customers to choose. Aluminum solid panel can be processed with various shapes of openings, including artistic patterns, etc.)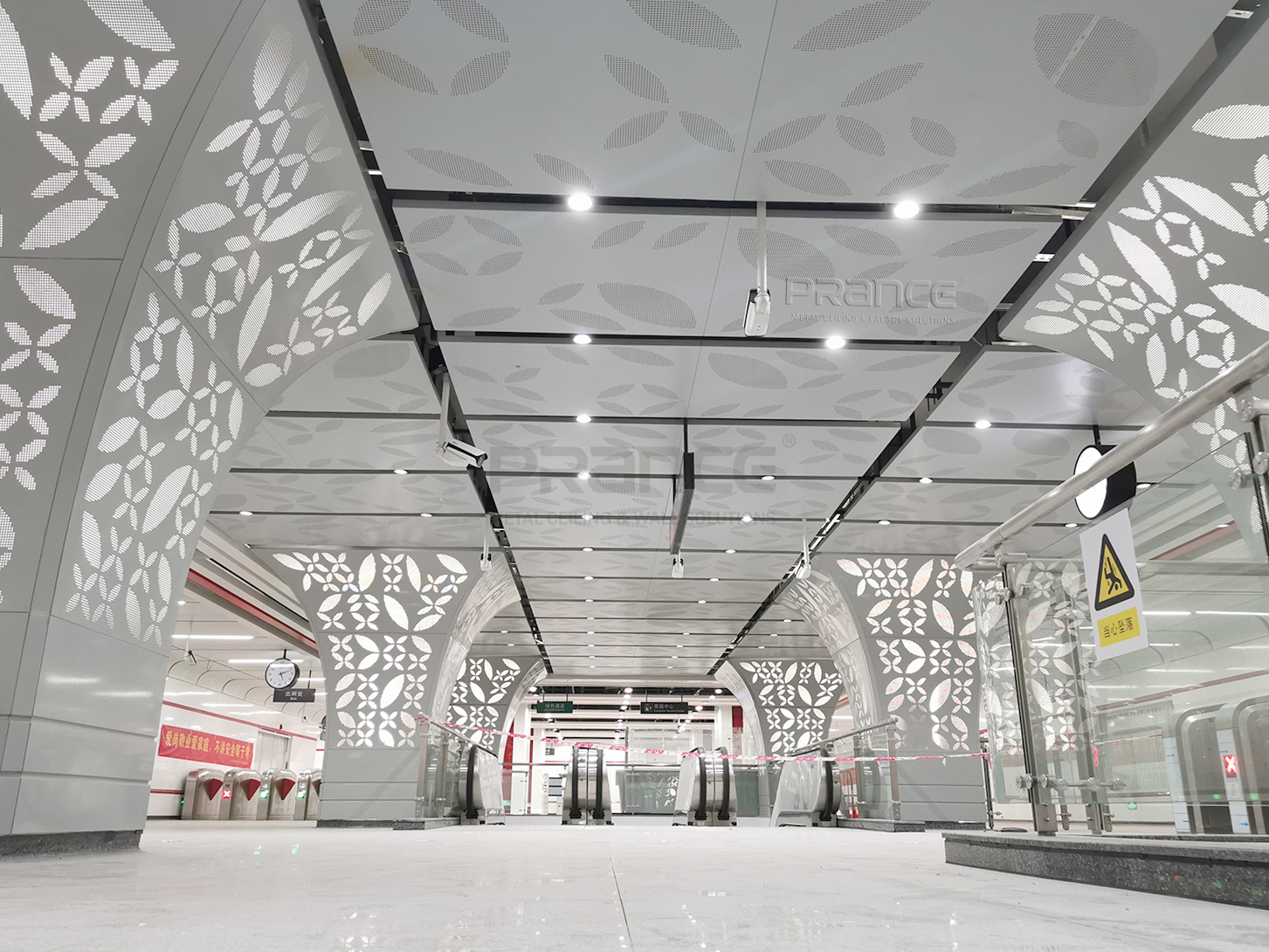 Aluminum solid panel products can be used in various occasions, such as airport, office building, hospital, cinema, art exhibition hall and other building ceiling and metal facade.