Perforated aluminum plate can be widely used for sound insulation,decoration, curtain wall, etc. it is the most common used for building exterior wall decoration.
The punching aluminum plate of curtain wall has unique texture, rich color and lasting color, and its appearance shape can be diversified, and it can be combined with glass curtain wall materials and stone curtain wall materials.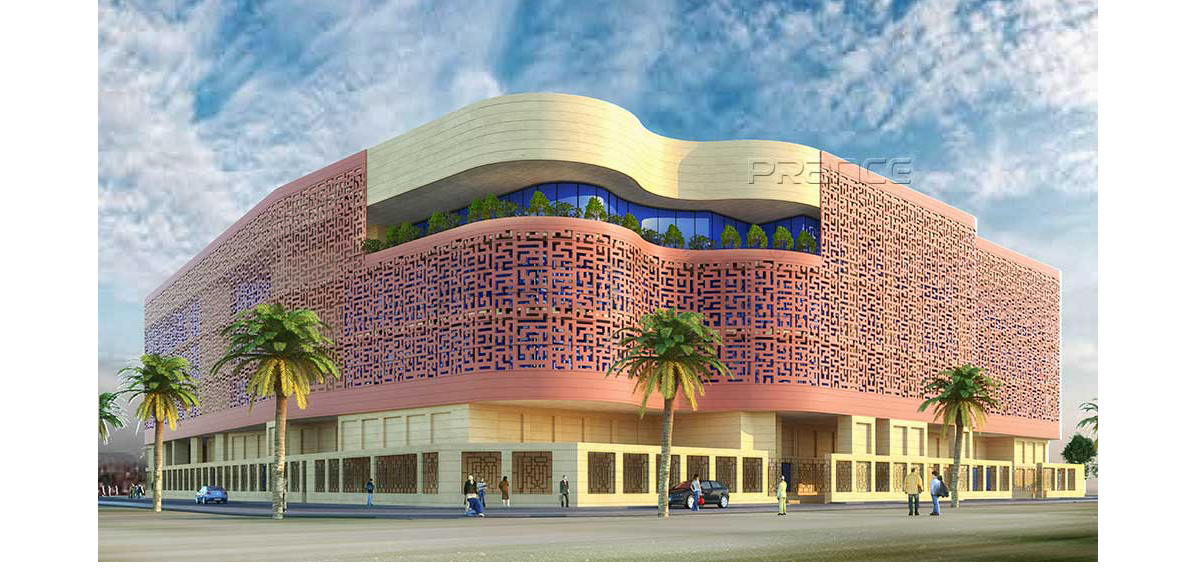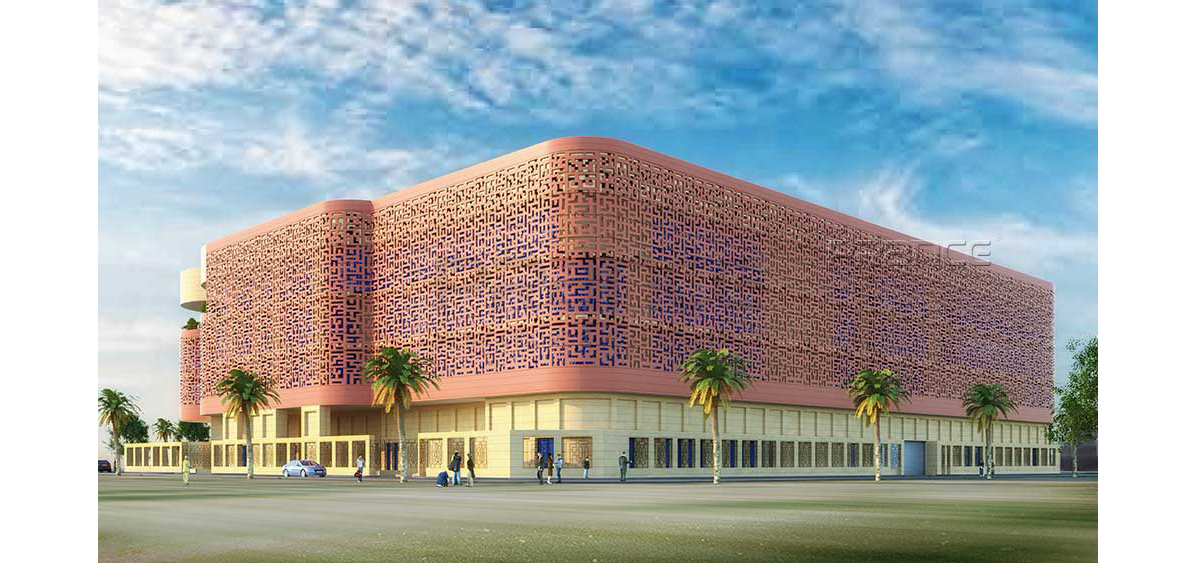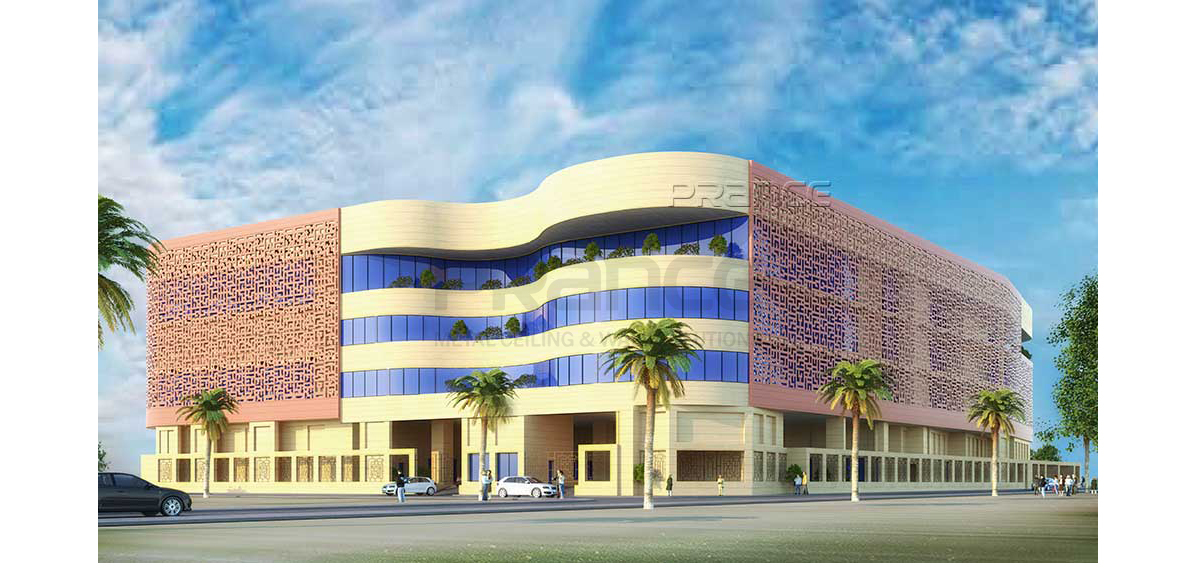 lts appearance and excellent quality make it very popular with the owners. Its self weight is light, only one fifth of marble and one third of glass curtain wall. It greatly reduces the load of building structure and foundation, and has low maintenance cost and high performance price ratio.
At present, most of the curtain wall aluminum orifice plates used in China are spray coating and fluorocarbon treatment.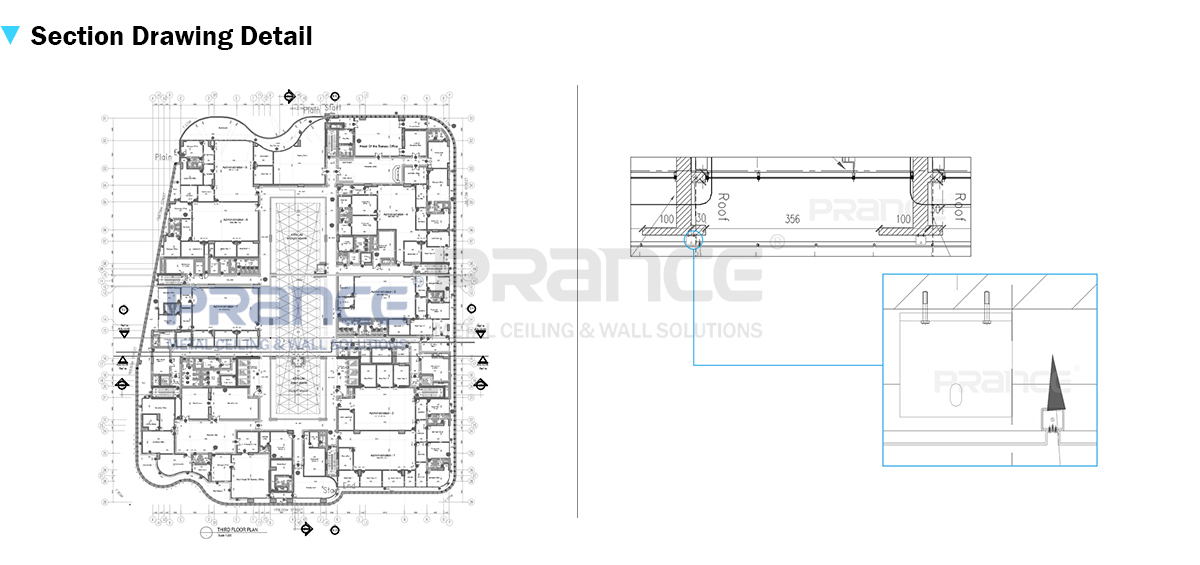 ▼ 
PRANCE Service Step For Building Material & Project
---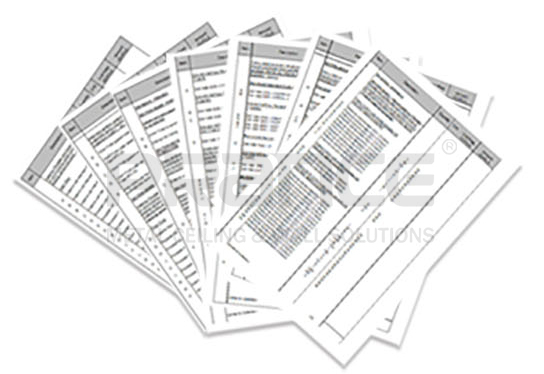 1. According to the drawing and BOQ from customer, and the communication between PRANCE's representatives and clients.We will know the project basic information and the products requests.
---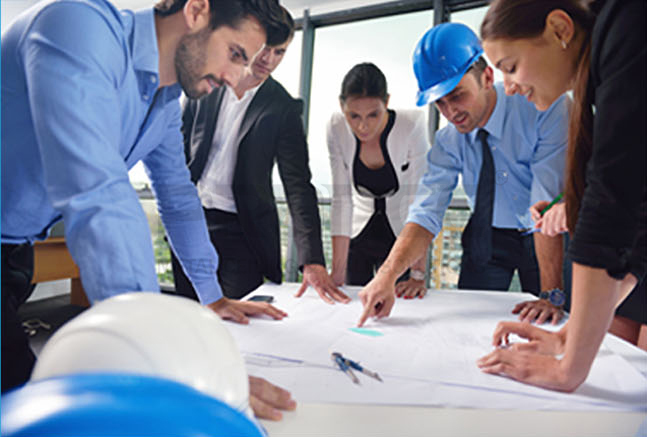 2. After PRANCE's technical team study & analyze the plan drawings and BOQ from customer,we list out to our clients what we can supply, show initial design and offer production quotation.
---
3. We will make adjustment with our clients suggestions after he/she checked our design plan.
Then we will offer a final design and products application sketches. With the customer's approval of this order we start the production.
---