At present, most of the office decorations are selected aluminum alloy ceiling products such as aluminum clip in ceiling, aluminum baffle ceiling, aluminum plank ceiling, and customized aluminum solid panel products.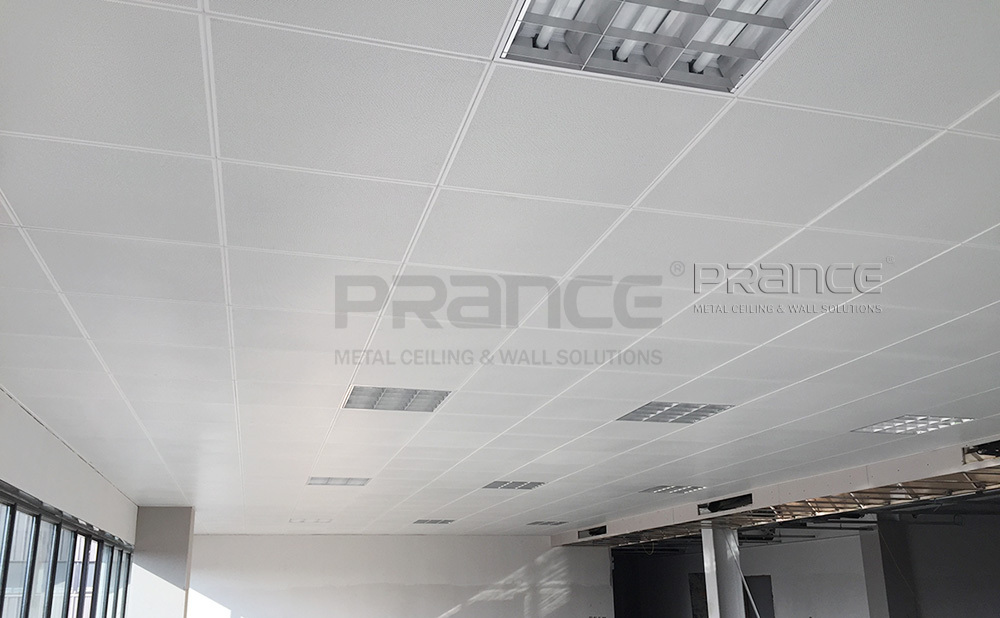 These products are compared with traditional gypsum board decoration materials. It has the advantages of good fire resistance, corrosion resistance, and convenient installation, and the aluminum alloy series products are completely recyclable green environmental protection materials. It has been recognized by more and more customers.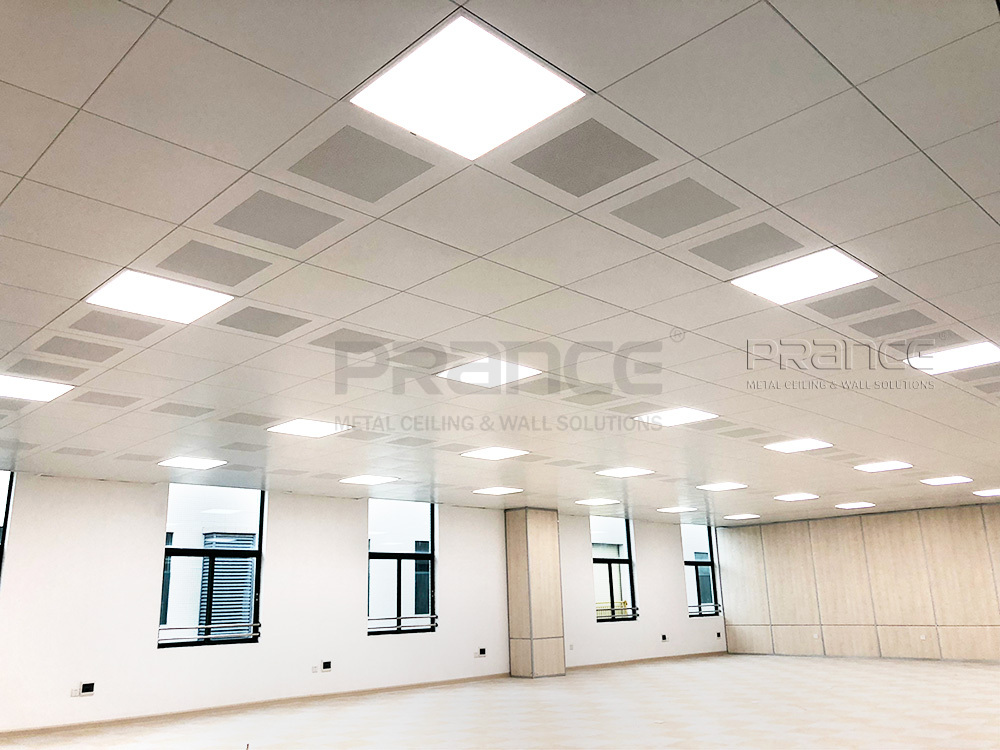 The aluminum clip in ceiling series products recommended for general office ceilings are relatively flat, and the installation effect is simple and atmospheric. The product is also very convenient during installation and construction. Each board can be directly inserted into the keel, and there is no complicated process to reduce the construction cost. There are many different specifications of aluminum clip in ceiling products. Most offices use 600 boards.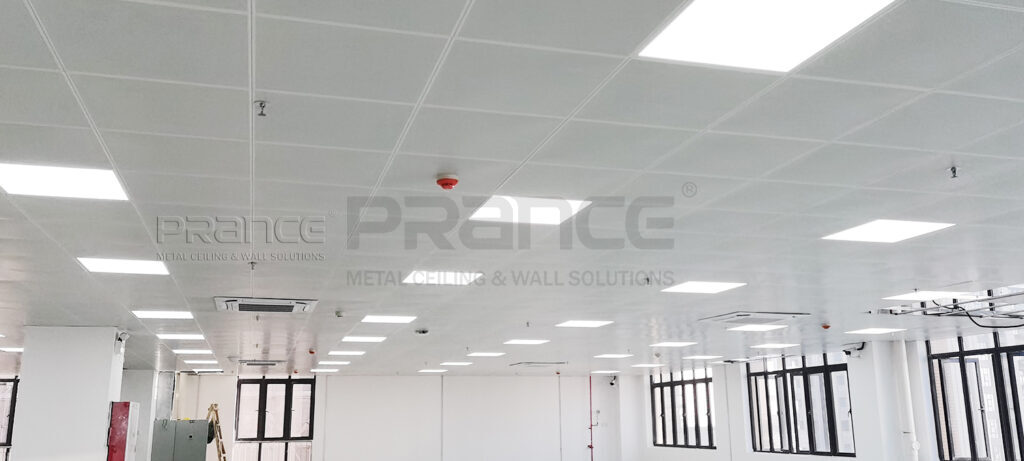 There are many layouts and you can only choose according to your own preferences. The thickness of aluminum clip in ceiling products is generally 0.45-1.0mm. The specific product thickness selection should be determined according to the product specifications. The thickness of the plate with a larger specification should be thicker, or the product will be too large after installation. If the thickness is not enough, the effect will be uneven, and there will be a risk of collapse when used for a long time.
---
Foshan PRANCE Building Material Co.,Ltd
Web:www.prancebuilding.com
E-mail:[email protected]