Because aluminum solid panel is made of aluminum alloy sheet as the base material, it has the characteristics of light weight and radiation resistance. The shape can be customized, and it can be processed into a variety of shapes, simple shapes, creative designs, and other customized shapes.
Customized aluminum solid panel is one of the products used in a large area of building metal facade. Aluminum solid panel are generally processed and formed by cutting, CNC punching, carving, bending, welding, polishing and other technologies.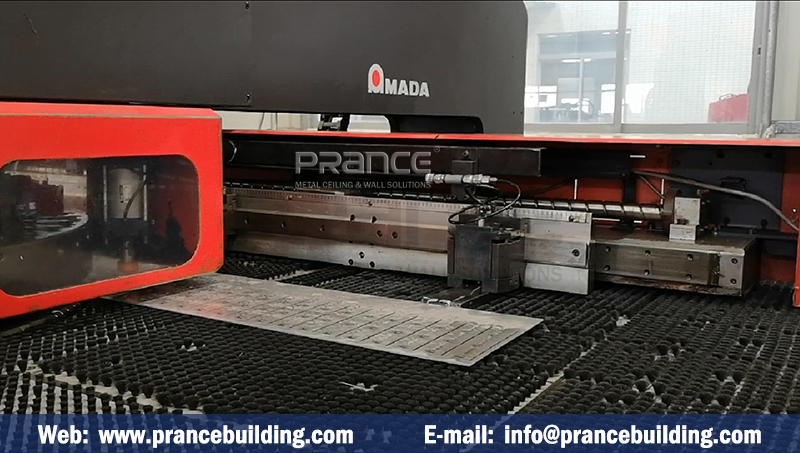 The surface of the aluminum solid panel is sprayed with fluorocarbon. The fluorine content of the fluorocarbon aluminum solid panel can keep the aluminum solid panel from fading for a long time, fire and corrosion resistance, and the fluorocarbon aluminum solid panel is light in weight, easy to install, practical and beautiful, and has a good comprehensive cost performance of a decorative product.