The 3D drawing is on the right, and the reality after we worked on is on the left. As we can see through the pictures, the drawing is mostly the same as the reality,and we did achieve the exception from the owners.
The aim of this project is to improve the quality of the building and to match the needs of the current building space, while transforming the building and giving it a new life as an exhibition hall in the urban city.
For the external curtain wall, beside perforating the panel with custom drawing, we manufactured the panel and design them into wave shapes. This is renovation building so while the original building's shape of polyline is unique and expressive, the facade shape is quite rigid and integrates rather stiffly with the rest of the architecture.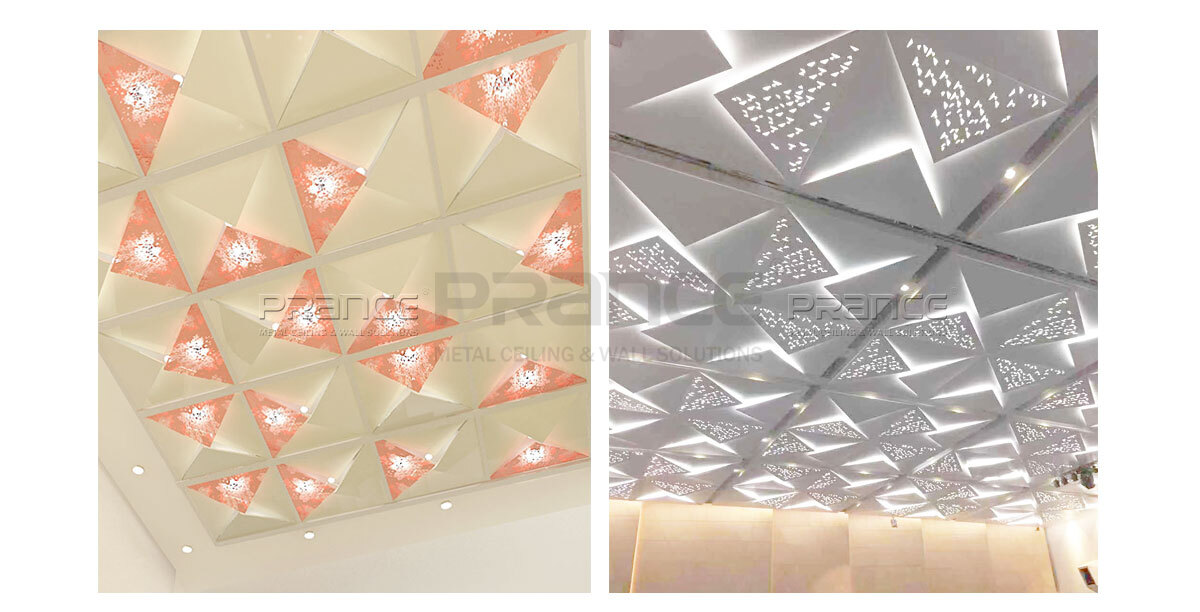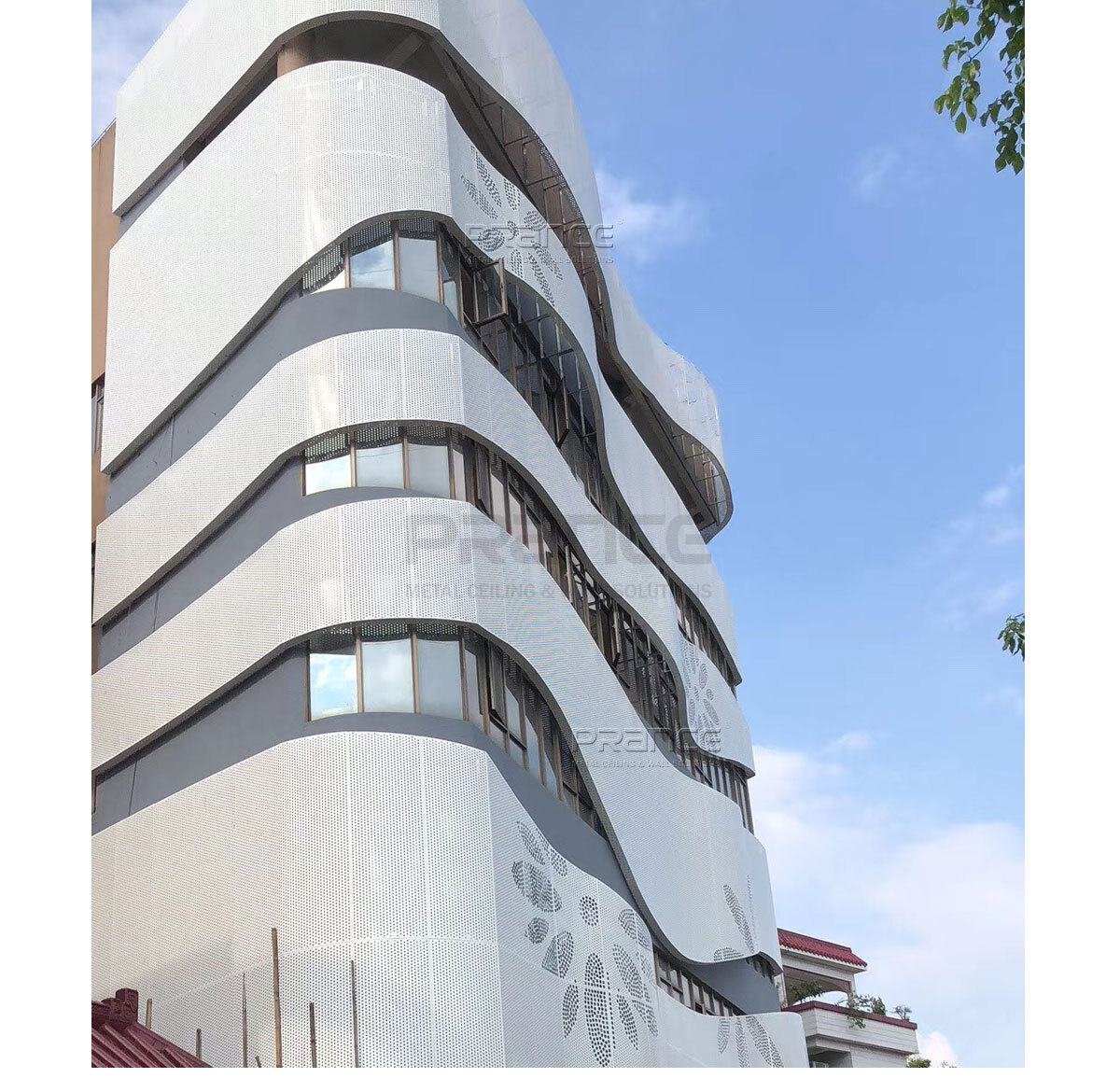 ▼ 
PRANCE Service Step For Building Material & Project
---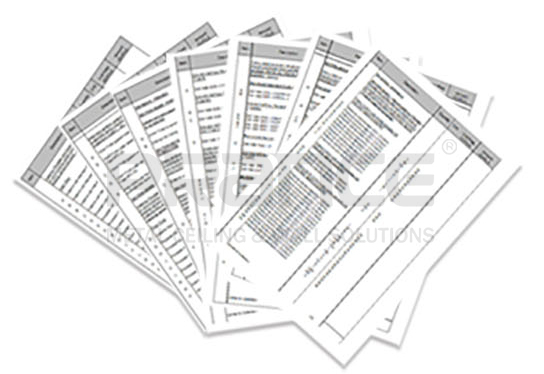 1. According to the drawing and BOQ from customer, and the communication between PRANCE's representatives and clients.We will know the project basic information and the products requests.
---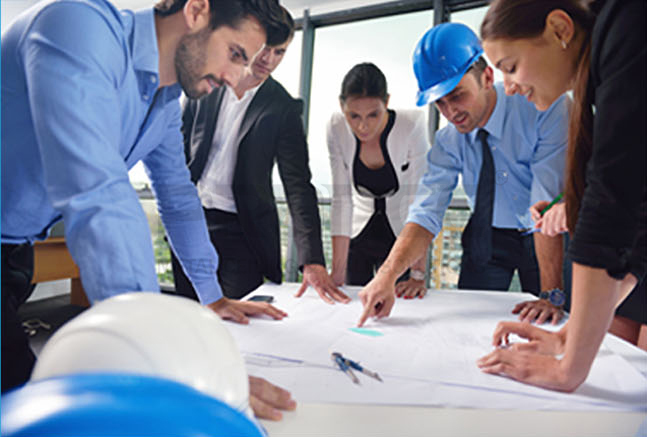 2. After PRANCE's technical team study & analyze the plan drawings and BOQ from customer,we list out to our clients what we can supply, show initial design and offer production quotation.
---
3. We will make adjustment with our clients suggestions after he/she checked our design plan.
Then we will offer a final design and products application sketches. With the customer's approval of this order we start the production.
---