Universal Hotel has an elegant environment and convenient transportation. It is located on the banks of the beautiful Lijiang River. It is located at the west end of the beautiful Jiefang Bridge. , Just a short walk from the central square and pedestrian street.
Check out the majority, you can see how great the design is and the result is because all the curved baffle ceiling are combining with different shapes and size.It's more wave from the underneath view.
These baffles Ceiling needs the welding skills while producing because they are not straight, therefore, it requires much more time than the regular baffle production.In order to fit the design, we need to achieve what the owners want and designers want, beside that, we will grow and be more professional one step at a time.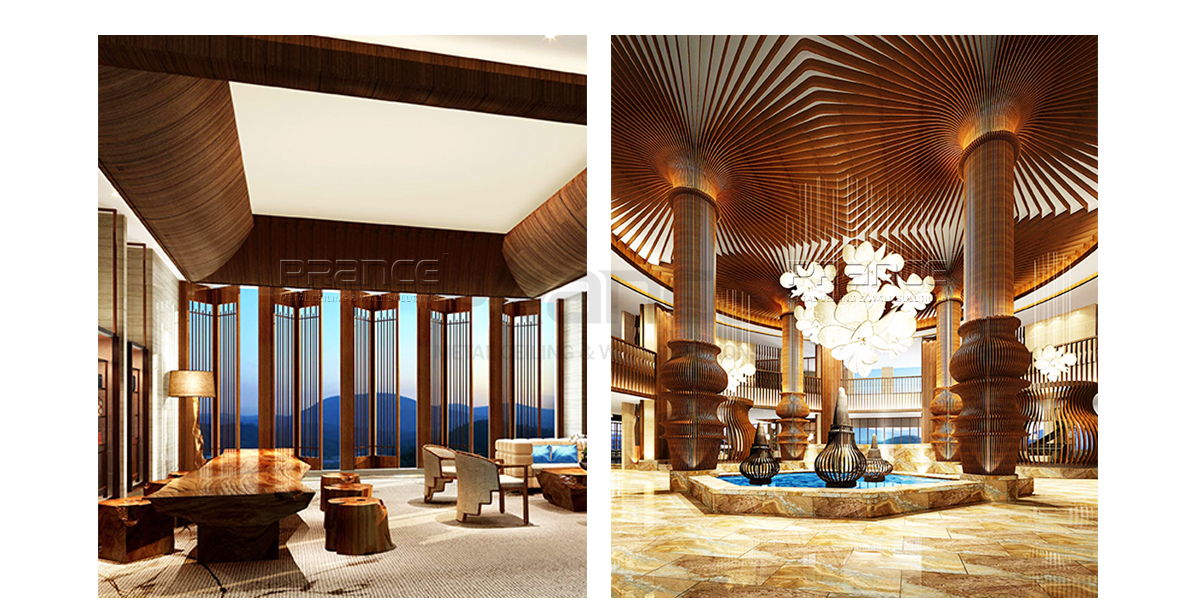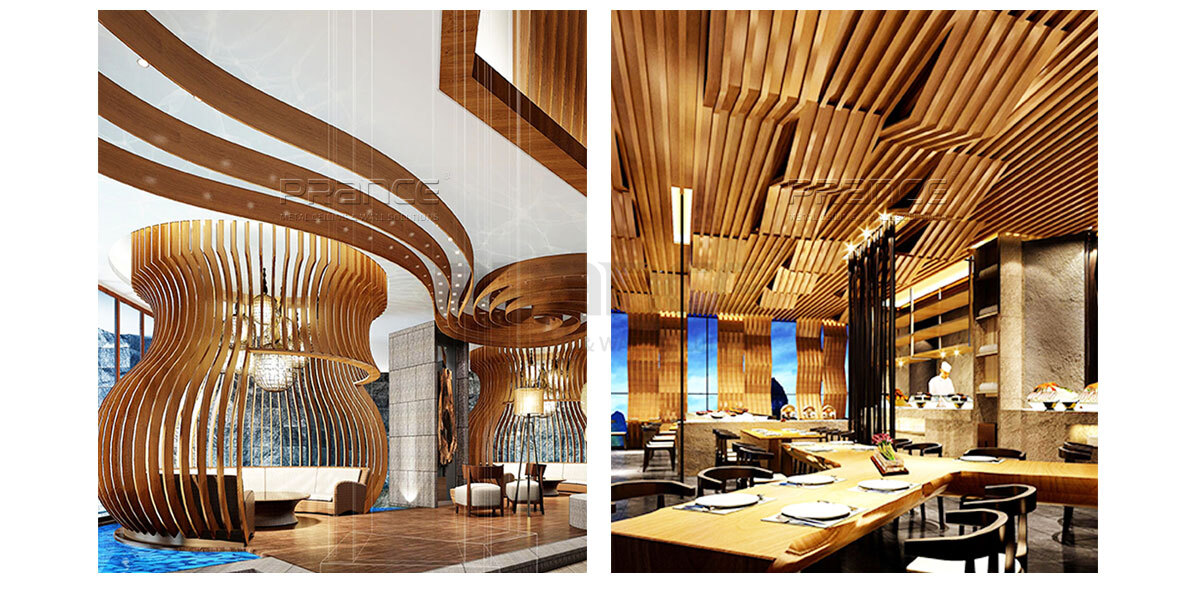 ▼ 
PRANCE Service Step For Building Material & Project
---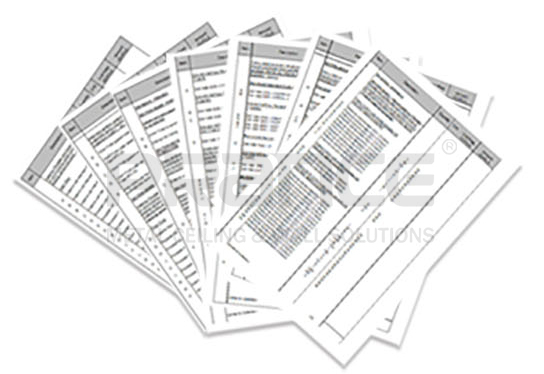 1. According to the drawing and BOQ from customer, and the communication between PRANCE's representatives and clients.We will know the project basic information and the products requests.
---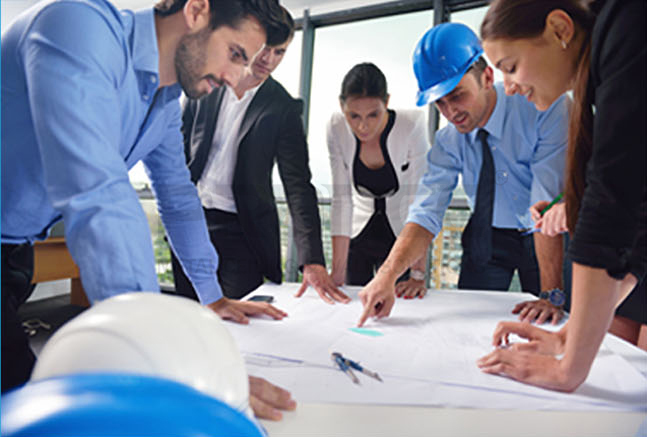 2. After PRANCE's technical team study & analyze the plan drawings and BOQ from customer,we list out to our clients what we can supply, show initial design and offer production quotation.
---
3. We will make adjustment with our clients suggestions after he/she checked our design plan.
Then we will offer a final design and products application sketches. With the customer's approval of this order we start the production.
---