▼ 

Metal ceiling system

The project uses the aluminum lay in ceiling of the PRANCE brand, which belongs to the deep drop ceiling, which consists of a decorative panel, a bright T-grid, an upper layer of light steel main keel and related accessories.

The lay in ceiling panel surface is flat, the lines are bright, and the three-dimensional feeling is stronger. Each board can be disassembled independently for easy construction, maintenance and cleaning.

Aluminum lay in ceilings use a flat full perforated form to enhance sound absorption and create a simple, stylish and comfortable office atmosphere.

• Products: Full perforated lay in ceiling, T-grid, Ceiling system accessories

• Application: Offices,corridor,meeting room

• Total construction area: 3000 square meter

• Characteristics: Moisture-proof, anti-corrosion, durable, etc.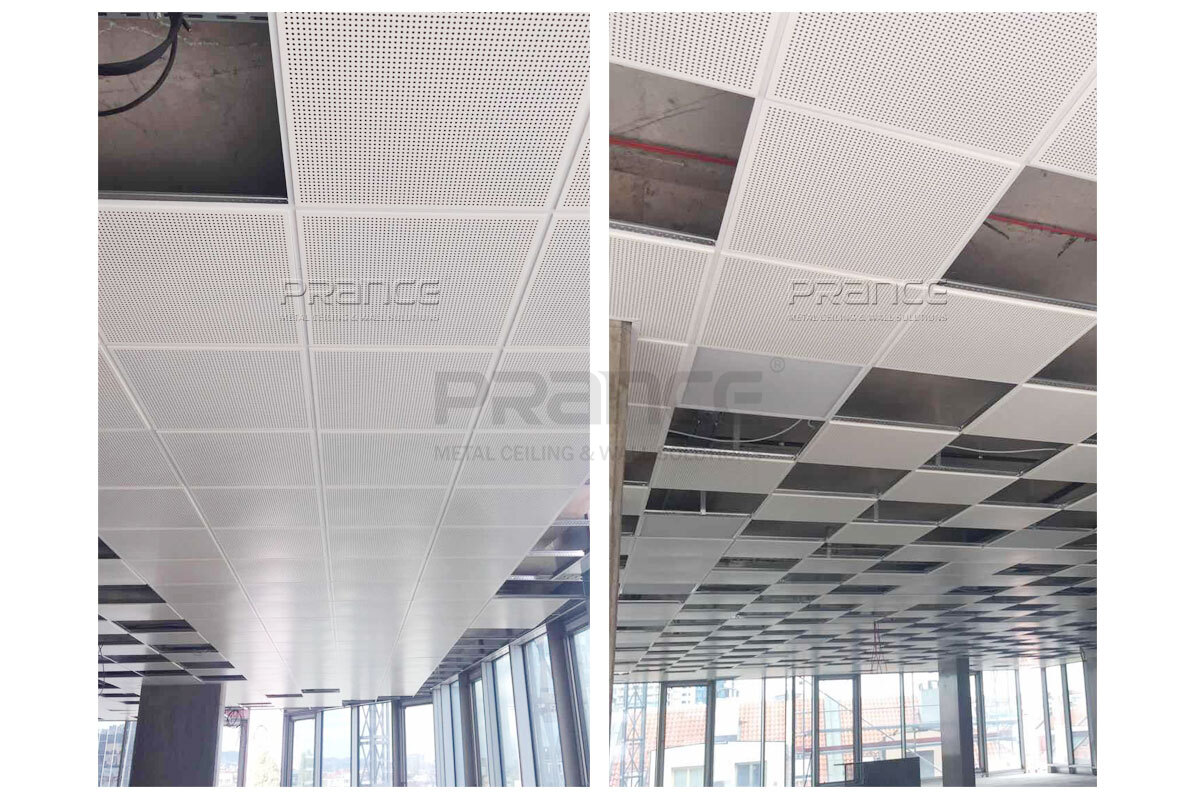 ▼ 
PRANCE Service Step For Building Material & Project
---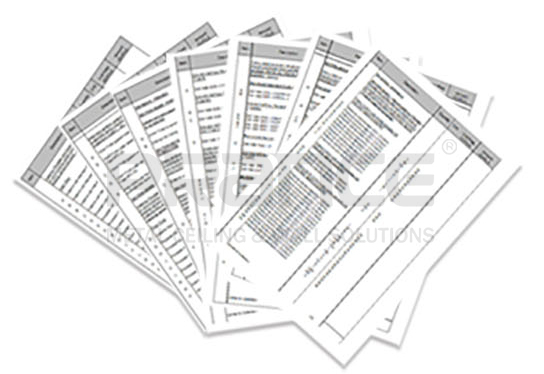 1. According to the drawing and BOQ from customer, and the communication between PRANCE's representatives and clients.We will know the project basic information and the products requests.
---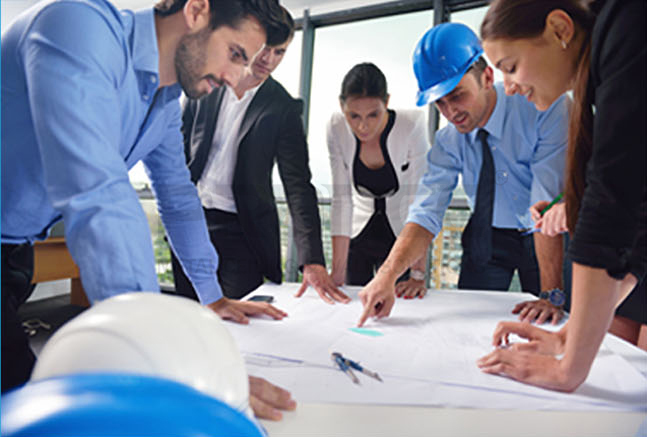 2. After PRANCE's technical team study & analyze the plan drawings and BOQ from customer,we list out to our clients what we can supply, show initial design and offer production quotation.
---
3. We will make adjustment with our clients suggestions after he/she checked our design plan.
Then we will offer a final design and products application sketches. With the customer's approval of this order we start the production.
---