A-Baffle ceiling can provide the environment with a great sense of theatre and surprise to the experience, as well as giving variation and depth to the product merchandising.It functions much like a natural filter of leaves.
The ceramic screen gradually shifts between being nearly transparent to fully opaque, according to program needs and views to the surrounding.
For a high -traffic airport, the ceiling needed to be functional and durable, making the area bright and comfortable -acoustically and visually.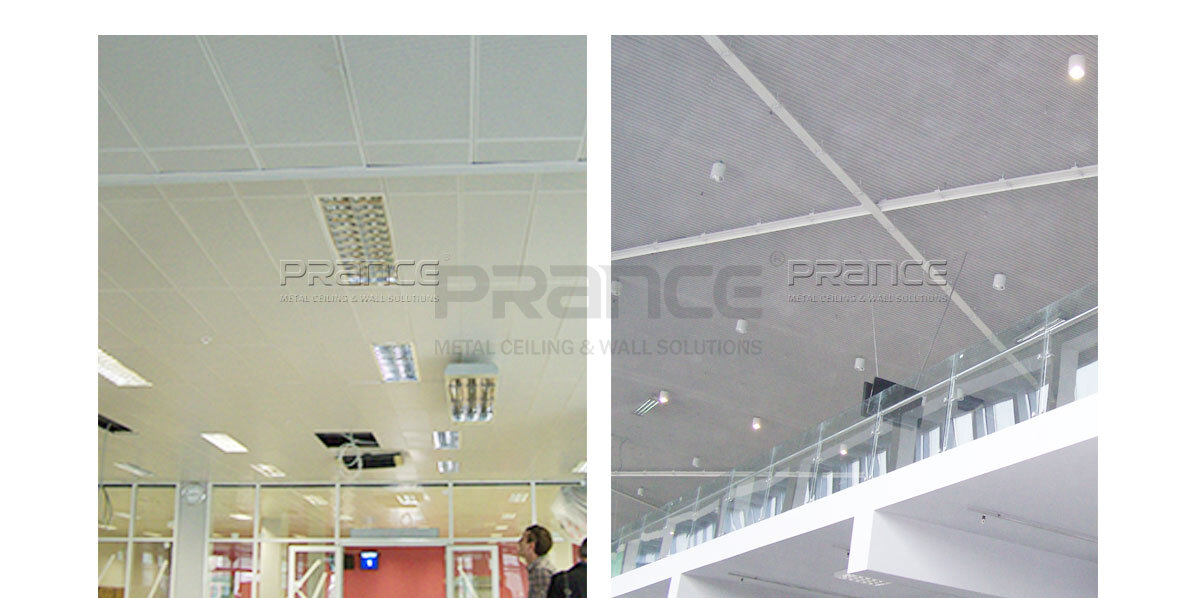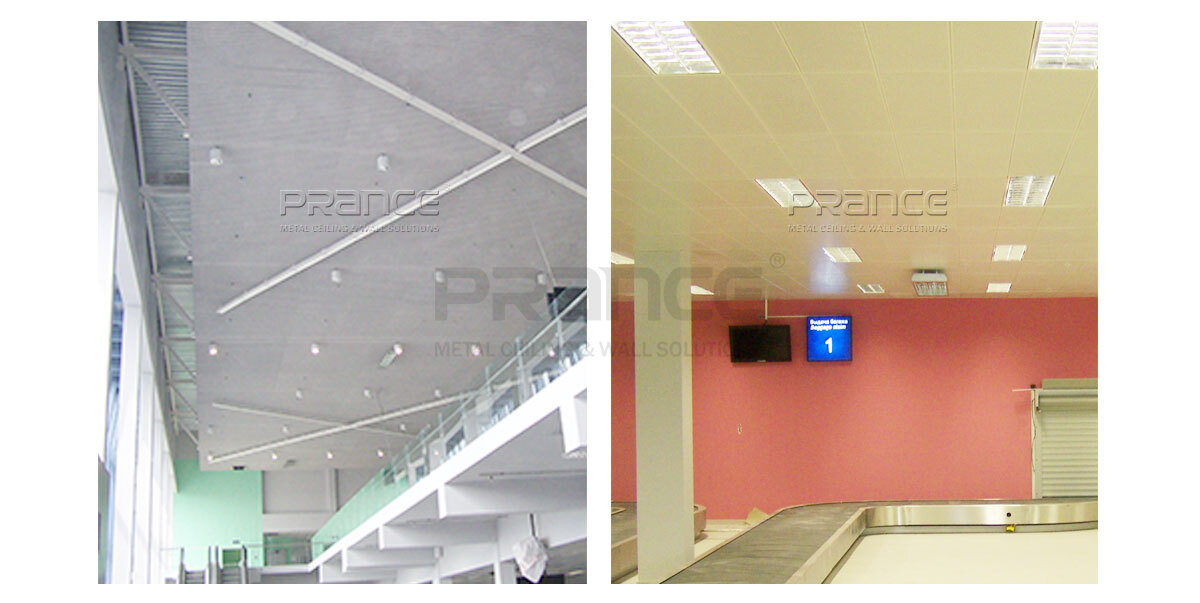 ▼ 
PRANCE Service Step For Building Material & Project
---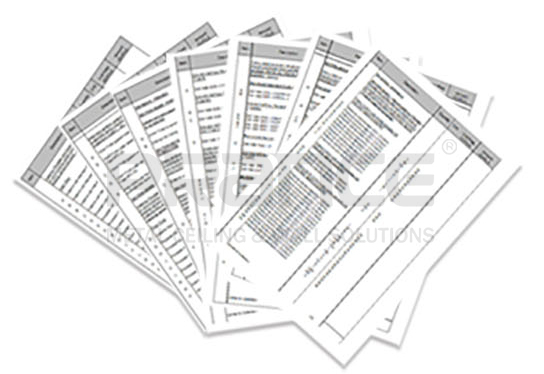 1. According to the drawing and BOQ from customer, and the communication between PRANCE's representatives and clients.We will know the project basic information and the products requests.
---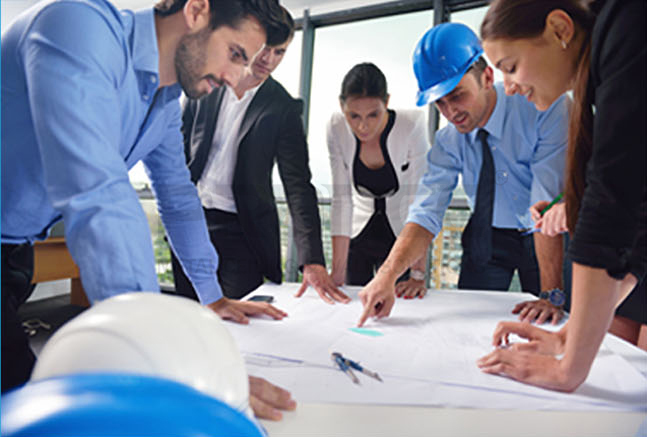 2. After PRANCE's technical team study & analyze the plan drawings and BOQ from customer,we list out to our clients what we can supply, show initial design and offer production quotation.
---
3. We will make adjustment with our clients suggestions after he/she checked our design plan.
Then we will offer a final design and products application sketches. With the customer's approval of this order we start the production.
---