The design effect of the aluminum solid panel has more styles than the arc, with customized shapes, shapes, waves, perforated, carving, and concave-convex aluminum solid panel. The aluminum panel is made of a kind of fireproof aluminum plate, so the thickness is: 1.5mm, 2.0mm, 2.5mm, 3.0mm, 4.0mm.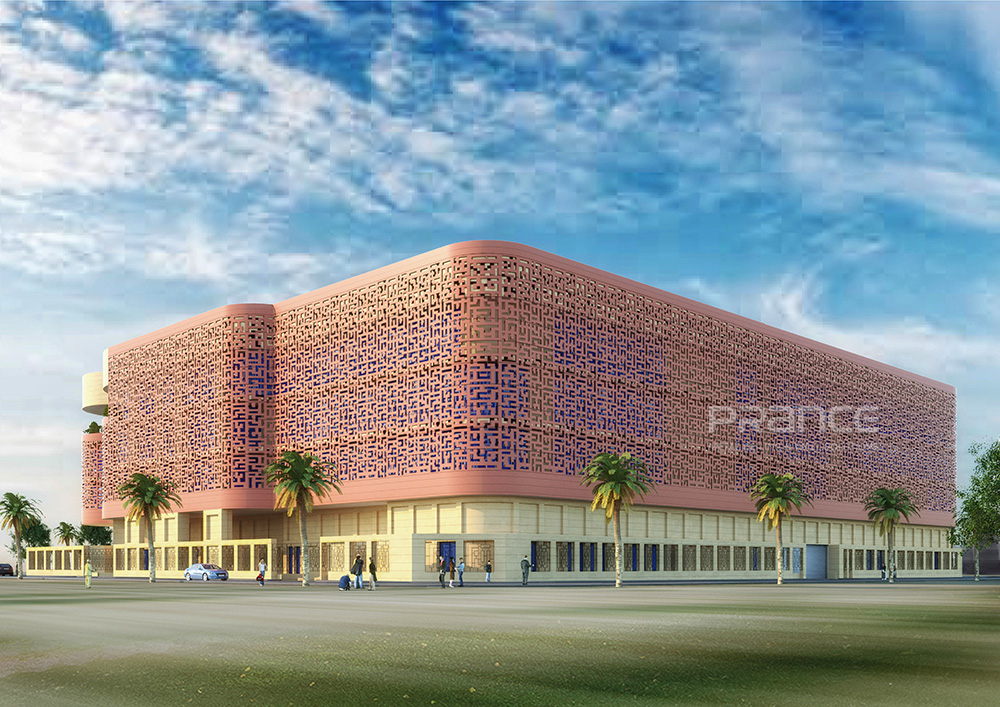 The decoration style can be customized according to the design requirements. Welding, reinforcement, processing, possible processing and other processing techniques are processed to obtain various styles of aluminum solid panel with different styles.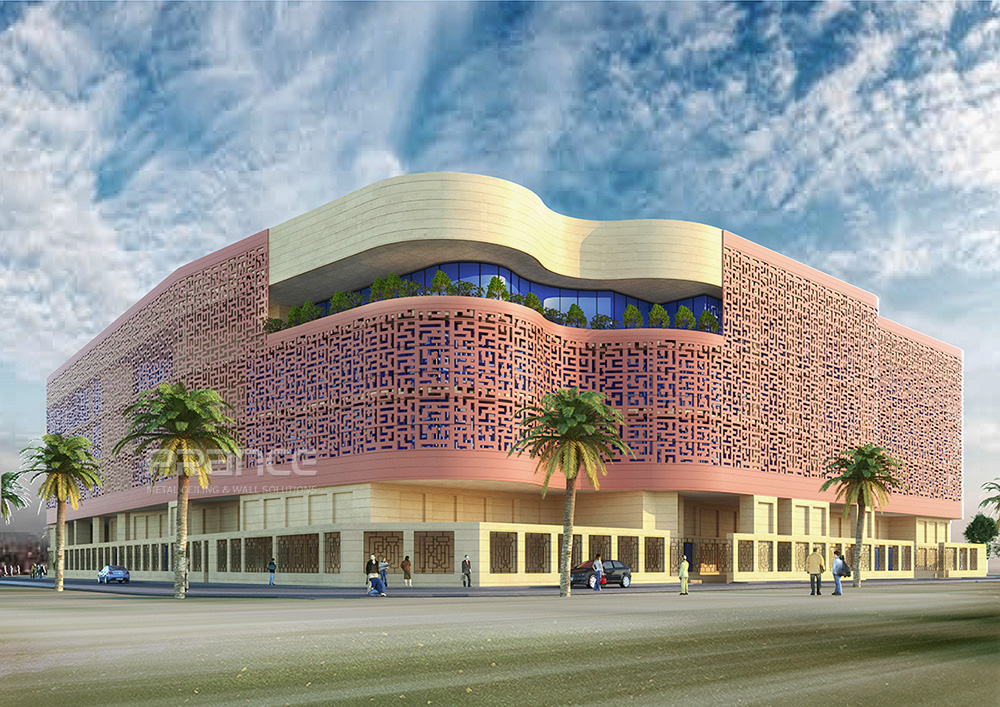 For billboards, you need to choose the coating process. If you use to outdoor building facade, you need to choose Fluorocarbon paint face treatment so as to maintain the life of the color.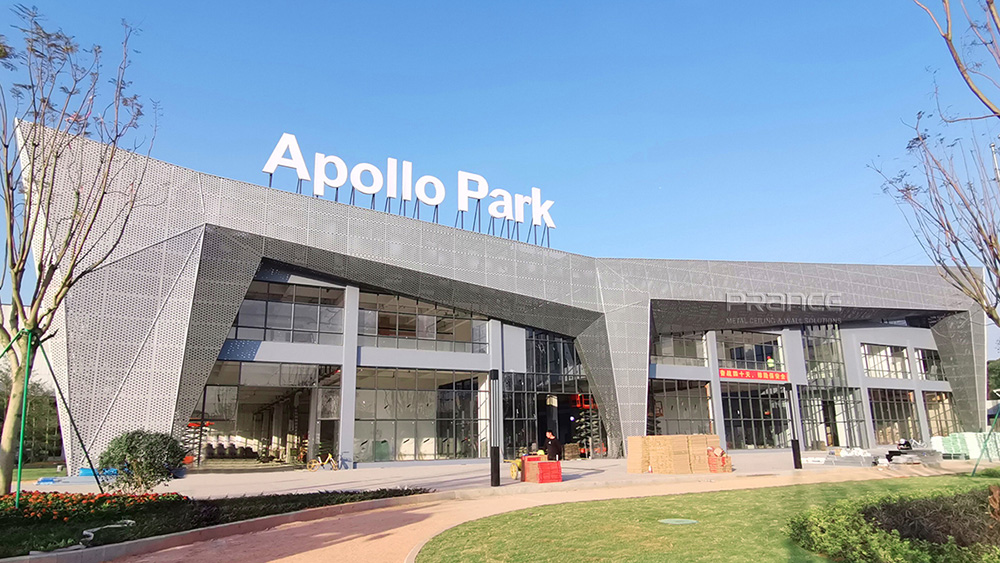 The application of aluminum solid panel products is very wide. There are a wide range of indoor and outdoor ceiling and pillars, and building exterior walls, aluminum panels, building exterior walls, and other places can be very thin aluminum panel products.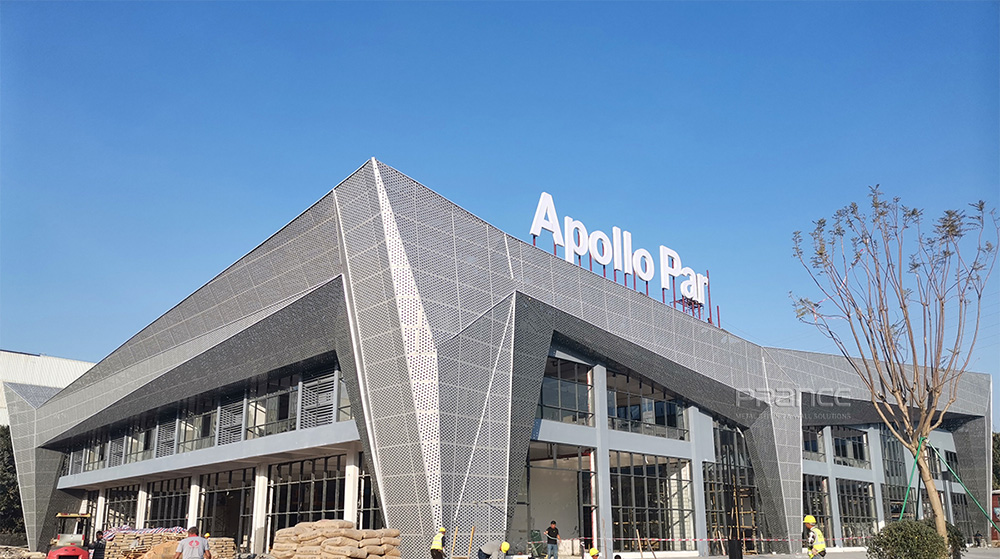 There are also many options for the shape and surface treatment of aluminum solid panel. Due to the good decorative effect, the mouthful and moisture-proof performance of the product have been recognized by customers.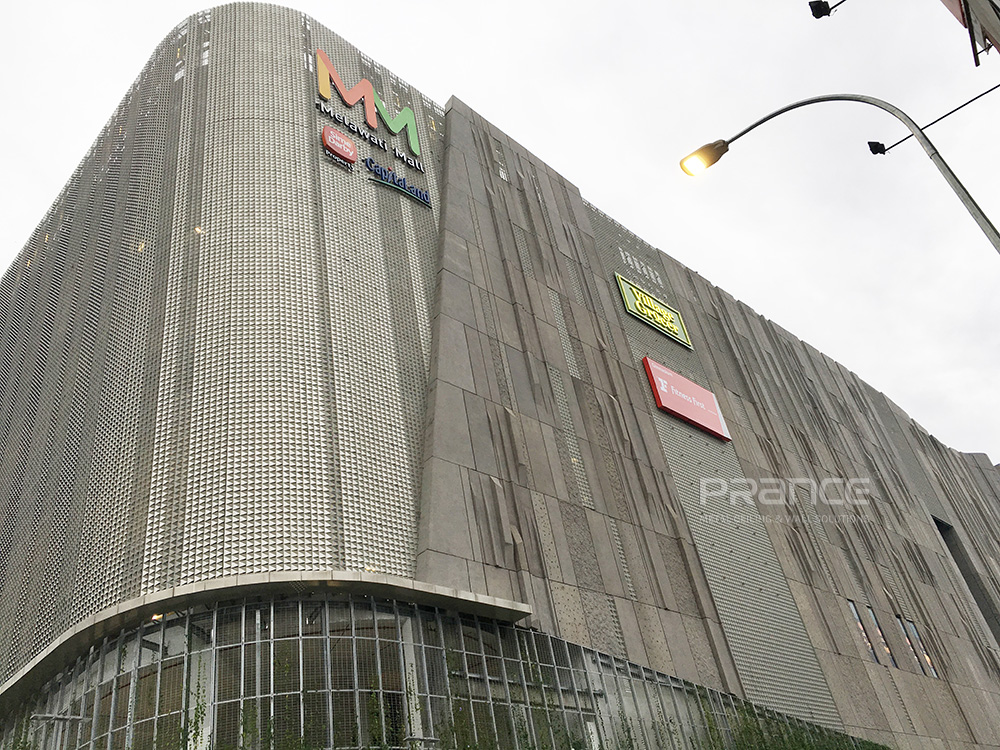 The professional manufacturer of aluminum solid panel products under the PRANCE brand, adopts equipment imported from Germany and Japan, and a professional technical team to carry out work, which can promote project design and production to realize customized production of products.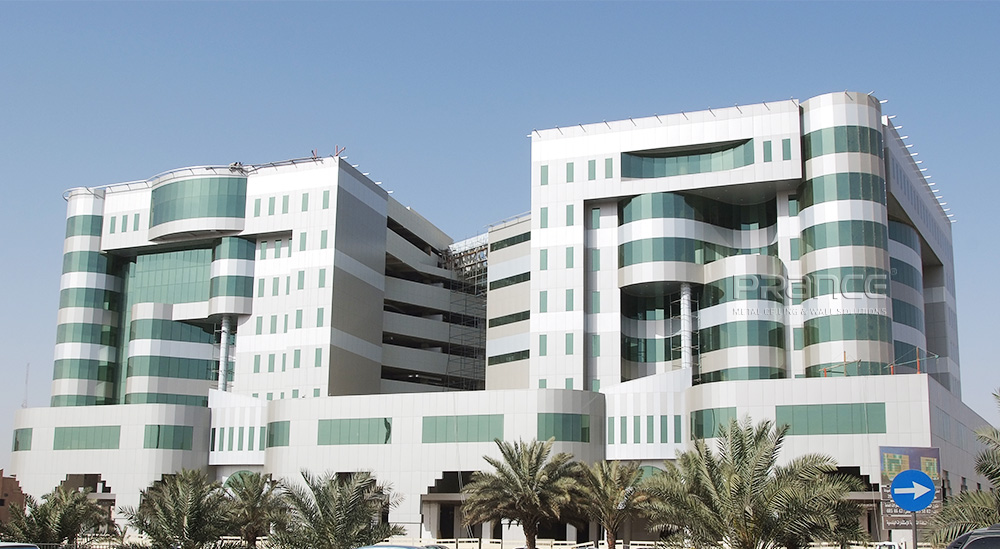 PRANCE brand aluminum solid panel products include: fluorocarbon aluminum solid panel, wood grain aluminum solid panel, perforated aluminum solid panel, pillar aluminum solid panel, curved aluminum solid panel, etc. The product types can also be customized. The lacquered wood grain aluminum solid panel project of a home store recently completed by PRANCE brand will show you the overall effect.