Both of them are products made of aluminum through different processing processes. There is a interval between the panels installed by the Fangtong product, but C -shaped perforated panel Okay, it depends on which place you install to make a comprehensive selection of ceiling products.
The color of the products of PRANCE White Aluminum Fangtong is more diverse in color. There are many use of white, brown, and wood grain color. There are many ways to combine the product.The effect of combining the combination method is completely different with a sense of creativity. The C -type perforated panel surface is mainly a flat tablet or punching panel. The length of the single panel of 100/200/300mm is 6m.The depth and lines of the product are better, which is more suitable for large scenes such as: airports, stations, subway stations, shopping malls and other comprehensive large -scale places.
PRANCE C -type perforated PRANCE brand professional engineering engineering metal ceiling product manufacturer, the main products are: aluminum perforated, aluminum square, aluminum strip, aluminum panel, aluminum grid and other rich ceiling decorationProducts, the company is located in a modern production plant in 3,000 square meters in Foshan, Guangdong. 4 automatic product production lines can meet the needs of major engineering projects. Consultation hotline: 4009950559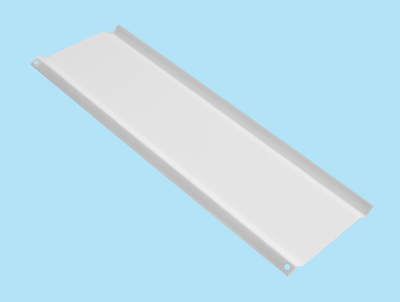 PRANCE focuses on the principle of "continuous improvement on product quality" and actively conducts R&D research before production.
PRANCE plays a role in the domestic business, thanks to its high-quality products such as and full process services.Our cooperate tenet is .perforated panel is available in a wide range of applications, including machine tools, boats and ships, autos, aerospace equipment, agricultural machinery, metallurgical machinery, petroleum machinery, chemical machinery, and construction machinery.
With advanced welding, cutting, polishing, and other production technology supported and staff backed up, PRANCE promises flawless products and considerate service provided to customers.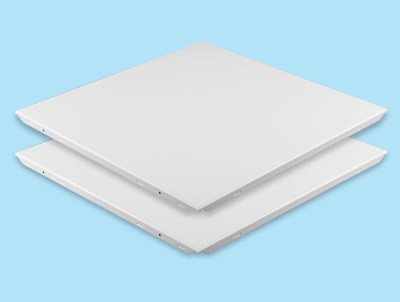 Leading R&D level: Our industry-leading R&D level has been achieved through continuous research and technological development, as well as by unleashing the creativity of our designers.
PRANCE expresses our design ideas in a differentiated and distinctive way. are practical and artistic, which are well received by our customers.Founded in , PRANCE accumulates rich manufacturing experience of after years of development. We stand firmly in the fierce competition based on the rapid development of manufacturing technology. We greatly improve corporate influence in the industry.If we have refunds agreements, you will be responsible for the return shipping charges. The balance will be refunded back to you after we receive the items.