The amount of subway stations grow increasely in recent years throughout the country. We had done many subway projects and known what the designers want.
The O-Baffle is another great option to choose. The ceiling gives a great open view and also the visual height of the house can be adjusted, the function of the pipeline facility can be hidden.
The function of exhausting and heat dissipation of the house can be enhanced, which is helpful for fire sprinkler and air conditioning system. In the future, we will develop more systems and create more ceiling for designers to choose.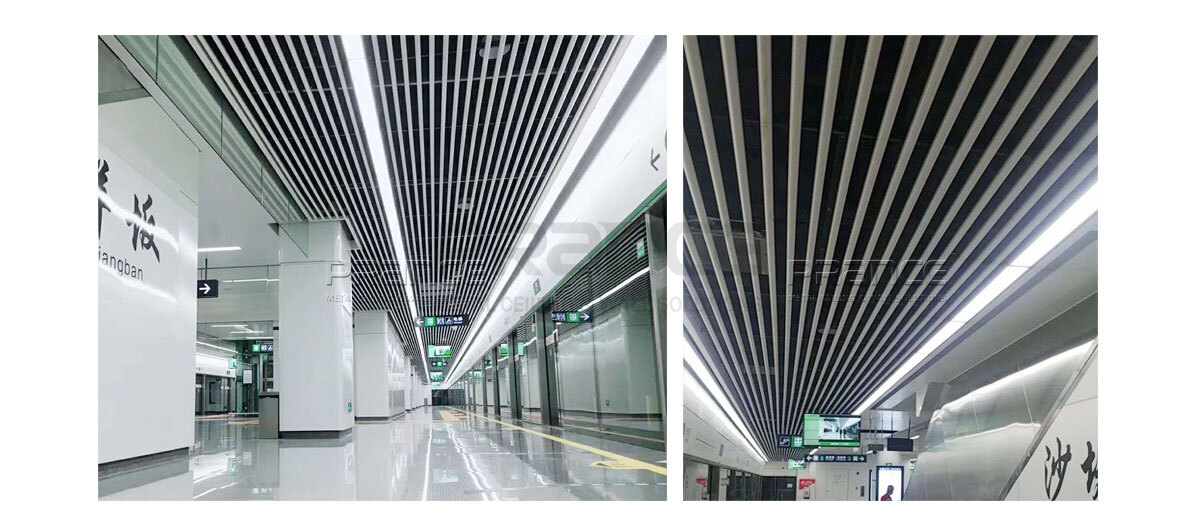 ▼ 
PRANCE Service Step For Building Material & Project
---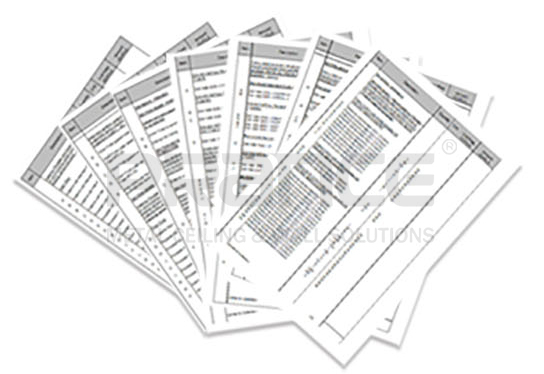 1. According to the drawing and BOQ from customer, and the communication between PRANCE's representatives and clients.We will know the project basic information and the products requests.
---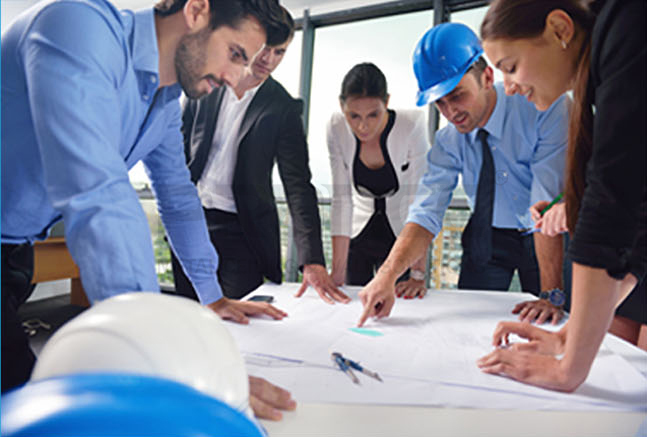 2. After PRANCE's technical team study & analyze the plan drawings and BOQ from customer,we list out to our clients what we can supply, show initial design and offer production quotation.
---
3. We will make adjustment with our clients suggestions after he/she checked our design plan.
Then we will offer a final design and products application sketches. With the customer's approval of this order we start the production.
---