It's a great honor for us to be part of the contribution of the Chinese Train Center. The upcoming train station is Xihua, Hebei Train Station and Xuchang, Train Station.
Considering the area is large and high, we, with the designers, decided to use Prance B-plank as the majors products throughout the train station. The majority color is white but some orange combined inside will give the ceiling more vivid.
B-plank is one of the most popular ceiling product because it can fit in most areas. This time, we use this in the rest center, ticket center, waiting room, and even restroom. In the end, the designers love the ceiling and we all get the happiness.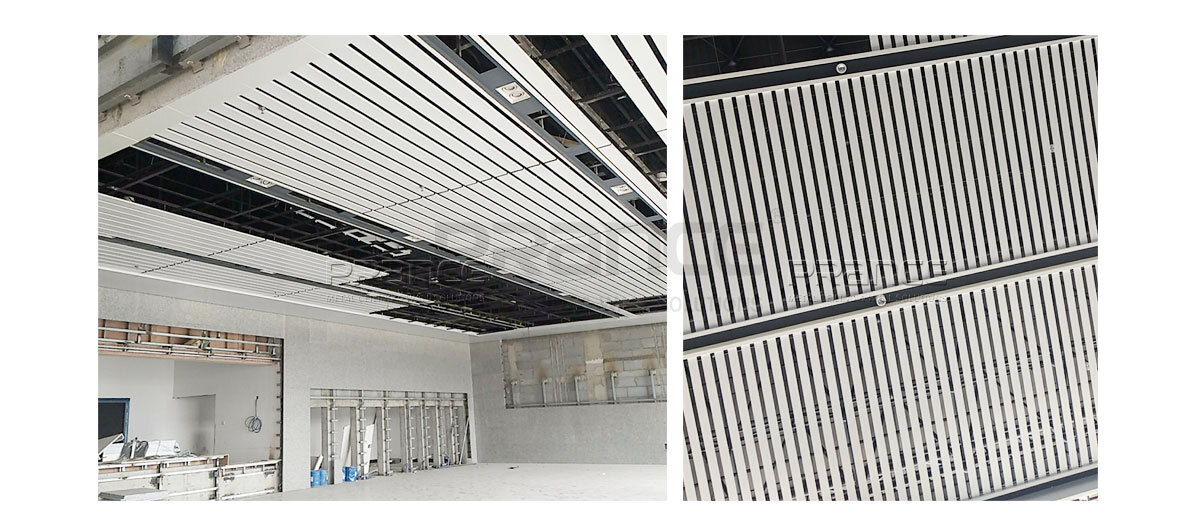 ▼ 
PRANCE Service Step For Building Material & Project
---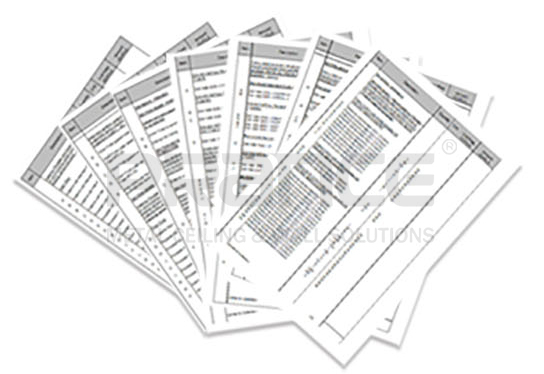 1. According to the drawing and BOQ from customer, and the communication between PRANCE's representatives and clients.We will know the project basic information and the products requests.
---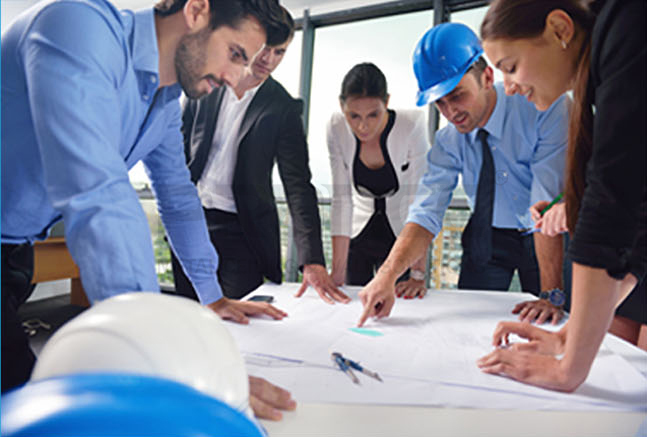 2. After PRANCE's technical team study & analyze the plan drawings and BOQ from customer,we list out to our clients what we can supply, show initial design and offer production quotation.
---
3. We will make adjustment with our clients suggestions after he/she checked our design plan.
Then we will offer a final design and products application sketches. With the customer's approval of this order we start the production.
---