What the designer want is an industrial design style, and the materials must meet the convenience and safety of the site maintenance standard. The product is recommended to use a hook- on ceiling system, and it's aluminum solid panel with the thickness of 3.0mm.
The plate size can be customized according to the site conditions. There are a variety of mesh types to choose from to meet the decorative effect of the material in the space.
At the same time, it is suitable for the crowded field, which is conducive to the work of the air circulation system and also to the irrigation and smoke alarm of the fire protection system. The installation system has certain windproof performance, and the structure is stable and safe.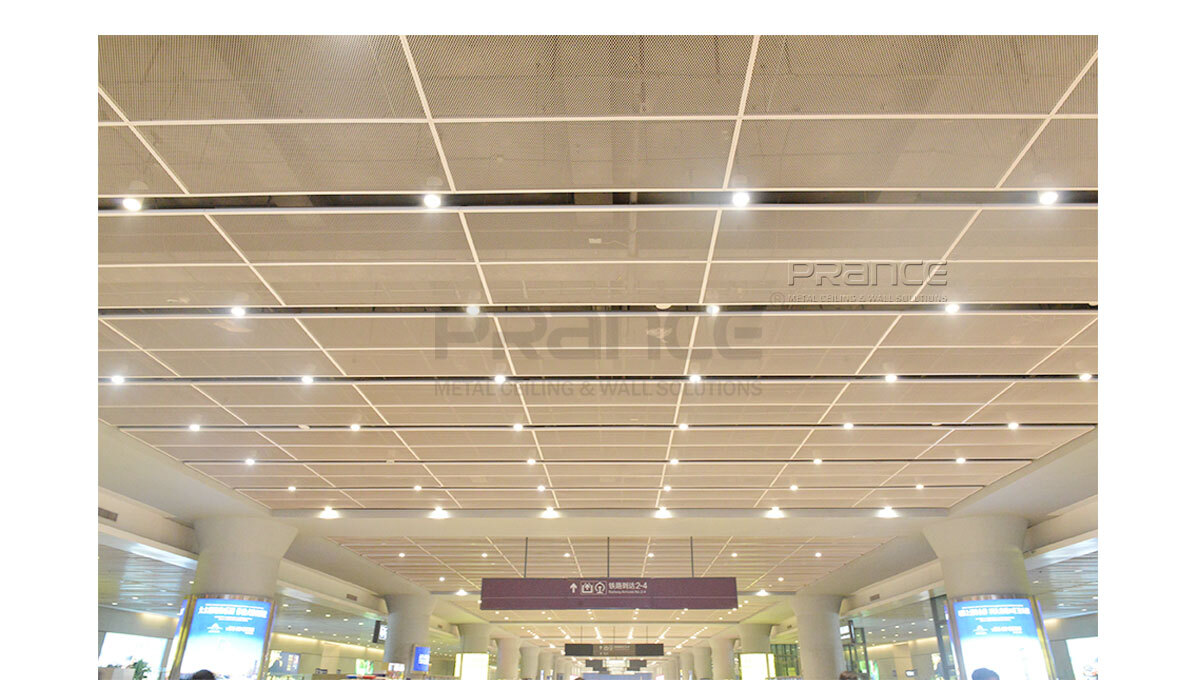 ▼ 
PRANCE Service Step For Building Material & Project
---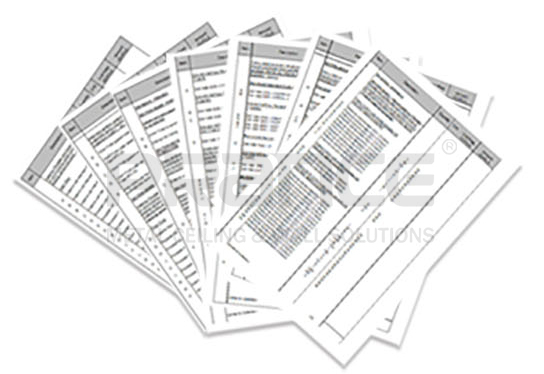 1. According to the drawing and BOQ from customer, and the communication between PRANCE's representatives and clients.We will know the project basic information and the products requests.
---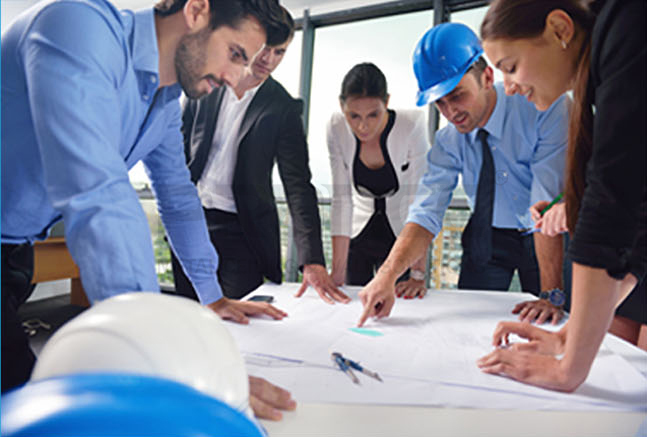 2. After PRANCE's technical team study & analyze the plan drawings and BOQ from customer,we list out to our clients what we can supply, show initial design and offer production quotation.
---
3. We will make adjustment with our clients suggestions after he/she checked our design plan.
Then we will offer a final design and products application sketches. With the customer's approval of this order we start the production.
---