Located by the shores of the South China Sea, the dazzling Hainan Sun and Moon Square Duty-Free Shop is a luxurious shopping paradise. It brings together a wide array of luxury goods, fashion apparel, jewelry, and cutting-edge electronics, promising a delightful surprise with every step.
The breathtaking ceiling suspension is the soul of the duty-free shop, resembling suspended artworks that seamlessly blend luxury and aesthetics, creating a dreamy shopping haven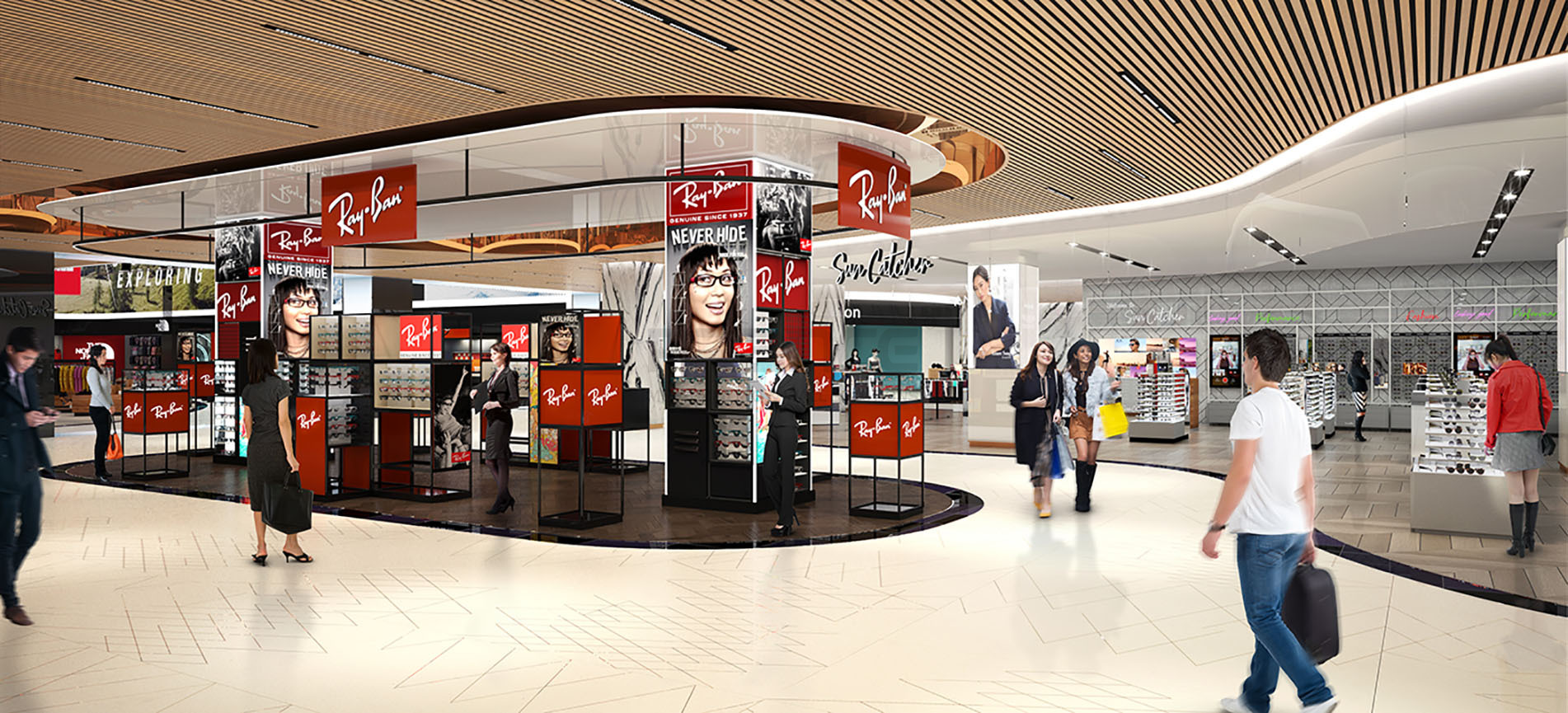 The Hainan Sun and Moon Square Duty-Free Shop is located in the core area of CBD in Haikou, spanning the 1st and 2nd floors of the Gemini Zone in the western section of the Sun and Moon Square. With a business area of 9,000 square meters in the second phase, which opened for business, it houses numerous internationally renowned brands. Together with nearly two hundred international famous brands introduced in the first phase, it has helped the Hainan Sun and Moon Square Duty-Free Shop become a new fashion landmark for duty-free shopping in Haikou.
As part of the construction of Hainan Free Trade Port, the Hainan Sun and Moon Square Duty-Free Shop project will welcome visitors from all over China and the world. We are honored to be the supplier of the metal ceiling system for the Sun and Moon Square Duty-Free Shop project at Guangdong PRANCE Building Material Co., Ltd.
Project timeline: Project Location:
February 2021 Haikou, China
Exterior/Interior/Hanging System Products We Offer:
Anodized Indoor Ceiling and Wall Coverings, Engraved Panels, Logos
Application Scope:
All Ceiling Suspensions and Lighting Enclosures in this Project
Services We Offer:
Site Measurement and Inspection, Detailed Planning Drawings, Multiple Checks of Drawing and Product Information, Material Selection and Processing, Production, and Providing Technical Guidance and Support
during Construction...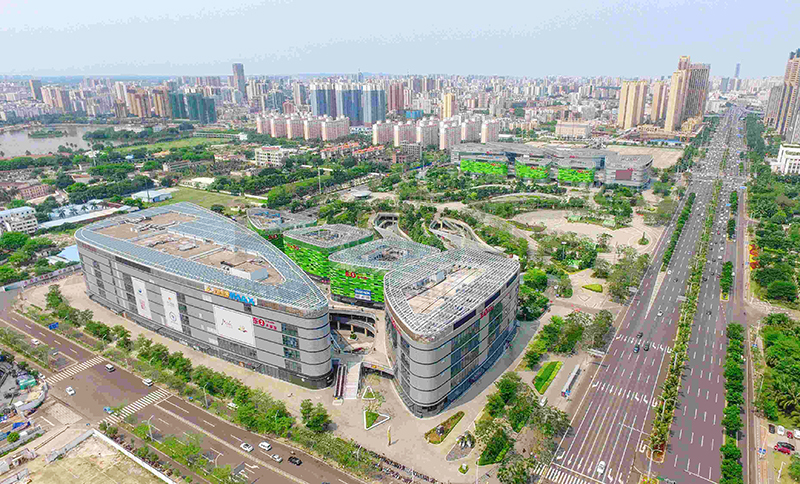 Hainan Sun and Moon Square Duty-Free Shop, one of the four major duty-free shops in Hainan, covers a total area of 22,000 square meters. It provides a convenient duty-free shopping environment and gathers over 300 well-known domestic and international brands. In this project, PRANCE undertook the supply of over 10,000 square meters of aluminum square tube ceiling system and various decorative accessories, such as lighting enclosures, sprinkler boxes, aluminum profiles, and aluminum panels. These products had high demand and quality requirements.
The collaboration began in February 2021, and it was aligned with the client's team. We dispatched professional technicians to the site for measurements and the development of construction and product drawings. Through the dedicated efforts of our experienced designers, after half a month, we completed the drawings, models, and virtual 3D renderings for both the products and construction. After client confirmation, we immediately initiated production. With the hard work of numerous employees and three months of effort, we successfully completed product manufacturing, quality checks, and packaging. Upon confirming the product quality and packaging integrity, we swiftly arranged for shipping and deployed staff to monitor the transportation process, ensuring the safe arrival of the products at the construction site.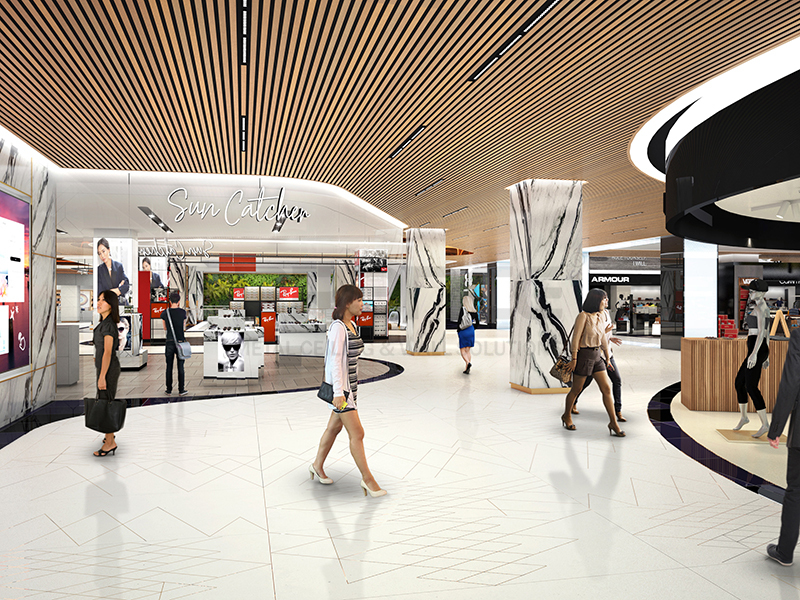 The project faced numerous challenges:
The first challenge was the need to supply not only over 10,000 square meters of aluminum square tube ceiling systems but also various decorative lighting products such as lighting enclosures, sprinkler boxes, and more. These seemingly small items actually posed a significant challenge in terms of our layout planning, control over the lighting and fire safety zones, and ensuring everything was properly coordinated.
The second challenge was the sheer scale of the project, coupled with high-quality requirements and tight deadlines, making it a demanding endeavor. The third challenge was the concern about the installation of the numerous products provided by Prance, as ensuring proper installation and coordination was crucial. Overcoming these challenges required meticulous planning, coordination, and a dedicated team effort.
Addressing the first challenge, Prance, in line with its consistent commitment to responsibility, swiftly divided the technical team into two groups. One group immediately went to the project construction site for measurements and engaged in discussions with the project team. The other group began designing drawings and preparing materials based on existing information. Prance's professional technical team had clear responsibilities and was ready to adjust based on real-time feedback from the project team, ensuring high quality, efficiency, and precision.
Regarding the second challenge, Prance boasts a vast production workshop of nearly 36,000 square meters and a dedicated team of 200 experienced and united professionals. With the guidance of the experienced technical team, Prance planned ahead and maintained control over the product before and after production. Prance adopted a phased production strategy, fully utilizing its capacity and enhancing efficiency and satisfaction for both Prance and the project team.
As for the last challenge, Prance has consistently upheld the principle of responsibility and provided on-site technical support with a tracking system and after-sales service. We are always ready to offer technical guidance to the project team.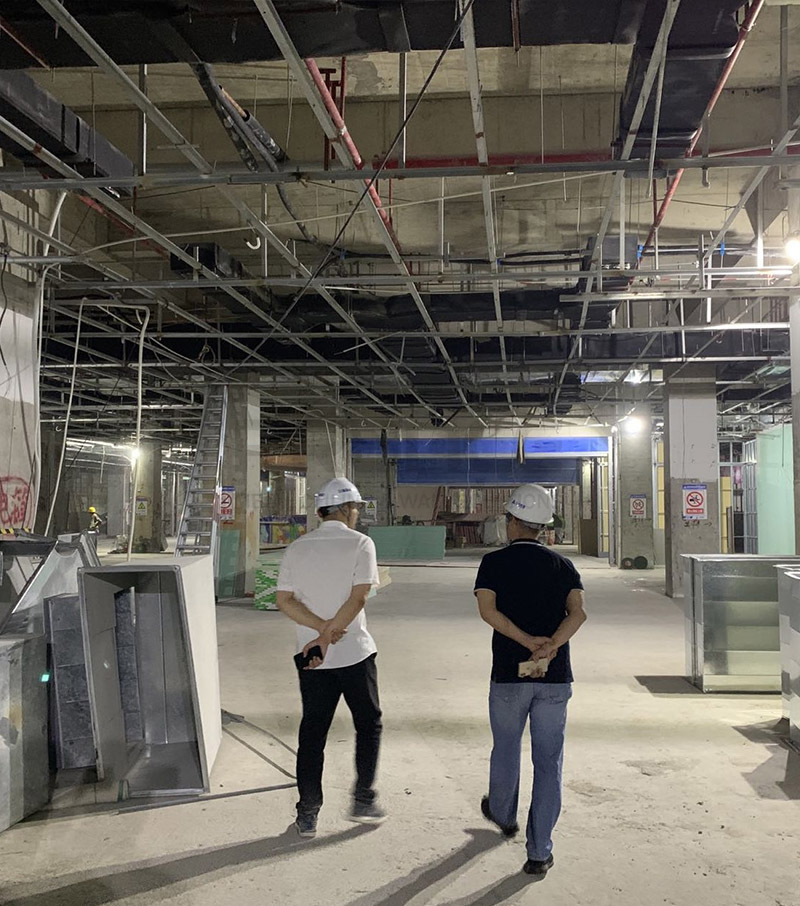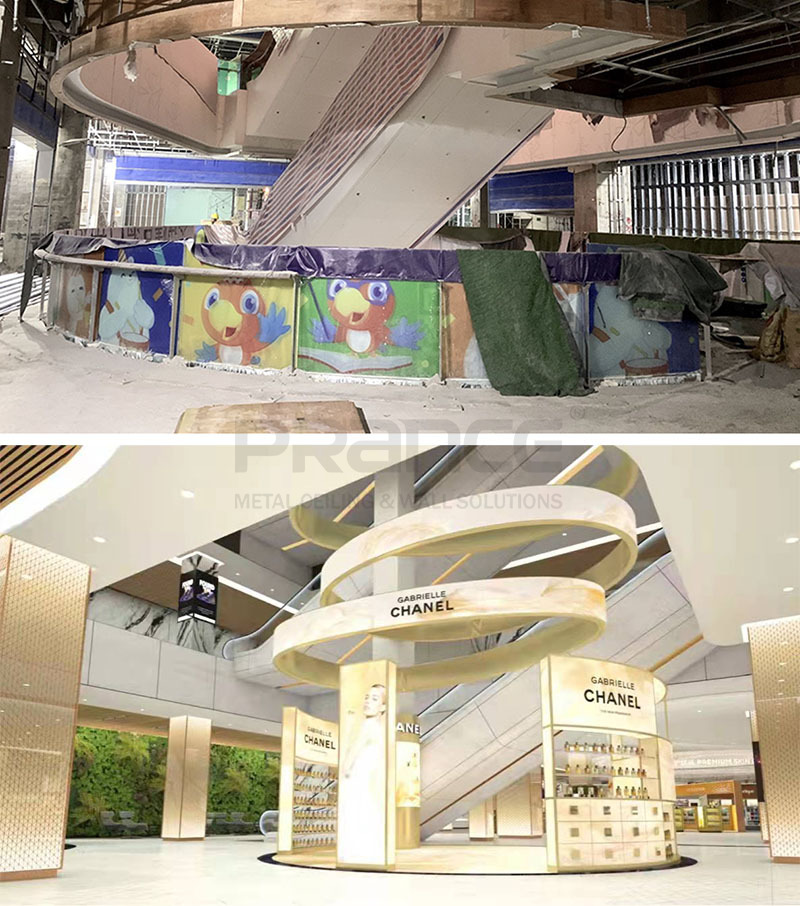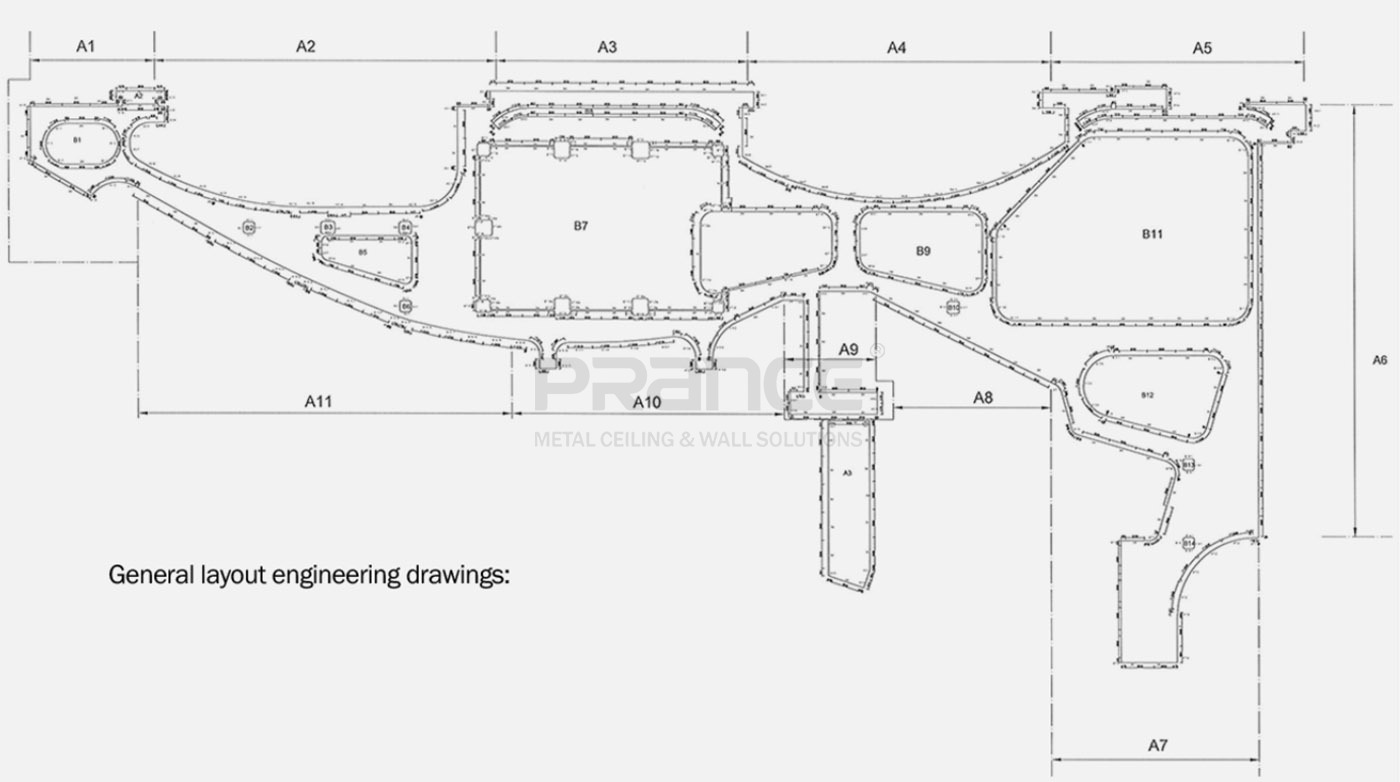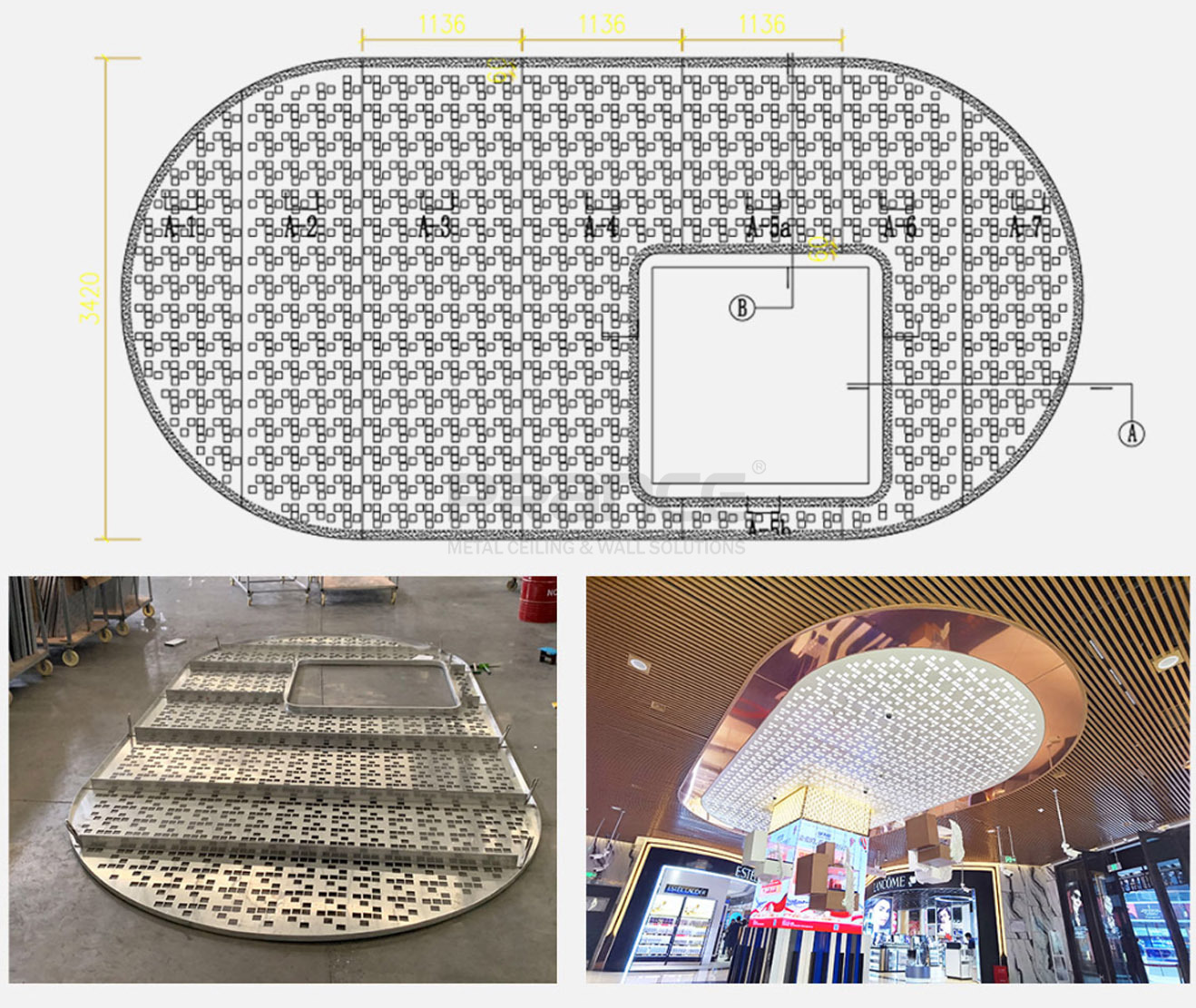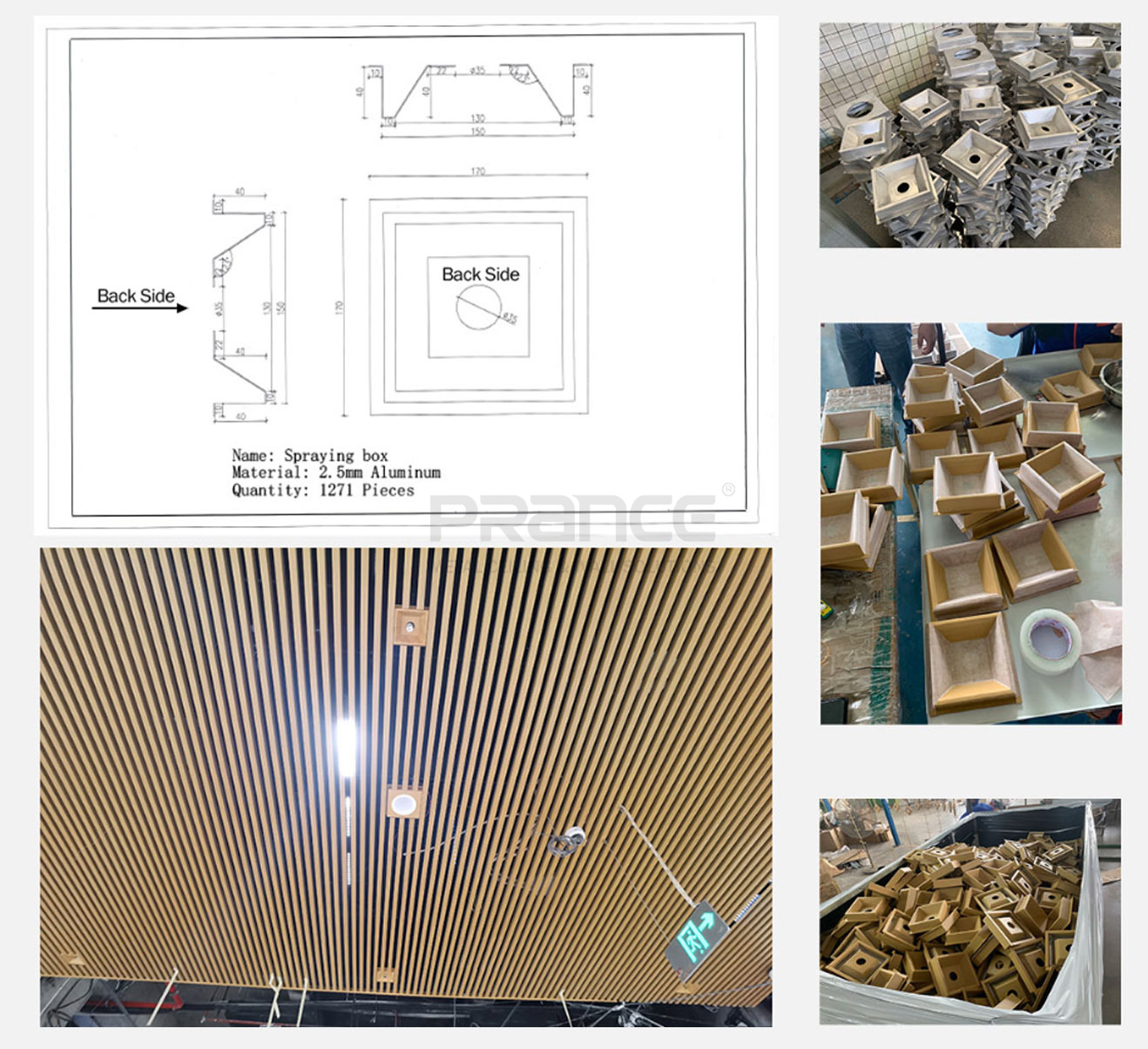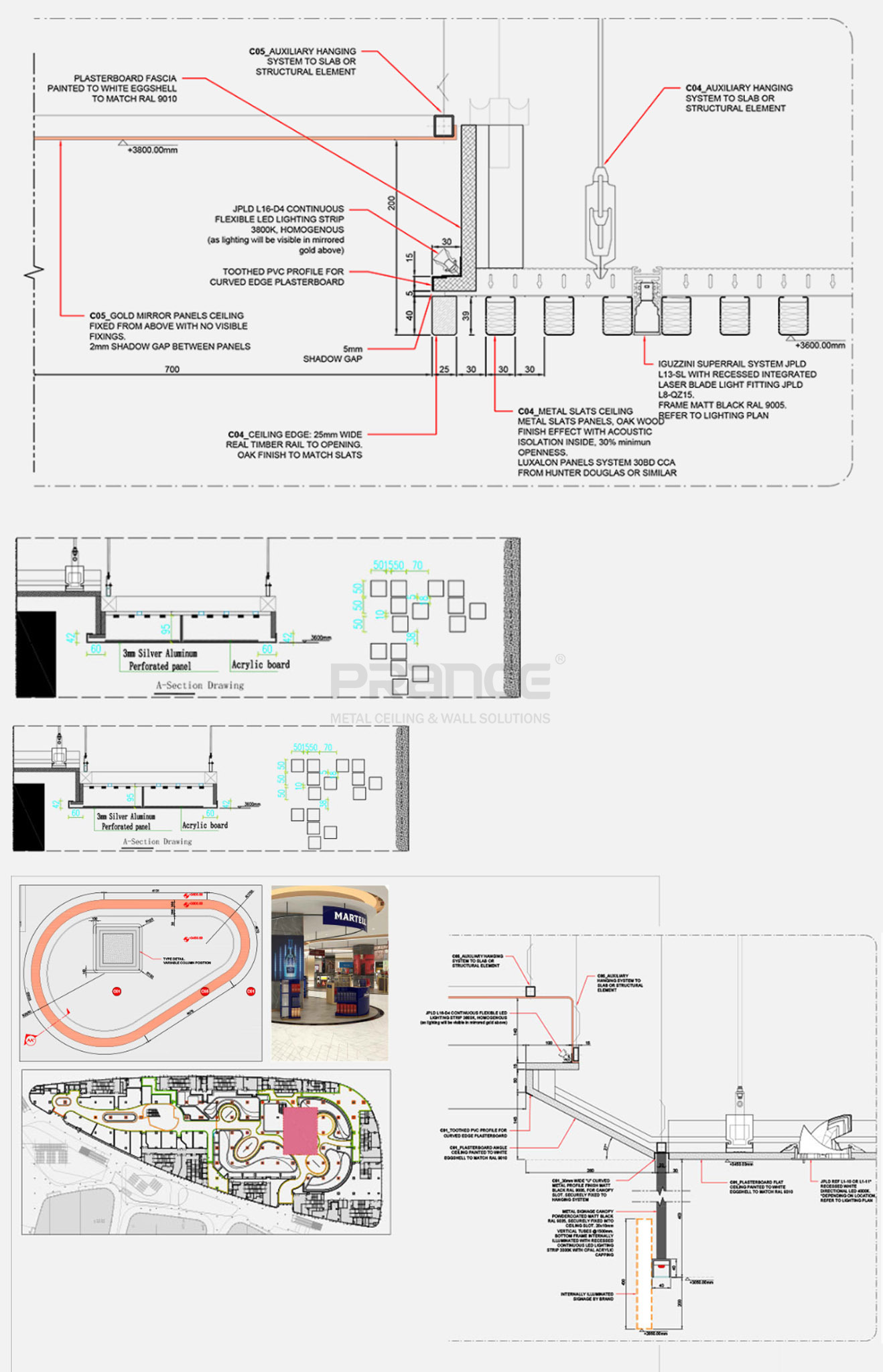 We choose high-quality corrosion-resistant materials to ensure stable performance in various environmental conditions. Our painting process pays meticulous attention to every detail, ensuring a smooth surface, color consistency, and coating integrity.