PRANCE Aluminum solid panel can be used for decoration of commercial buildings, such as suspended ceilings, indoor and outdoor metal facades, Metal column cover, and signs. Aluminum solid panel is made of aluminum alloy as raw material, and can be formed by CNC bending and other technologies according to the size and structure of the project design drawing.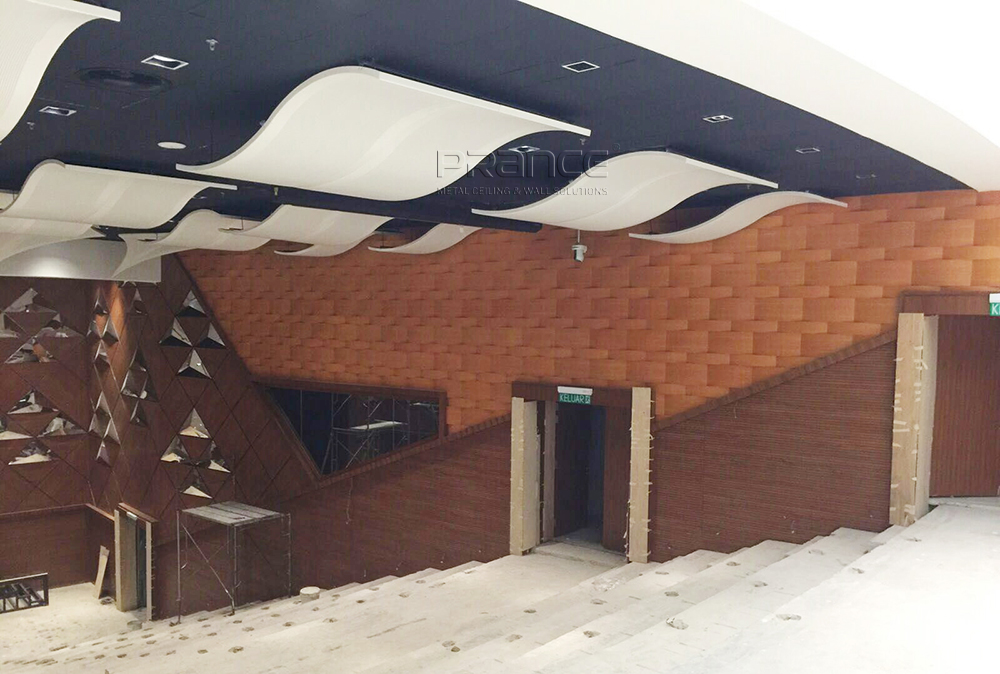 The surface treatment methods of Aluminum solid panel include spraying, fluorocarbon spraying, polyester spraying, and wood grain transfer. The color of the surface treatment can be customized by the color card provided by the company or the color plate provided by the customer.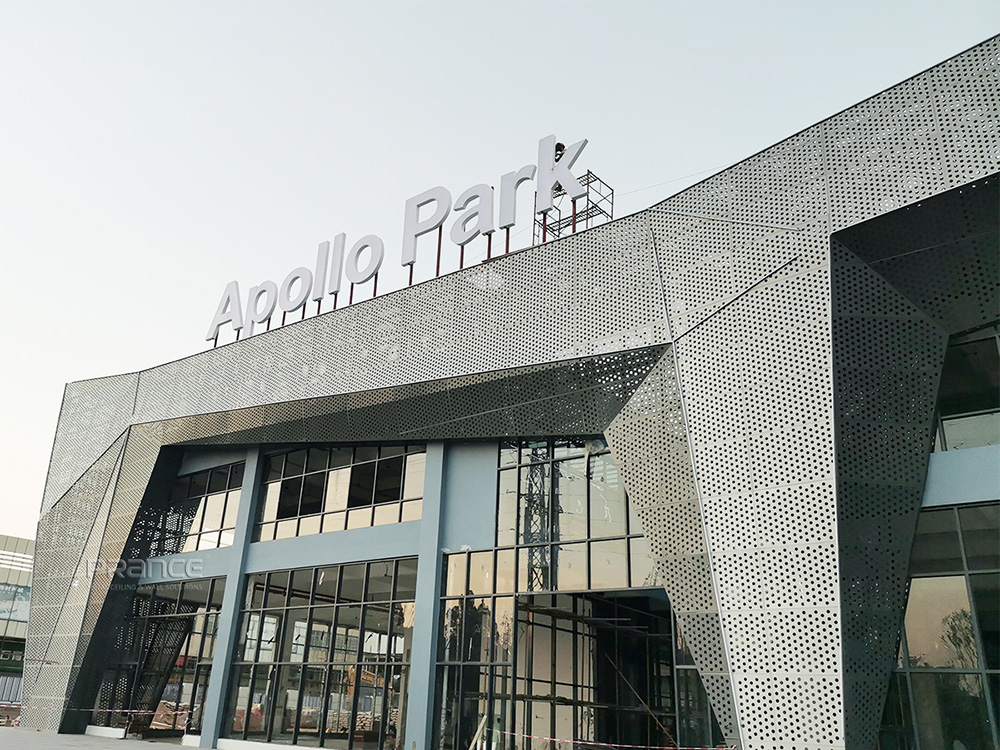 High-quality Aluminum solid panel curtain wall products have low density, light weight, high tensile strength, strong metallic luster on the surface, uniform coating, bright and diverse colors, and strong three-dimensional impression. There is a large choice of space.