On October 23rd, after a series of preparations, PRANCE finally welcomed the first day of the Canton Fair.
As one of the largest and most influential international trade exhibitions held in China, it typically occurs only twice a year, during the spring and autumn sessions. The Canton Fair provides an international trade platform, attracting buyers and sellers from all around the world. On this global stage, let's see how PRANCE performs.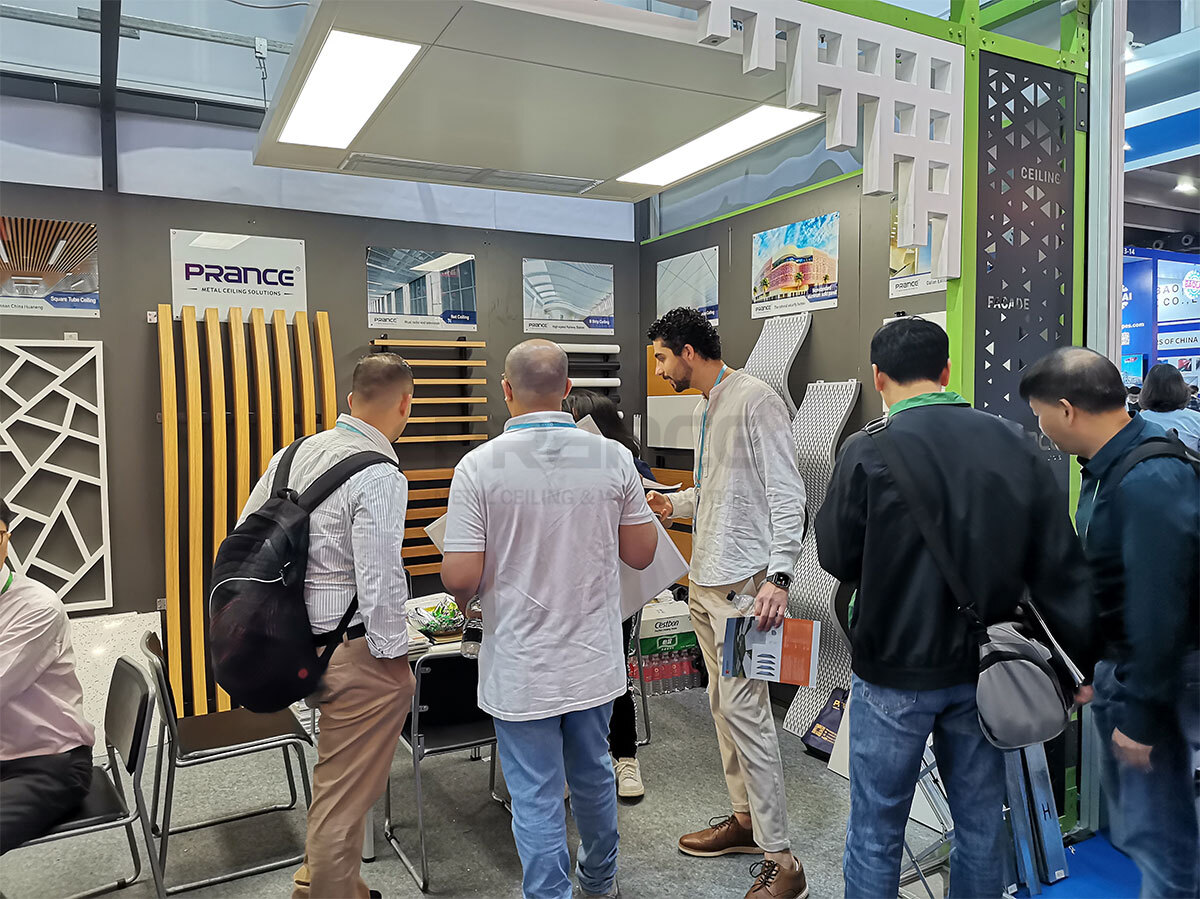 Enthusiastic PRANCE Staff and International Friends: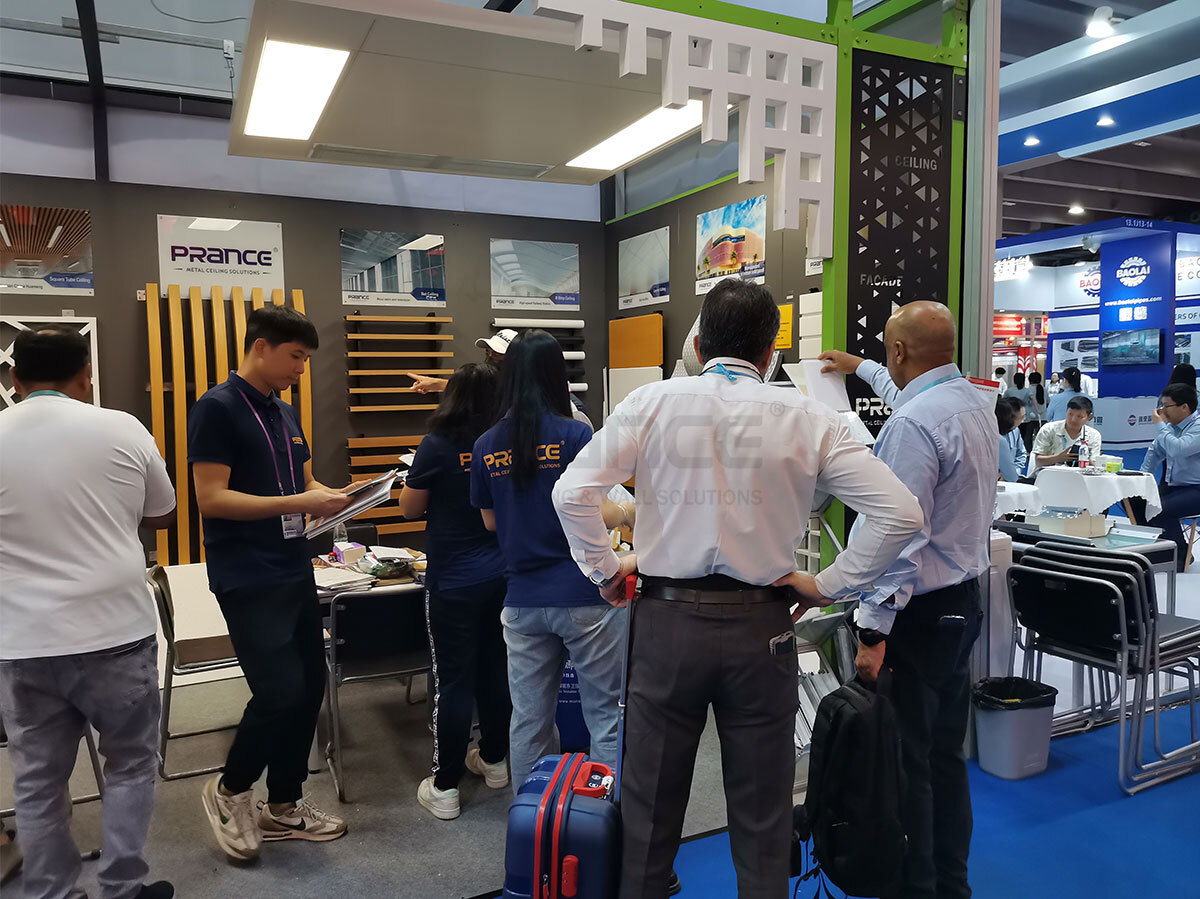 International friends interested in PRANCE products: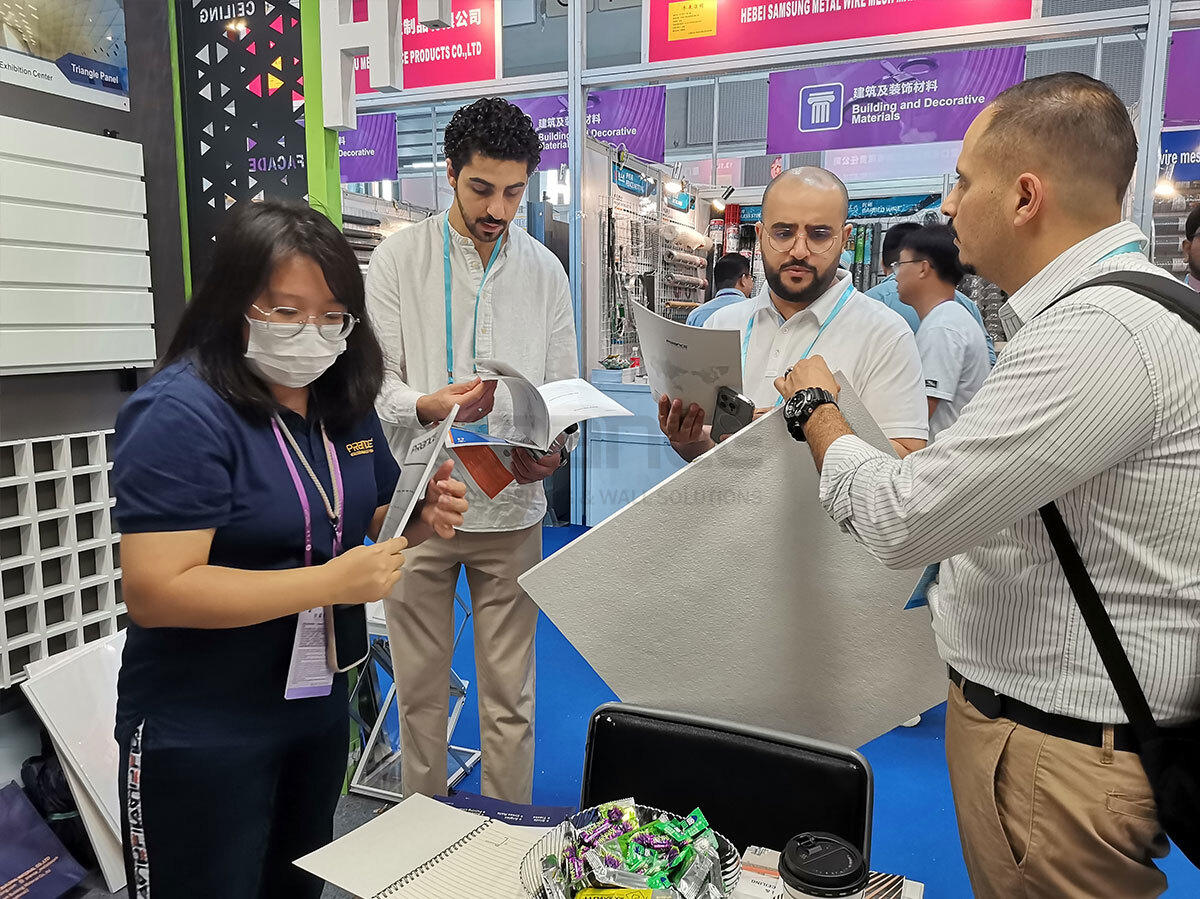 International friends discussing PRANCE products: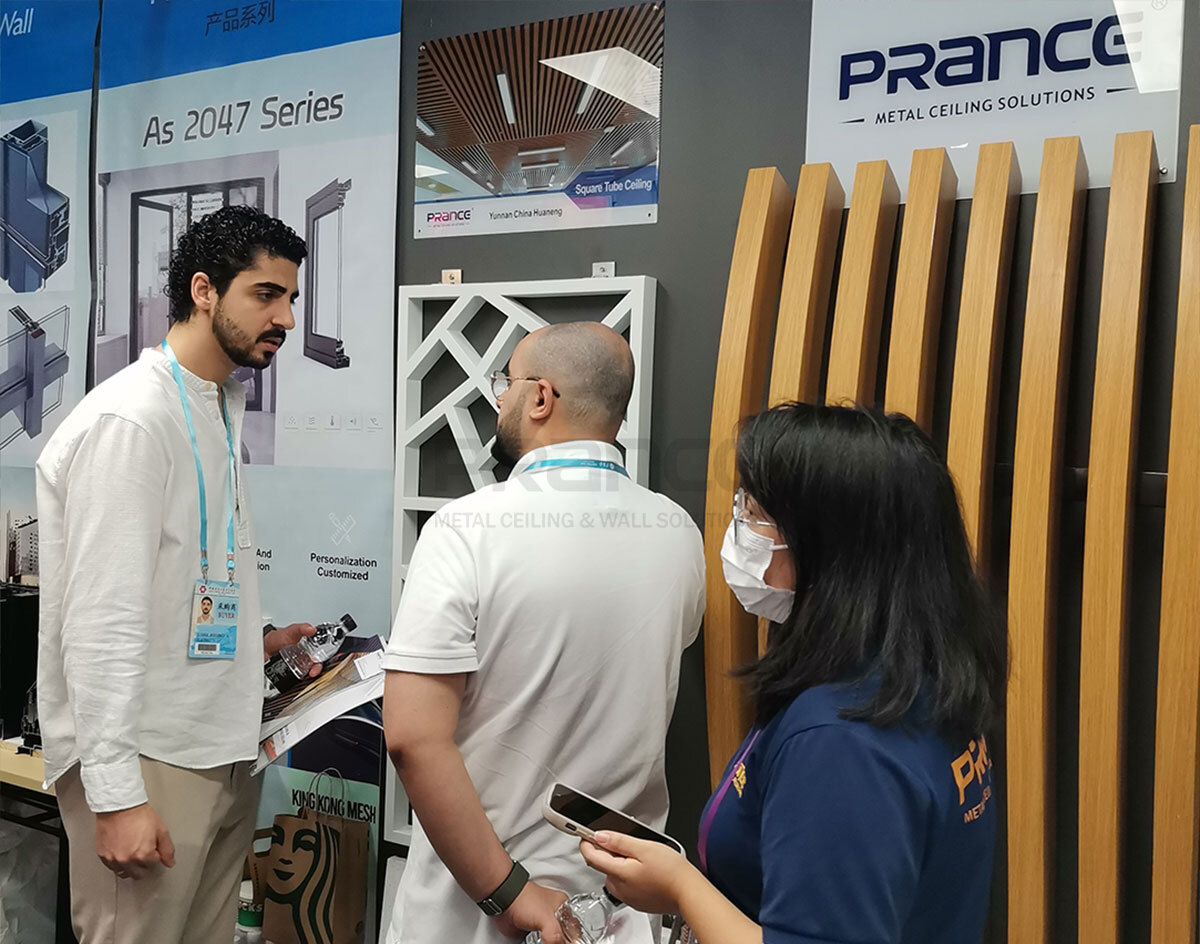 The text and images are taken on-site at the Pazhou International Exhibition Center in Guangzhou, Guangdong, China, on October 23, 2023.
PRANCE's booth at the exhibition is located at 13.1K 09-10. The closing date for this exhibition is October 27, 2023. The PRANCE exhibition team warmly welcomes the visit of both new and old. friends during this period.