In June,
Mr. SIMONE, representative of
SUBLITEX
company, visited the factory and showroom of PRANCE company. Mr. Huo , Chairman of PRANCE company, and all the senior managers warmly received him.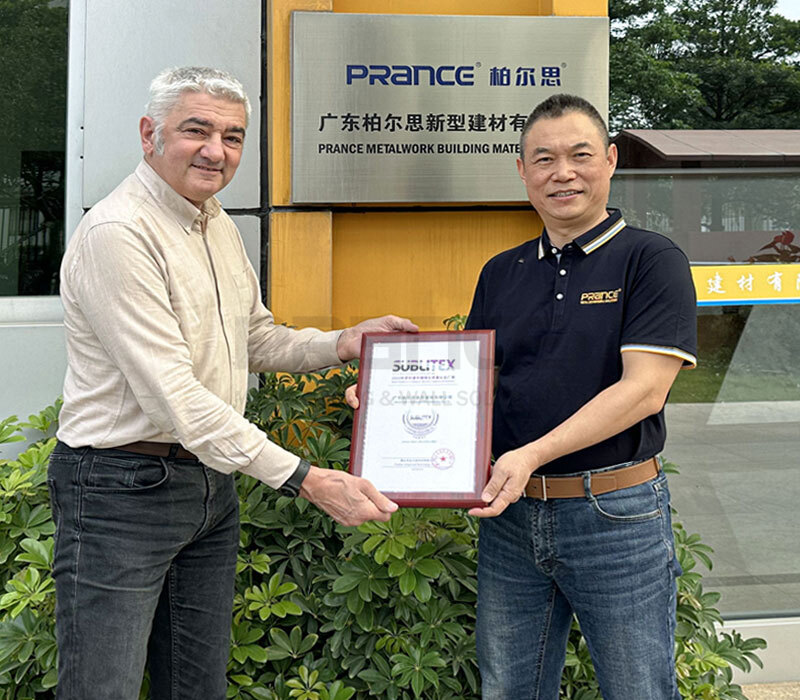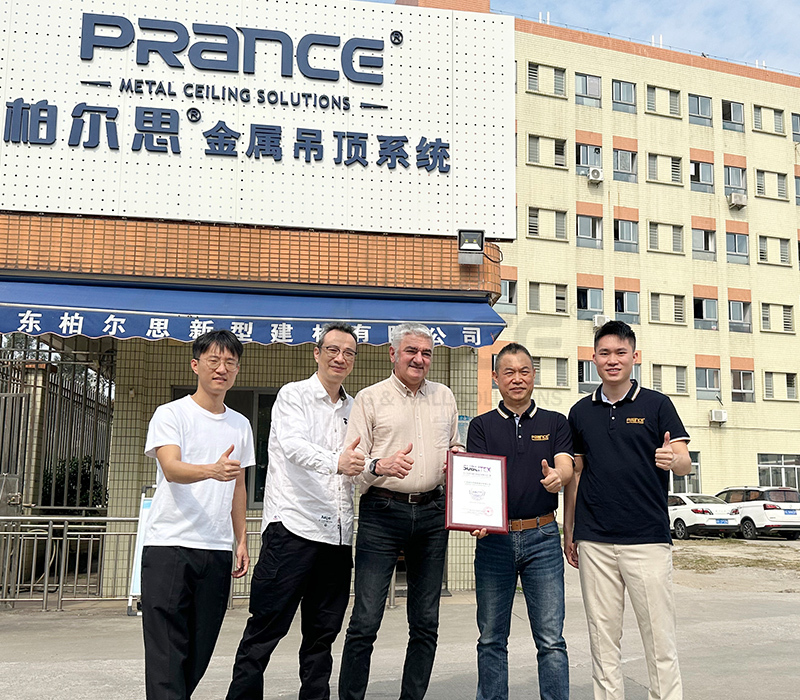 Mr. SIMONE was amazed when viewing the the mold workshop , the spray workshop and the workshop providing customized service.Technical personnel introduced equipment performance, production process, quality monitoring, etc.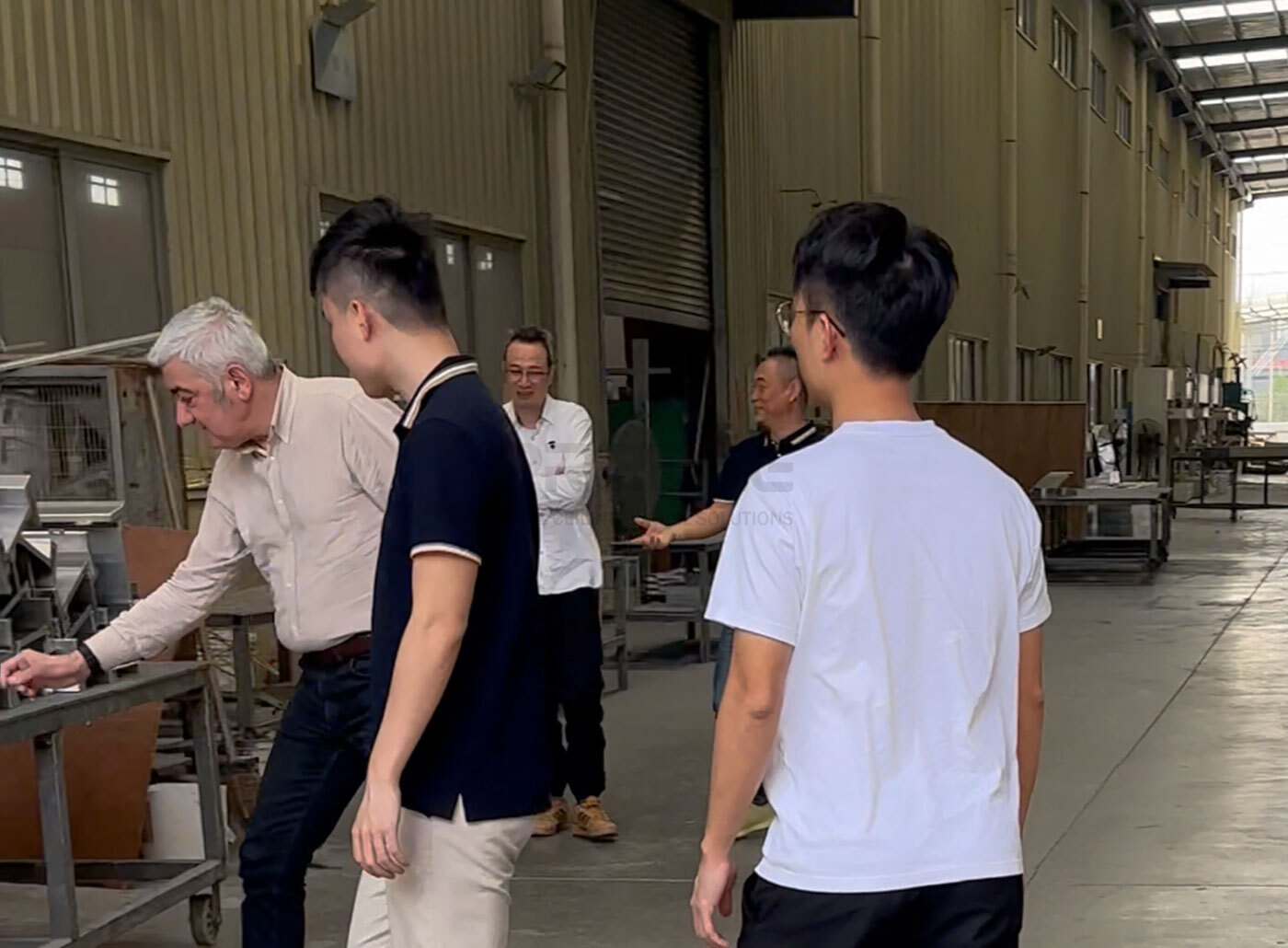 Established in 1976,SUBLITEX is one of the best manufacturers with wood grain thermal transfer technology. for both SUBLITEX and PRANCE ,It is really rare to have an in-depth communication face-to-face.We discussed about how to do well in wood grain transfer technology and customer service.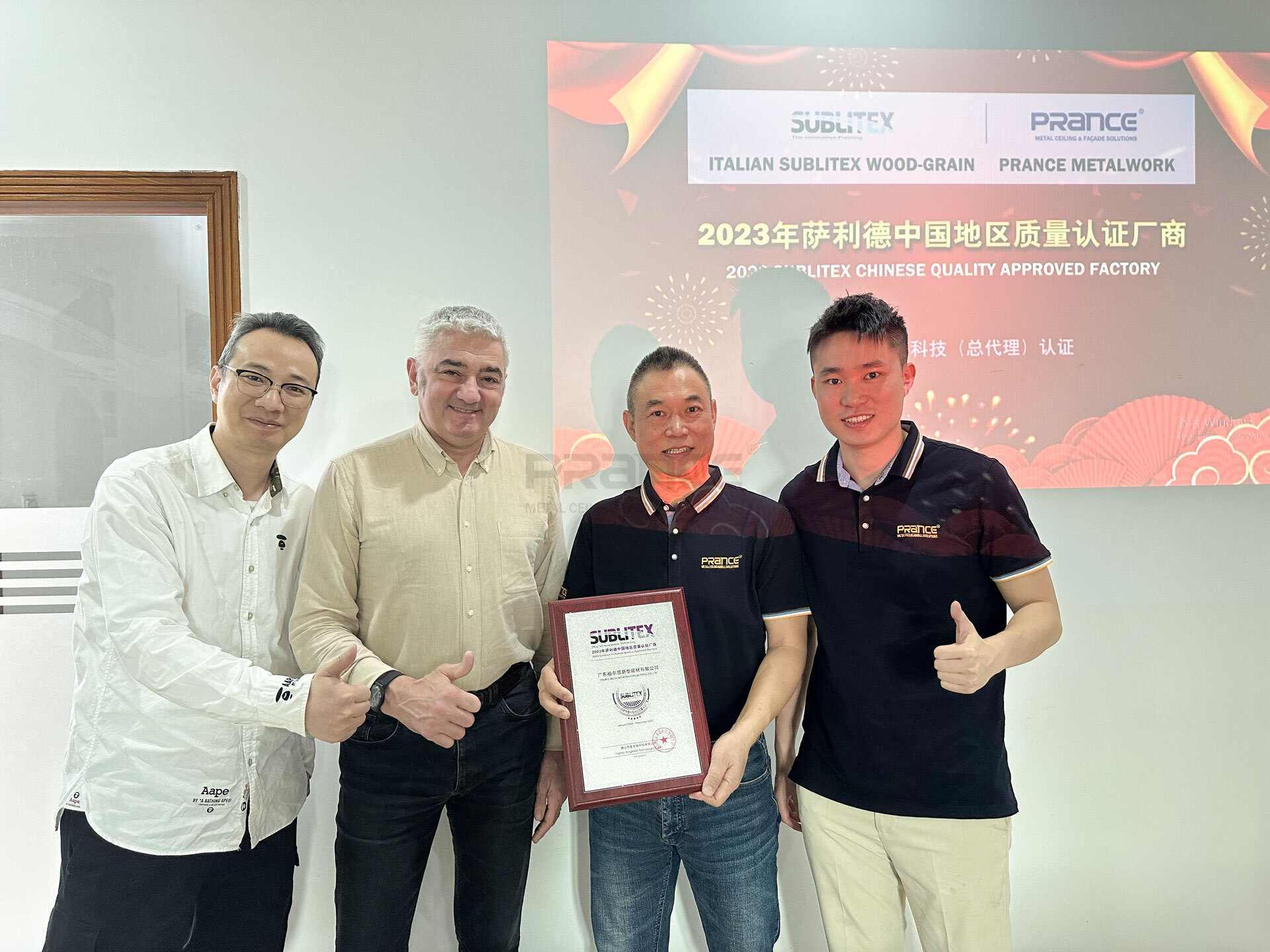 As a professional manufacturer.We PRANCE not only produce metal ceilings and Facades but also provide integrated services including R & D, design and sales .Our products are widely used in all kinds of commercial buildings and public occasions.
Having cooperated for 2 years,PRANCE and SUBLITEX recently work together to accomplish the construction of a top grade dwelling in Philadelphia,USA.
(Case link Or click on the image below to learn more)