More and more exterior wall decorations are opting for aluminum panels due to their numerous benefits. The aluminum panel curtain wall is composed of high-quality, high-strength aluminum alloy panels with thicknesses ranging from 1.0 to 3.0mm. The conventional size of the material is 1220mm x 2440mm.
One of the main advantages of aluminum panels is their surface treatment. The panels undergo processes such as polishing, pickling, and chromiumization before being sprayed with fluorocarbon paint. Fluorocarbon paint consists of paint and varnish polyfricon fluorine ethylene resin. It is usually applied in two or three coatings, with the latter being thicker for better performance.
Fluorocarbon coating provides excellent corrosion resistance and weather resistance. It can withstand acid rain, salt and fog, and various air pollutants, making it ideal for exterior applications. Additionally, it exhibits good cooling and cold resistance, ensuring that the panels do not degrade under extreme temperature conditions. Furthermore, the absence of powder on the surface of aluminum panels extends their service life.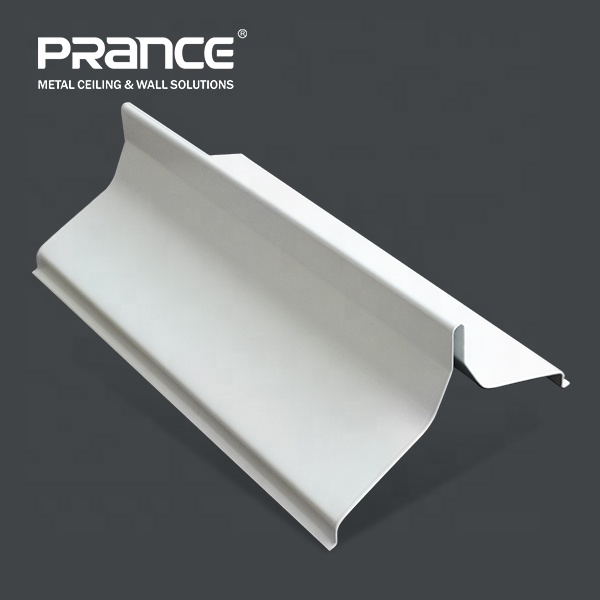 The corrosion resistance of aluminum panels is remarkable, and when combined with the fluorocarbon paint, it can maintain its vibrant color for up to 30 years. Brand manufacturers like Berlis specialize in metal decoration materials and follow strict quality control measures. They employ German and Japanese import production equipment and have a dedicated technical design team that can customize products based on specific requirements. Their modern production plant, spanning 3,000 square meters, ensures a steady supply for major projects.
PRANCE, as a leading aluminum panel manufacturer, adheres to their tenet of "quality comes first." Their focus on quality control, service improvement, and quick response has contributed to their success in the market. Aluminum panels find applications in various industries such as electronics, timepieces, toys, building materials, automotive, daily-used decoration, and more.
PRANCE attributes its sustainable growth to skilled workers, advanced technology, and a systematic management system. Their production technology incorporates years of experience and continuous improvement. Welding, chemical etching, surface blasting, and polishing are employed to enhance the performance and aesthetics of their products.
PRANCE takes pride in producing eco-friendly and safe aluminum panels. Through sophisticated manufacturing technology and fine processing, they offer a wide range of well-designed and practical products at affordable prices. With their success in the industry for many years, PRANCE has expanded its scale and improved its business capability, establishing itself as a leader in the field.
In terms of customer satisfaction, PRANCE assures 100% refund if the return is caused by product quality issues or mistakes from their end. This guarantee reflects their commitment to delivering high-quality products and exceptional service.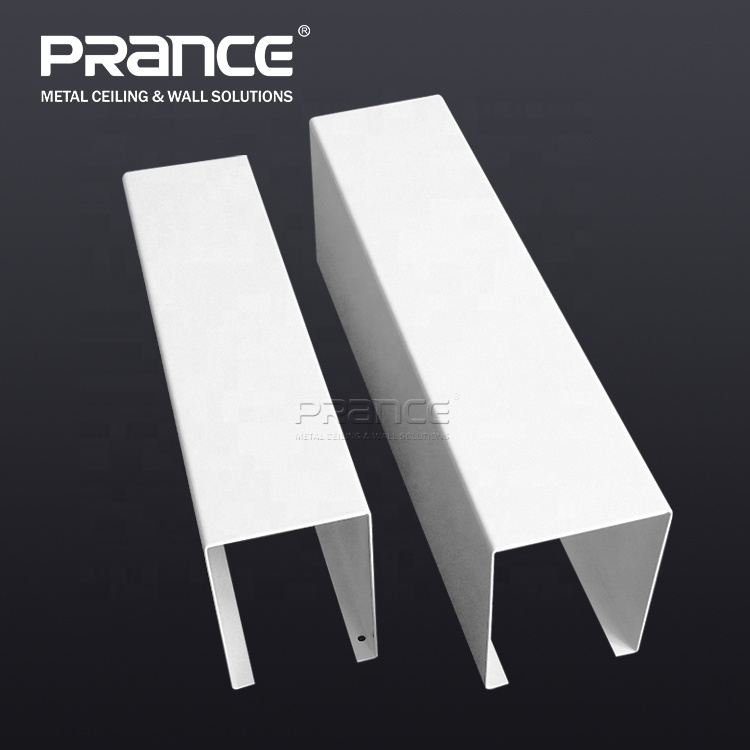 In conclusion, the increasing preference for aluminum panels in exterior wall decorations can be attributed to their exceptional corrosion resistance, weather resistance, and long service life. The meticulous surface treatment with fluorocarbon paint ensures durability and vibrant color retention for decades. Manufacturers like PRANCE focus on quality, technological advancement, and customer satisfaction, making them a trusted choice for aluminum panels.