There are various types of products made from aluminum panels, and one of them is the imitation wood grain aluminum panel. This particular panel features a surface that resembles the appearance of wood grain. Each manufacturer typically provides a wood grain color card, allowing customers to customize their panels according to their preferred wood grain color.
The imitation wood grain aluminum panel offers a wide range of choices, with realistic wood grain effects that have been widely recognized and favored by many customers. This surface treatment method is commonly used for aluminum-wood heat transfer panel products and serves as an imitation of natural and ultra-natural wood textures.
In today's era of environmental consciousness and green living, the demand for wood-grained aluminum panels has risen significantly. With improved environmental awareness, more and more people are adopting a modern lifestyle that incorporates environmentally friendly materials. As a result, wooden single-panel aluminum has become a trend of the times.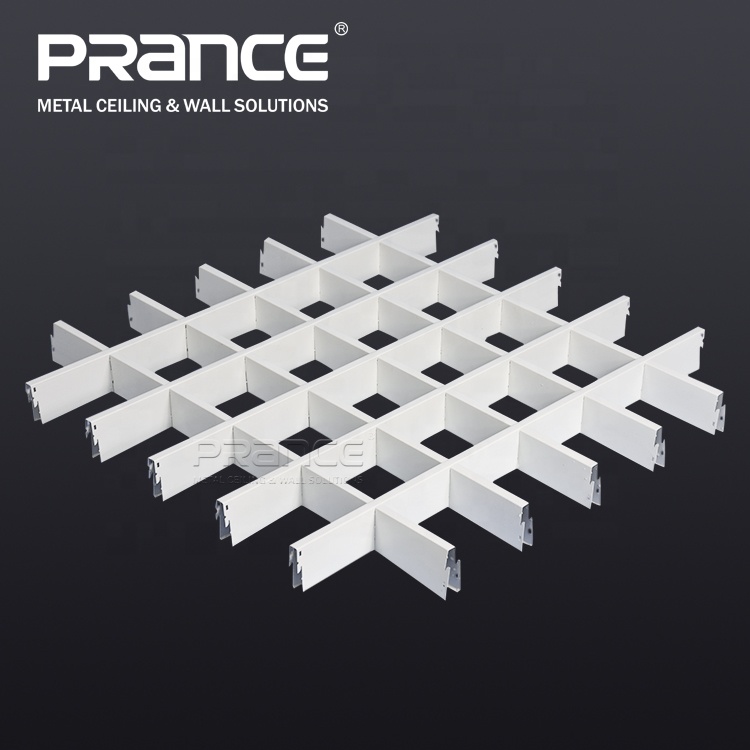 Wood grain single-panel aluminum is produced using high-quality building materials and international wood paper materials. It offers an elegant and gorgeous natural texture, with patterns that are highly resistant to wear. Not only is it exceptionally durable, but it is also free from formaldehyde, non-toxic, and does not release harmful gases. Choosing wood grain single-panel aluminum eliminates the need for decorative paint and glue substances, thereby preventing potential physical damage and health concerns. It is a premium building material that prioritizes both aesthetics and safety.
When comparing wood grain single-panel aluminum with real wood, the Beres brand offers several advantages. Firstly, it boasts an exquisite appearance, with rich texture and a lifelike portrayal of wood grain. The patterns are clear and distinct, providing an appealing visual appeal. Secondly, it offers fire resistance, corrosion resistance, humidity resistance, and hardness and strength equivalent to solid wood. This ensures a long-lasting and sturdy product. Additionally, it is rust-proof, can withstand impact, and effectively blocks ultraviolet rays. These features contribute to its prolonged service life, maintaining its color and shape for 10-15 years.
Moreover, wood grain single-panel aluminum is highly versatile and can be effortlessly shaped into various complex forms, providing endless possibilities in design and architecture. Its strong plasticity makes it an ideal choice for decorative applications.
Lastly, environmental protection is a key concern for many individuals and businesses. The use of wood grain single-panel aluminum helps protect the ecological environment by reducing the waste of material resources. This eco-friendly solution aligns with the sustainability goals of many organizations and individuals.
In conclusion, the imitation wood grain aluminum panel offers a wide range of options, delivering a realistic wood grain effect that has been well-received by customers. Its advantages over real wood, such as its exquisite appearance, fire and corrosion resistance, long service life, and environmental friendliness, have made it a popular choice in the construction and design industries. Embracing wood grain single-panel aluminum not only emphasizes aesthetics but also contributes to a greener and more sustainable future.