Fuli Real Estate, New World Development, and Hopson Development, three major developers, joined forces to erect Tianying Plaza in the heart of Guangzhou's CBD, Zhujiang New Town. Their goal is to establish a landmark ultra-high-end business district in South China.
Baerthel undertook the project for office area ceilings and suspended ceilings in this prestigious commercial area, adding an elegant and prestigious skyline to it.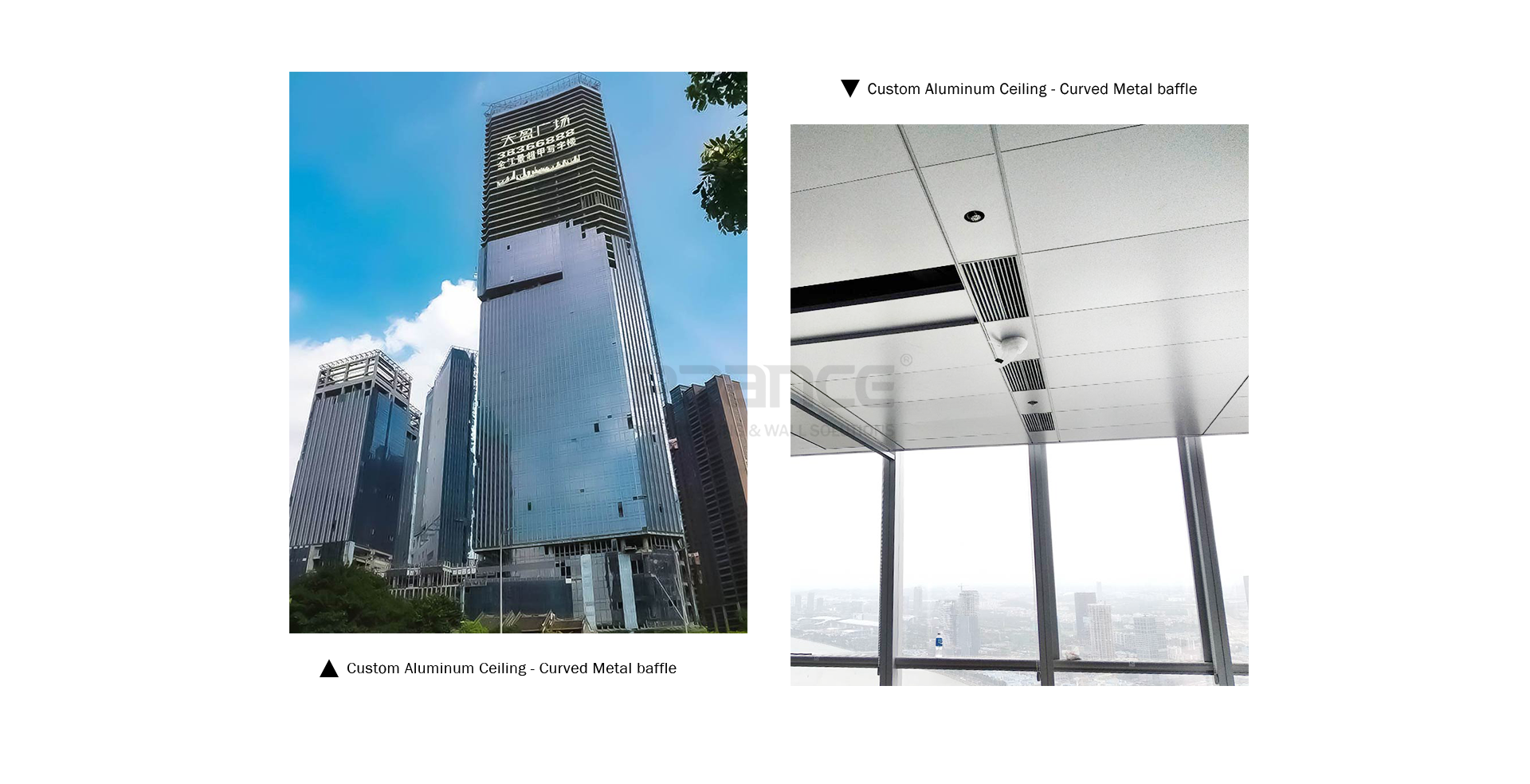 Project Overview and Building Profile:
Tianying Square is located in the former Liede Village in Zhujiang New Town. It is situated on the south side of Linjiang Avenue, with the Pearl River on the opposite bank, where the construction of the world's tallest television tower, the Guangzhou TV Sightseeing Tower, is underway. To the north lies the Pearl River Park, to the east is the Liede Village waterway, and to the west, it converges with various large cultural and artistic facilities such as the Guangzhou Opera House, Museum, Library, and Youth Palace.
In May 2019, inspired by the Tianying Square project, a 300-square-meter office ceiling suspended project was proposed. The project's visionaries recognized the expertise of Pulsat, with decades of industry experience, and while the project may not be large in scale, it falls well within our area of expertise. We are committed to providing meticulous service with sincerity and dedication to each customer.
Project timeline:
May 2019
Project Location:
Guangzhou,China
Exterior/Interior/Hanging System Products We Offer:
Custom-shaped aluminum panels
Application Scope:
Ceiling suspended
Services We Offer:
On-site inspection, detailed planning drawings, material selection, processing, and production for the products, as well as technical guidance and support provided during construction...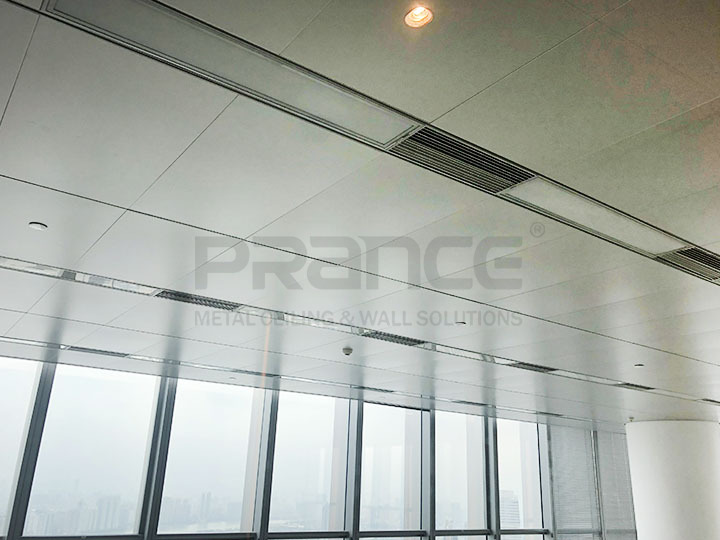 Tianying Square is determined to create a signature, ultra-high-end business district in South China, featuring a variety of luxurious riverfront units. Situated by the Pearl River, adjacent to the southern bank, its unrivaled riverside views are second to none.
In projects of this caliber within the ultra-high-end business district, we face only one challenge – whether we can continue to uphold our original intention with sincerity and dedication, providing meticulous service to every customer.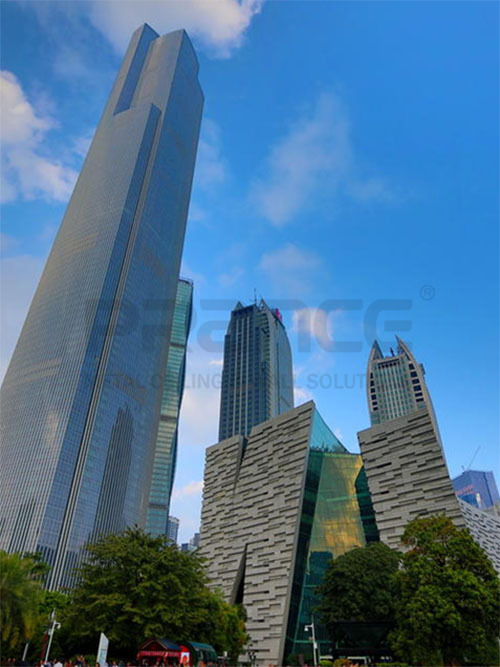 The challenges faced by this project are as follows:
The key is to be confident without becoming arrogant. Pulsat's decades of accumulated experience make this project as straightforward as a master chef preparing their signature dish. However, it is precisely this that tests whether we can maintain our original intention with sincerity and dedication.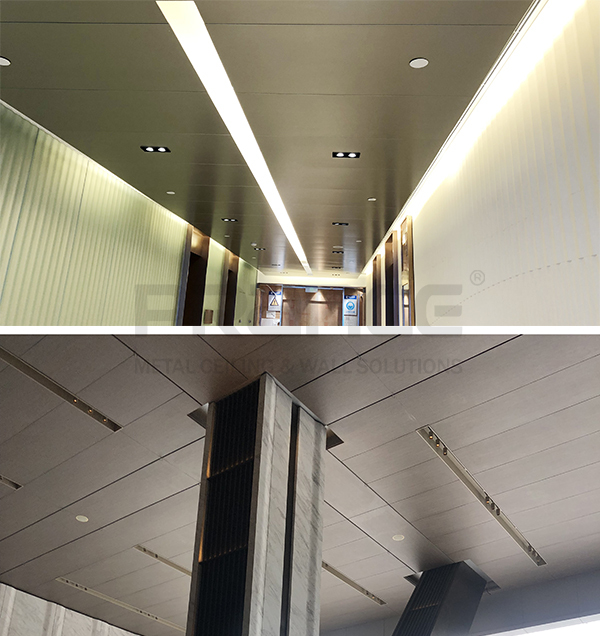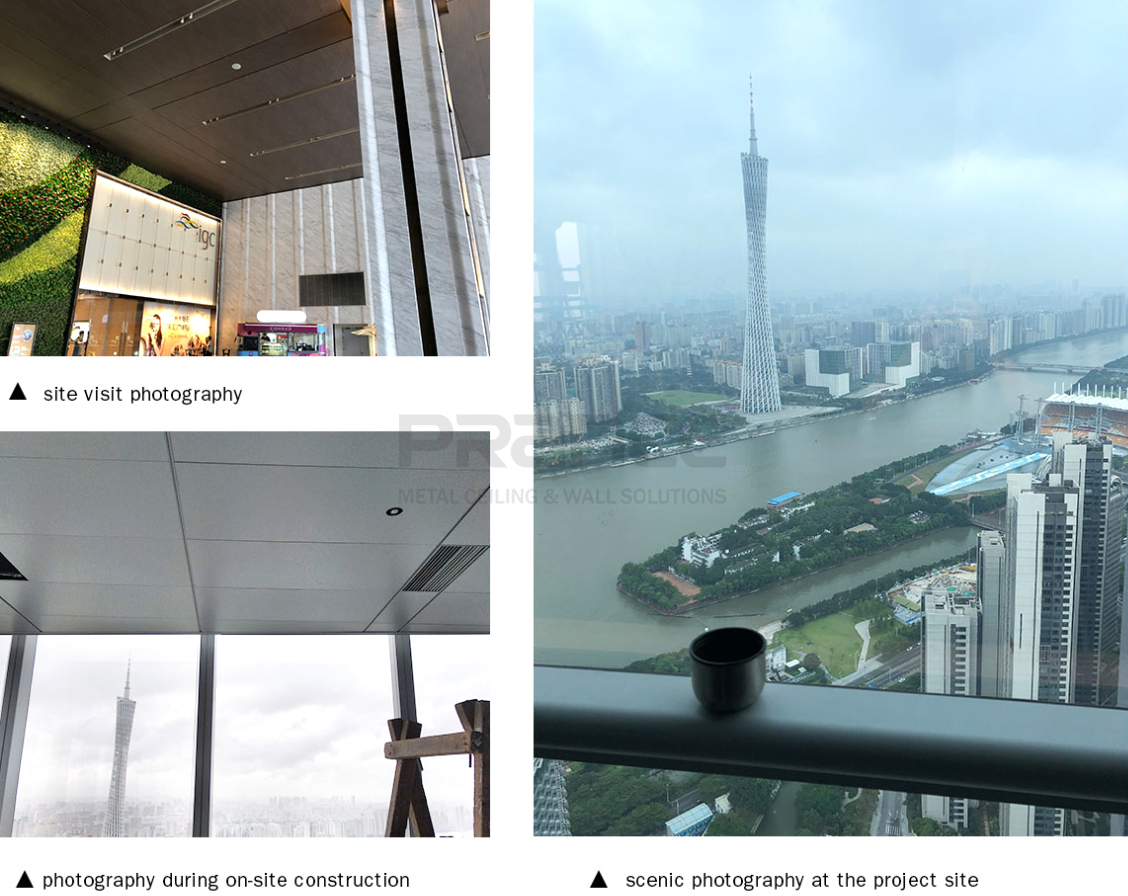 Some of the design drawings from this project can be used for display purposes
Engineering drawings and virtual renderings for the lobby area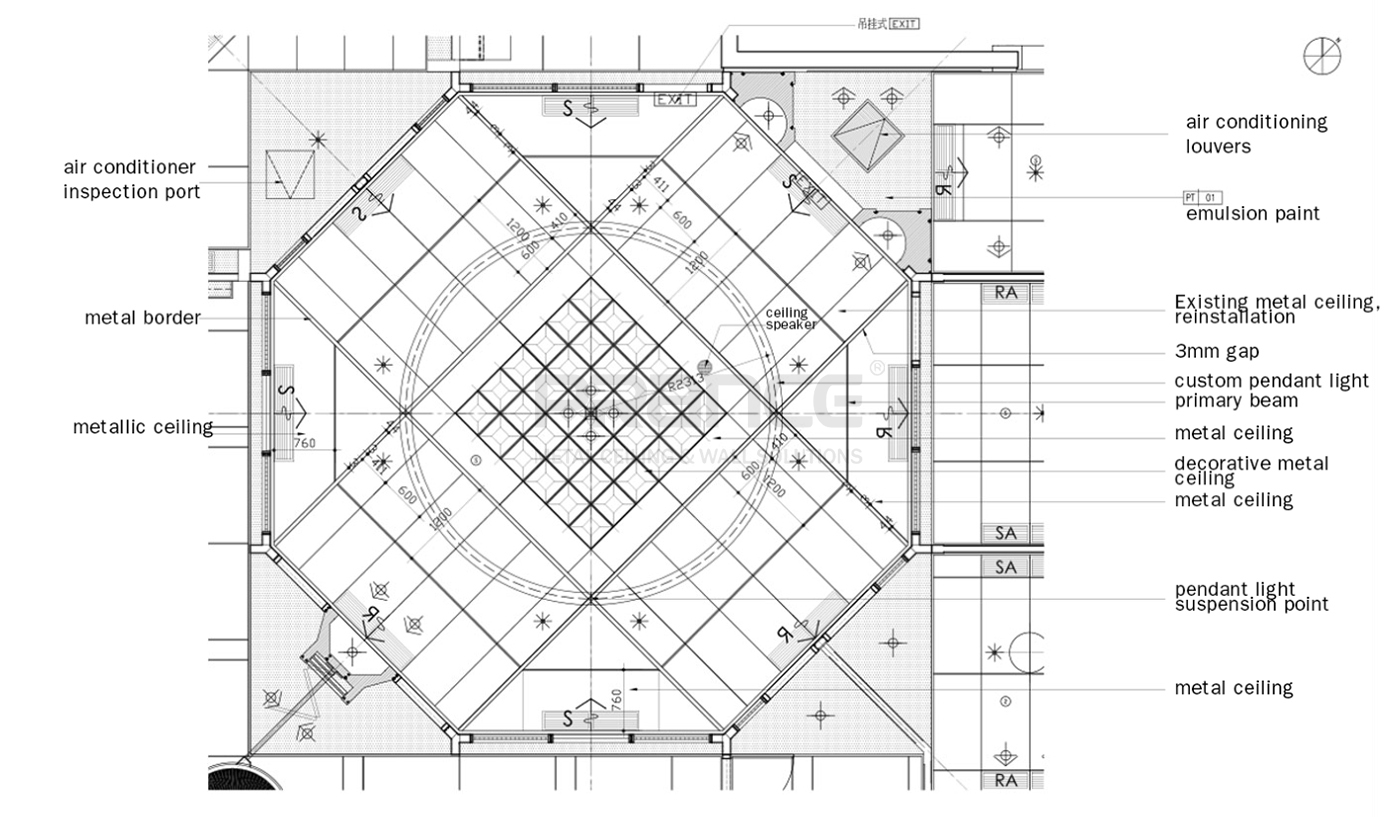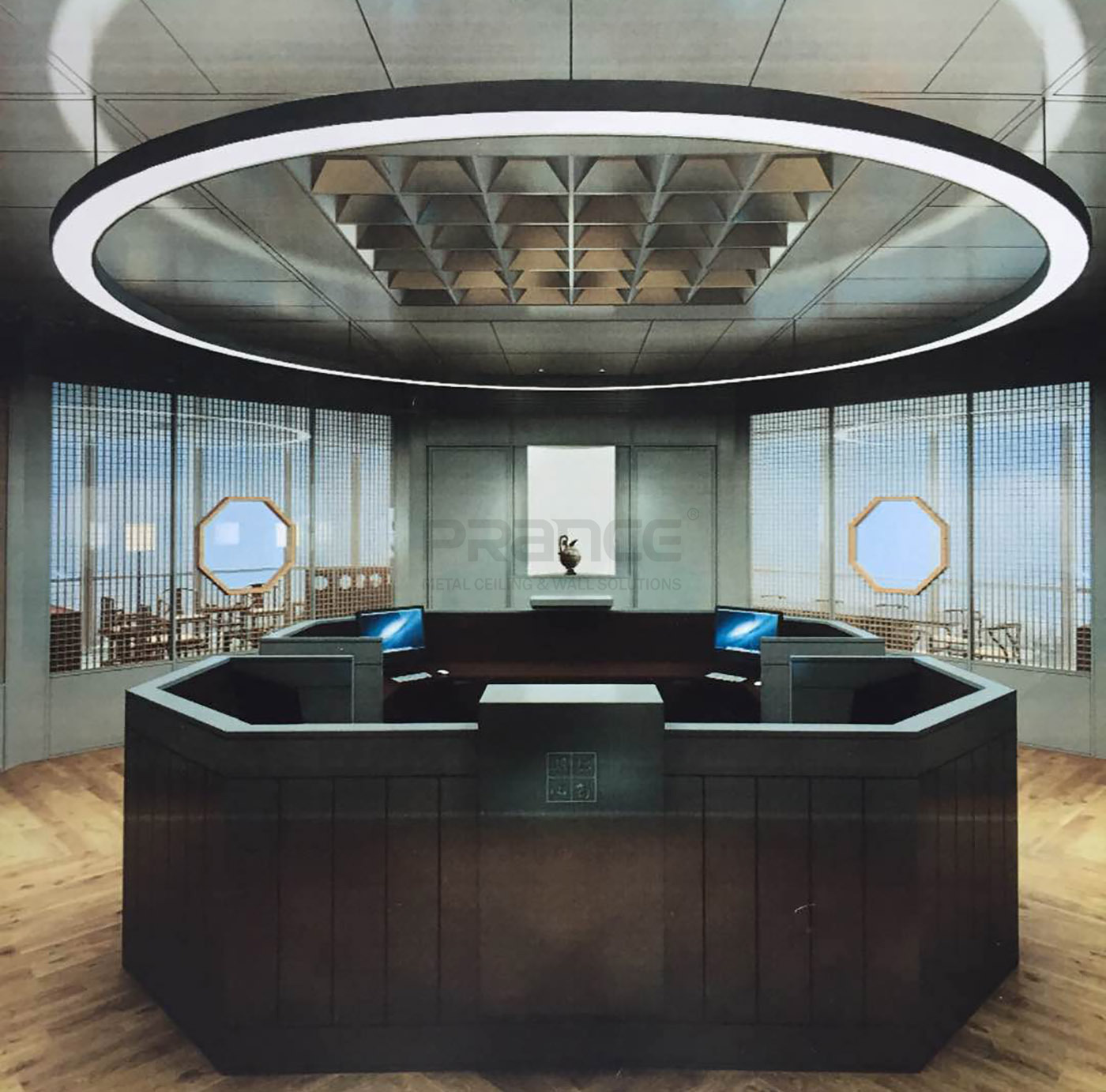 Some product engineering drawings and actual product photographs: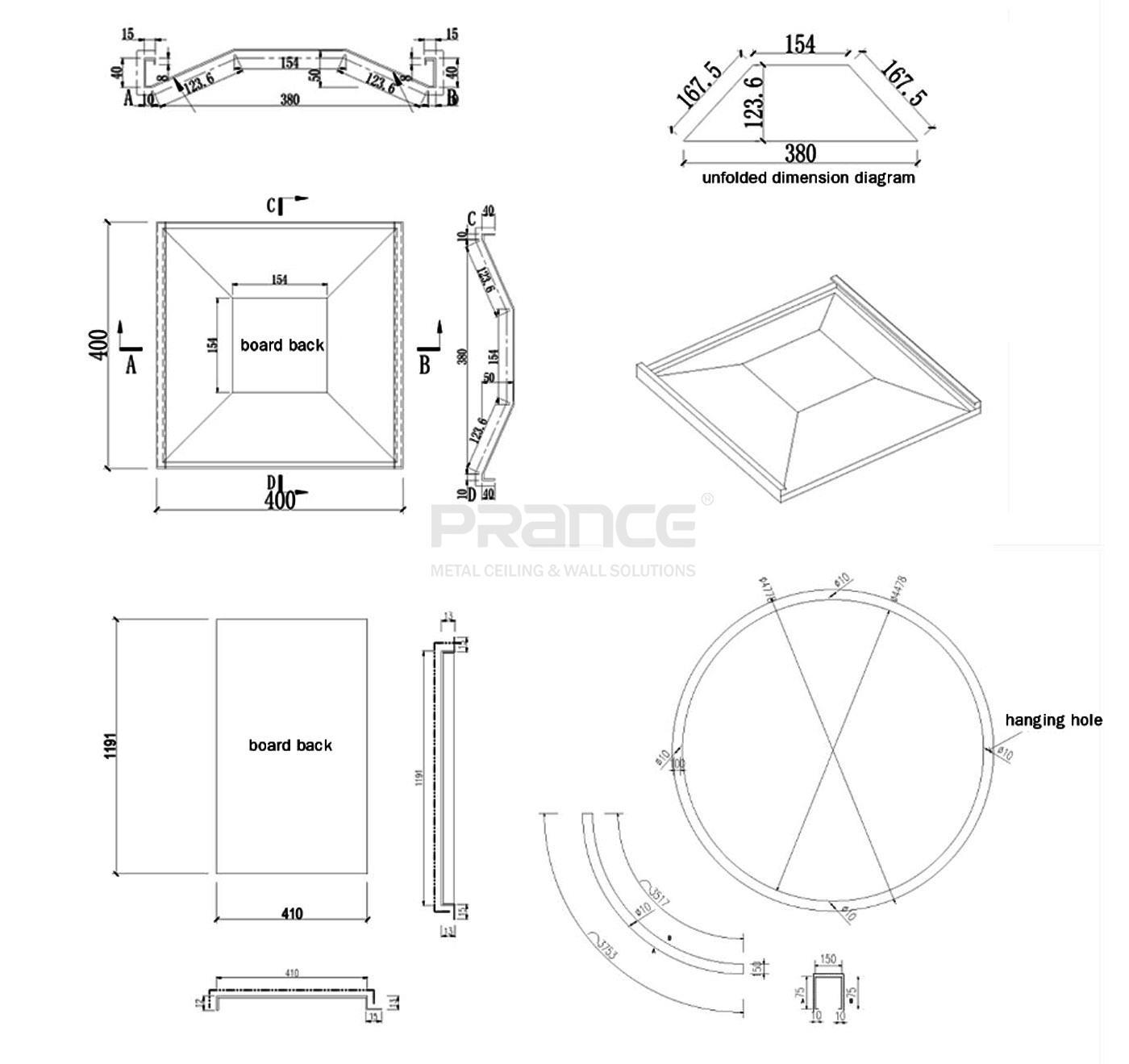 Actual product photographs taken after installation: