Over the past few decades, Pulsat has maintained a steadfast focus on the field of metal ceiling and curtain wall systems. Our team has consistently embraced challenges and worked tirelessly to overcome obstacles, continually enhancing our technical capabilities. This dedication has not only led to outstanding achievements in the realm of metal ceiling and curtain wall systems but has also driven us to boldly venture into new areas, such as the Yunnan Jiaotou Electric Vehicle Charging Station project.
Project Overview and Building Profile:
The project was recommended to us by long-time friends and collaborators, who we have worked with on several occasions in the past. Despite being somewhat outside the usual scope of Pulsat's industry expertise, our experienced and technically proficient team, after thorough discussions with the project stakeholders, confidently approached it as nothing more than a specially tailored ceiling and curtain wall project.
The project stakeholders have placed great trust in Pulsat, entrusting us with nearly the entire project, including the overall framework, LED lighting, all connectors, fasteners, and even the assembly of the main framework.
Pulsat sincerely appreciates the trust the project stakeholders have placed in us. We remain committed to our original intention of sincerity and dedication, striving to provide exemplary service to each and every customer.
Project timeline:
January 2021
Project Location:
Yunnan, China
Exterior/Interior/Hanging System Products We Offer:
Customized Series of Integrated Metal Aluminum Panels
Application Scope:
Electric Vehicle Charging Station
Services We Offer:
On-site inspection, detailed planning drawings, material selection, processing, and production for the products, as well as technical guidance and support provided during construction...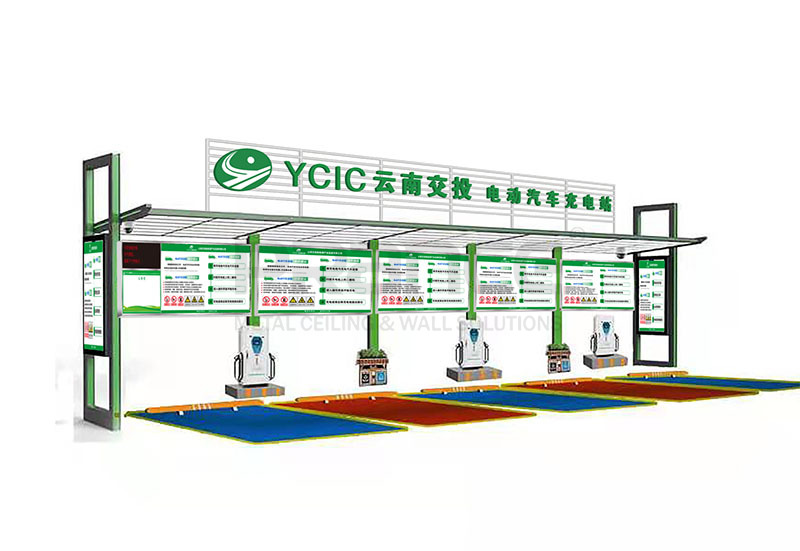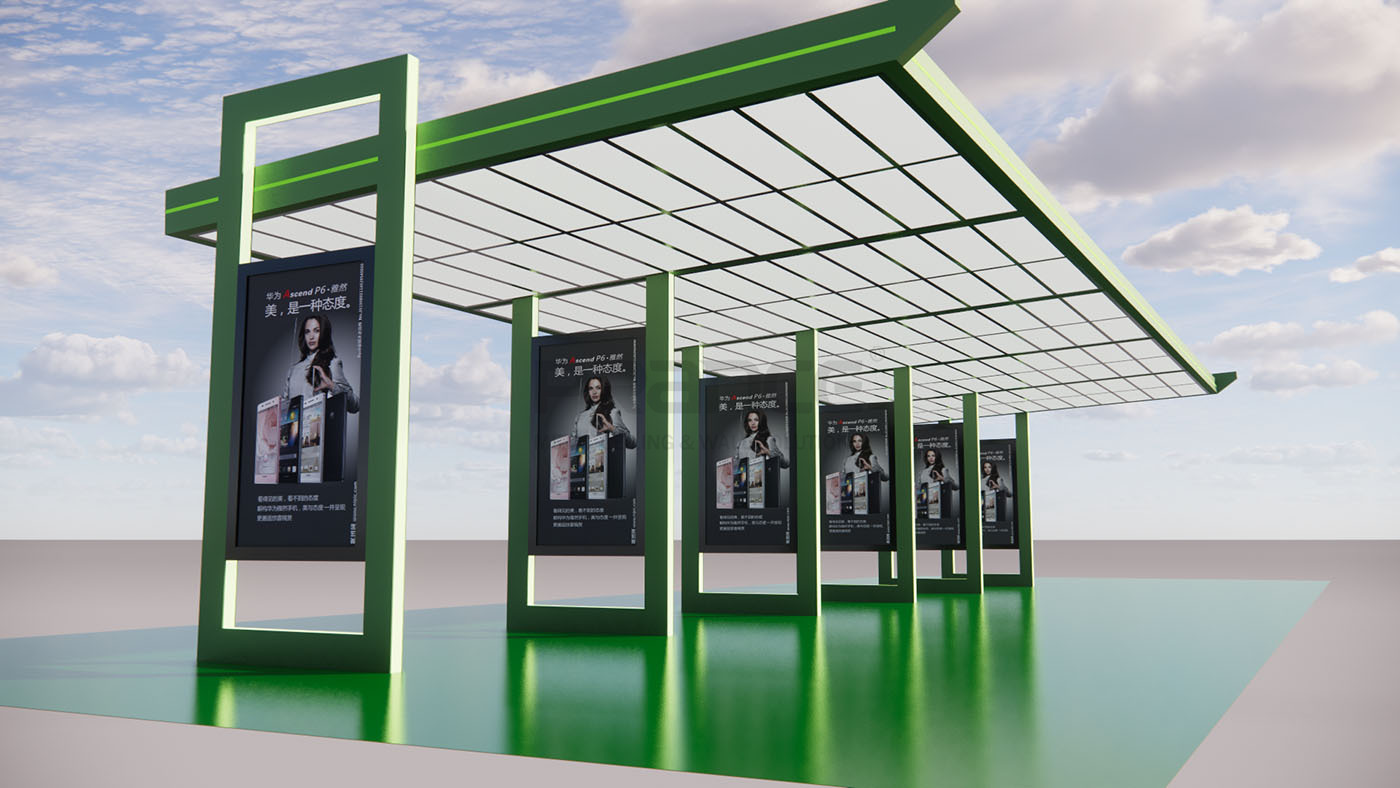 This project is somewhat beyond Pulsat's typical industry scope, with a multitude of components including the main framework, LED lights, all connectors, fasteners, and embedded ground fixtures, among others. The assembly of both the entire structure and numerous accessories involves considerations such as load-bearing, stability, power cable routing, and the interface with advertising glass surfaces.
The challenges faced by this project are as follows:
Regarding issues such as the load-bearing structure, stability, and power supply, Pulsat's excellent technical team quickly provided optimized product structural drawings and corresponding material solutions using rational mechanical structures based on the project drawings.
The assembly of numerous components tests Pulsat's attention to product details and control. Therefore, upon completing the products, we conducted real-time video communication with the project stakeholders while also presenting the entire assembly and debugging process to the project personnel.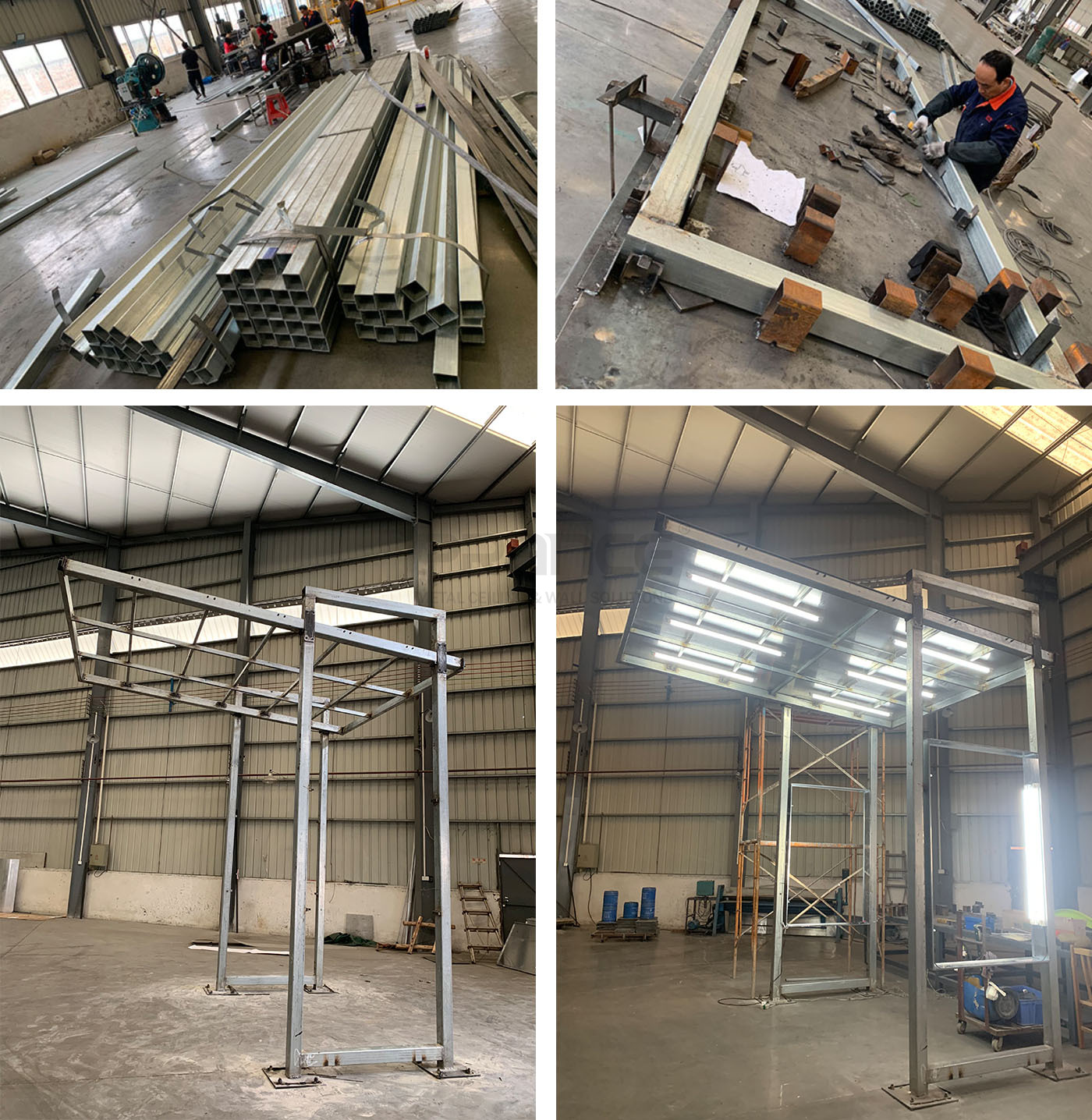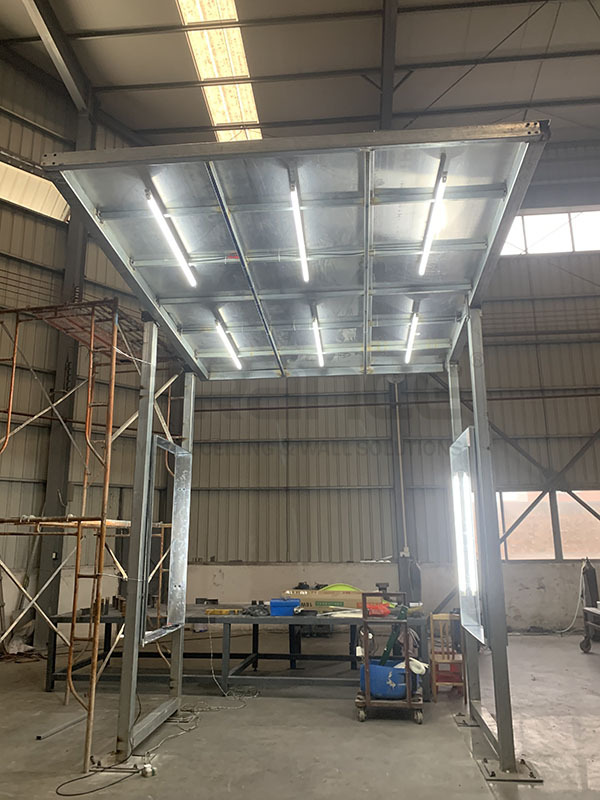 Some of the design drawings from this project that can be used for display
Engineering drawings for the lobby area along with virtual renderings:
Note: The total length of the parking space is 5.2 meters.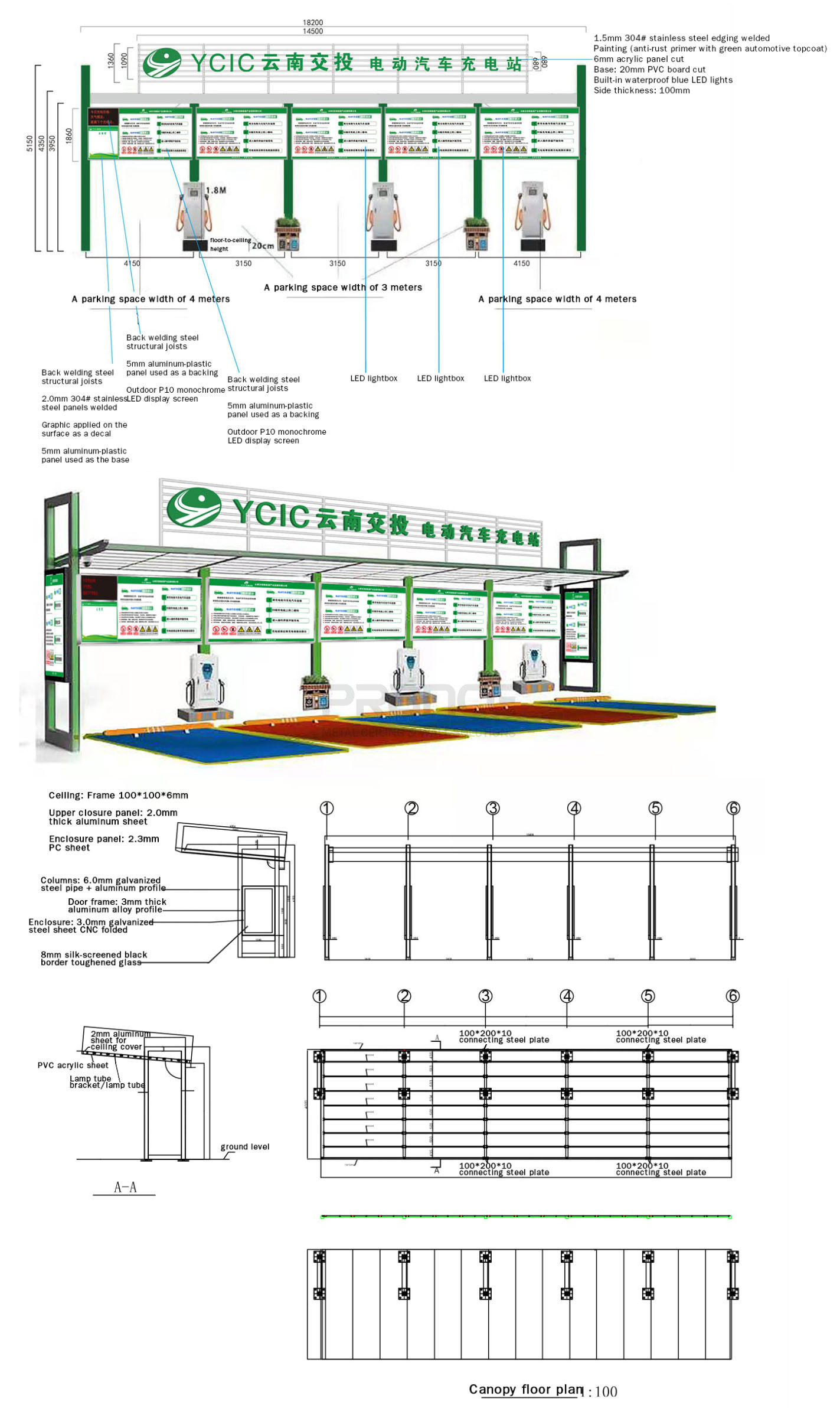 Installation site diagram: