800*800 aluminum perforated dripping. The product is not too routine Aluminum gushing ceiling specifications, but it can also be made of molding. The price per square meter starts from 70 yuan.The product thickness quotation is different, specific consulting product sales manufacturers.
Aluminum perforated ceiling products are relatively common ceiling decoration products on the market. It has good fire prevention, moisture -proof, and corrosion resistance. Each panel of aluminum perforated can be disassembled independently, the construction of the product and the later stageMaintenance is very convenient and fast.And the product is a completely recyclable green environmental ceiling product. There are two types of palettes: punching panels and flat panels. The aluminum perforated ceiling also has some more conventional size in addition to 800*800: 600*00/600*1200/300*600/300*1200mm. These are commonly used specifications. Generally, large -scale manufacturers will have some inventory, and the product shipping speed is very fast.
Compared with traditional ceiling materials, aluminum perforated panels are better in texture and decorative.Aluminum perforated panels are divided into two types: sound absorption panel and decorative panel. The sound absorption panel holes include round holes, square holes, long round holes, rectangular holes, triangular holes, large groups, etc., Fire prevention and sound absorption performance, smooth surface.Aluminum perforated is a new type of decorative material that has appeared in recent years. It has the characteristics of light quality, water resistance, easy scrubbing, easy installation, strong three -dimensional sense, soft color, soft and elegant.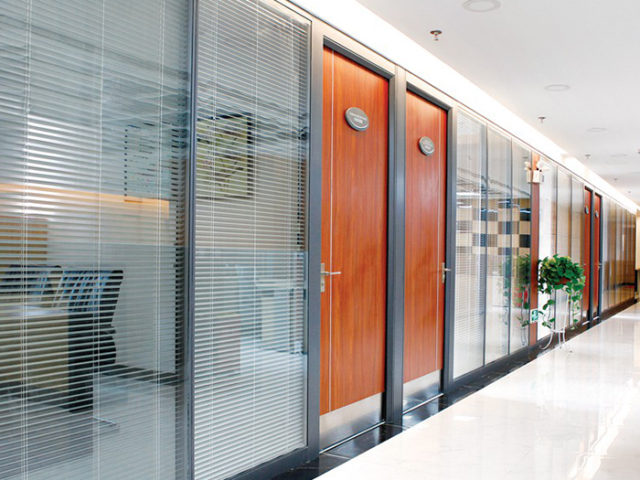 PRANCE is always customer-oriented and devoted to offering the best products and service for each customer in an efficient manner.
PRANCE seizes the opportunity to open up foreign markets and has provided customer with better and services.Our cooperate tenet is .aluminum perforated ceiling has a wide application and long service life. It is used for fermentation of all kinds of bread.
At PRANCE, it is our skilled workers, advanced technology, and systematic management system that contribute to sustainable growth.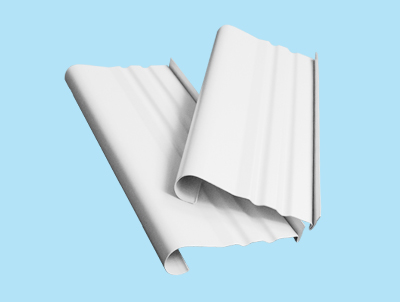 Leading R&D level: Our industry-leading R&D level has been achieved through continuous research and technological development, as well as by unleashing the creativity of our designers.
are designed reasonably and made with fine workmanship. They are of high quality and diverse types.Since the founding in , PRANCE has always been developing its business firmly and courageously. We have accumulated rich experience in the design and production of .If the return is caused by the product quality or the mistake from us, you will be guaranteed to get 100% refund.