Vladivostok Vladimir Arseyev International Airport is located in the northern suburbs of Artem, Primorsky Krai, Far Eastern Federal District, Russia. It is about 4.5 kilometers from the center of Artem and about 36 kilometers from the center of Vladivostok (Vladivostok). The airport has a terminal building with 4 boarding bridges and a total of 41 civil aviation terminals (excluding composite aircraft stands), including 4 near-airport stands. The airport has two terminals about 3,500 meters long and 60 meters wide. of runway. The airport has the capacity to handle 3.5 million passengers per year and is classified as a Class 4E international airport.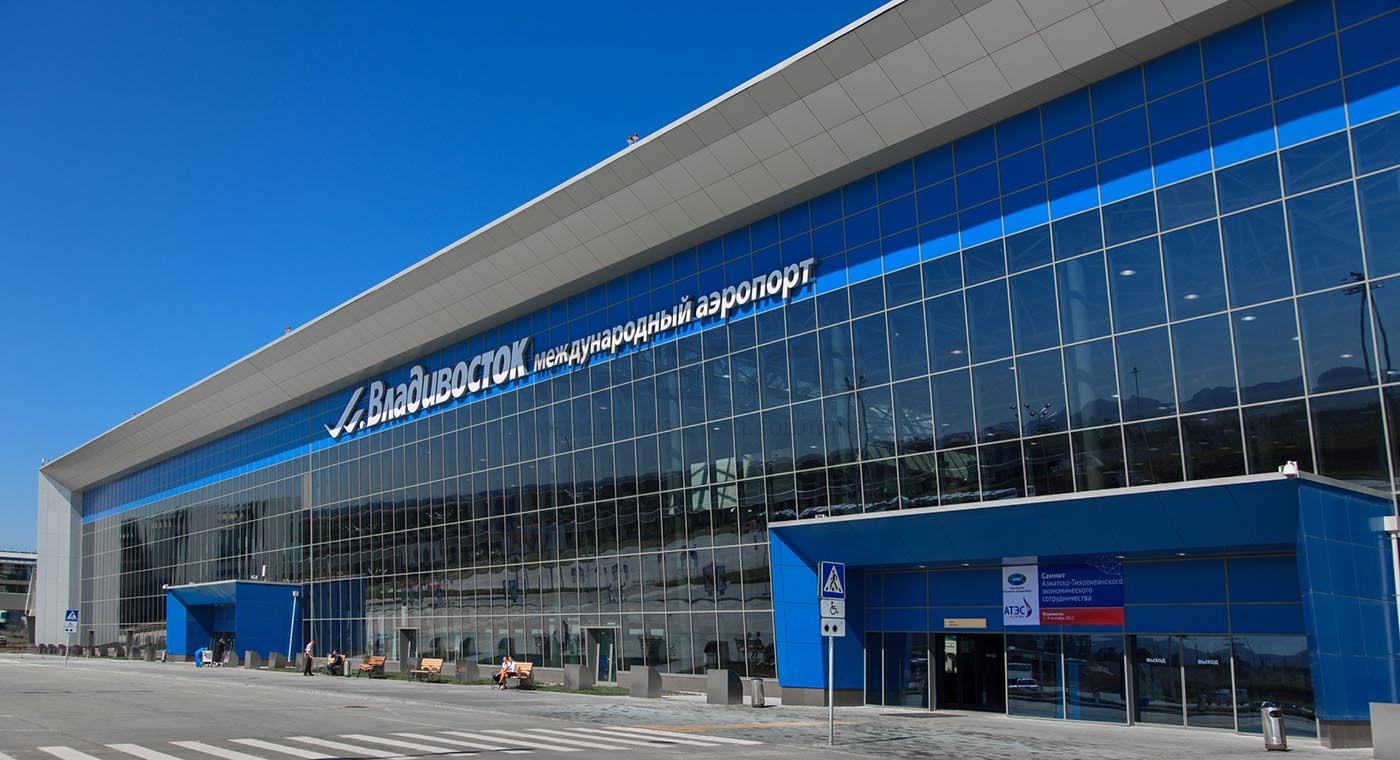 Project introduction and architectural overview:
Vladivostok Vladimir Arsenyev International Airport, as a transportation hub with a rich historical background, holds significant importance for Russia in the Far East region. However, despite the immense significance of this project, our audacious Russian friends have opted for a modest design. After delightful and extensive communication with the designers and PRANCE's customer service, they ultimately settled on a spray-painted exterior in metallic gray. All ceiling products feature a minimalist square frame design, with decorative elements limited to intricately arranged directional perforations.
This design is both simple and grand, stylish yet clear, much like our Russian friends who are robust and bold, brimming with passion, just like the warm sunlight on a cold winter's day.
Project Date:
May 3, 2012
We provide exterior/interior/suspension system products:
Aluminum open cell ceiling, aluminum hanging panels, and perforated aluminum clip-in ceiling decorative products.
Location of the Project:
The northern outskirts of Artyom City in the Primorsky Krai, Far Eastern Federal District, Russia.
Scope of Application:
The airport ceiling suspension for this project.
The services we provide:
Planning product drawings, demonstrating 3D models, cross-referencing product information multiple times, material selection, processing, and production of the product, and providing technical guidance and support
during construction.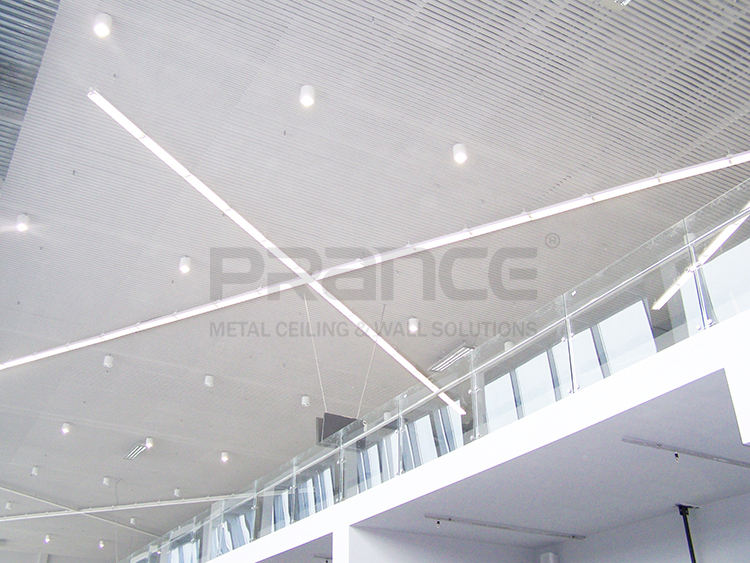 The challenges faced by this project are:
This international airport project has a vast building area, with various functional areas well organized. This also results in the need for a large and diverse range of products. When dealing with such a complex product mix, it's essential not only to consider the coordination of product installations but also to address the transition and integration issues when two major categories of products are used in specific areas. After resolving these challenges, in-depth consideration of on-site product installation becomes necessary.
Alternative solution:
PRANCE has a modern production facility covering an area of 40,000 square meters, with a professional production team, a technical team, and about two hundred experienced management personnel. We are fully equipped to meet the requirements of various large-scale projects and special custom projects.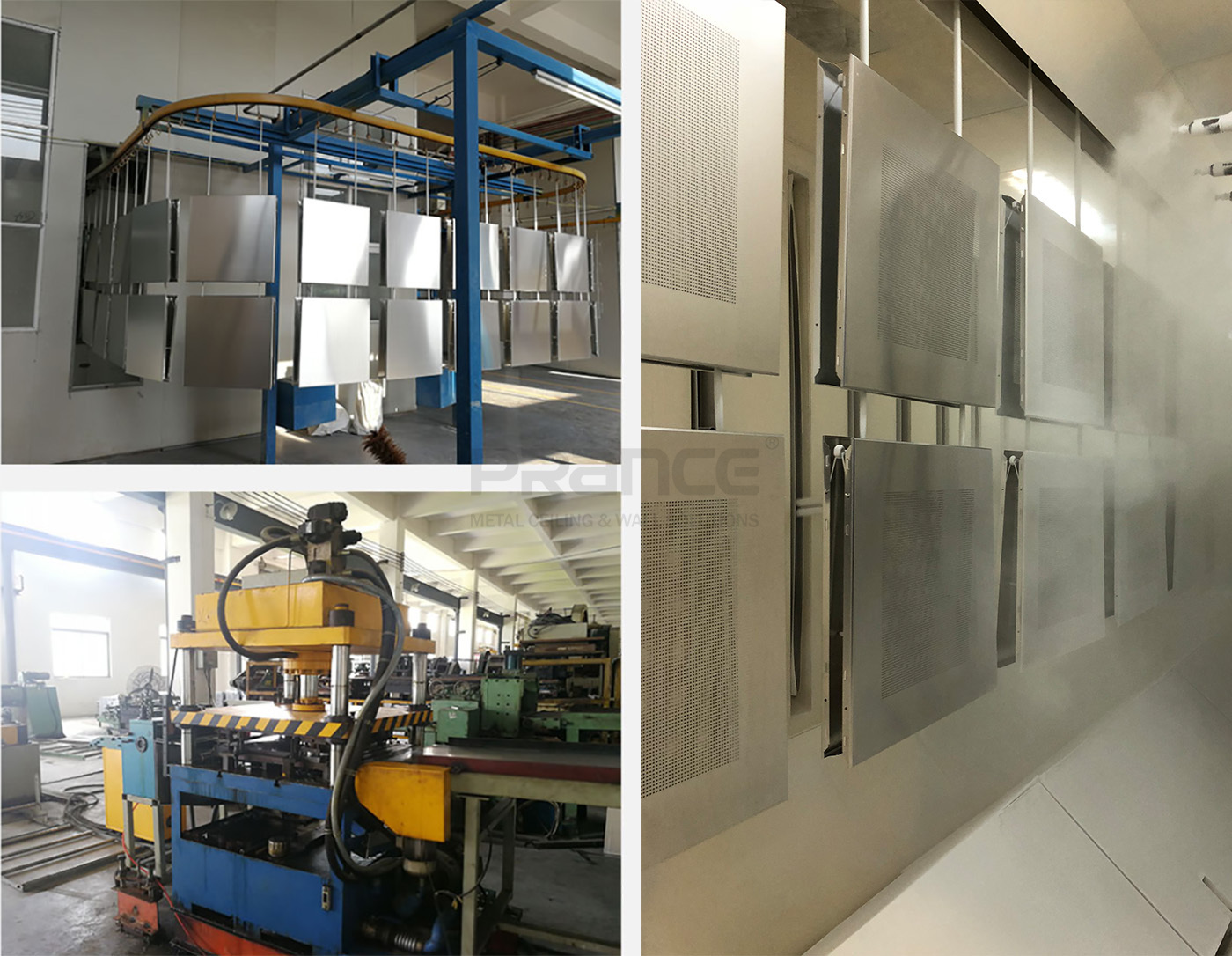 ▲ Photography of Production Workshop Equipment
PRANCE has consistently maintained a practice of providing personalized, follow-up services for every project. Our technical specialists travel to construction sites to offer on-site technical guidance for our products.
Construction Site Photography ▼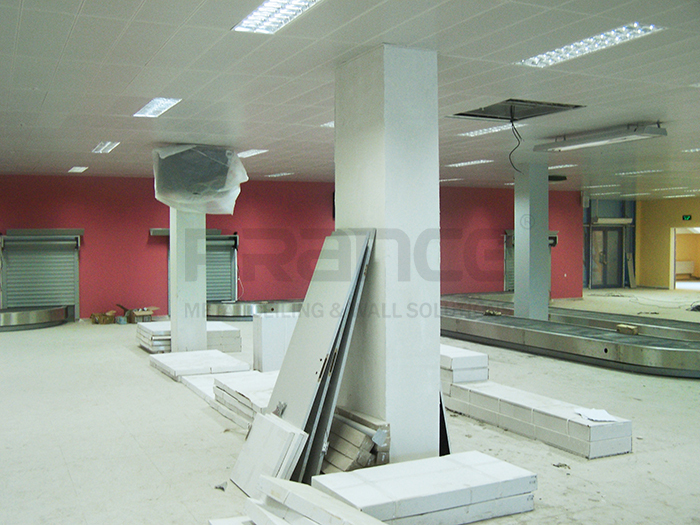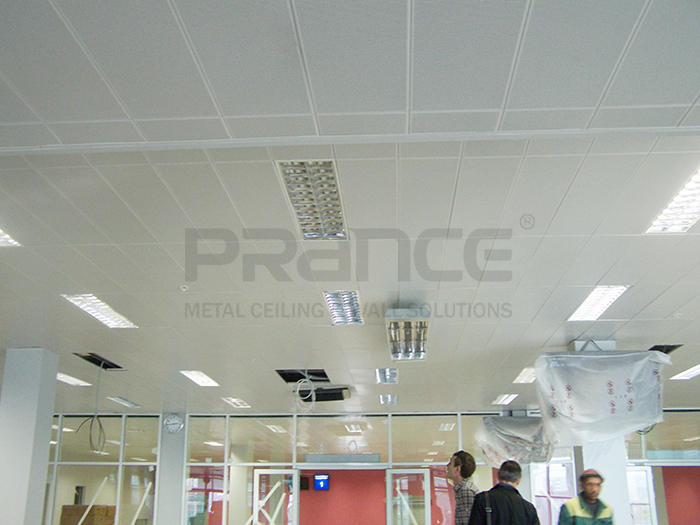 PRANCE has extensive experience in long-distance and international transportation. For various PRANCE products, we employ the most suitable packaging and protective measures to ensure that the products are delivered seamlessly to the project construction site.
Product Inspection and Packaging for Shipment ▼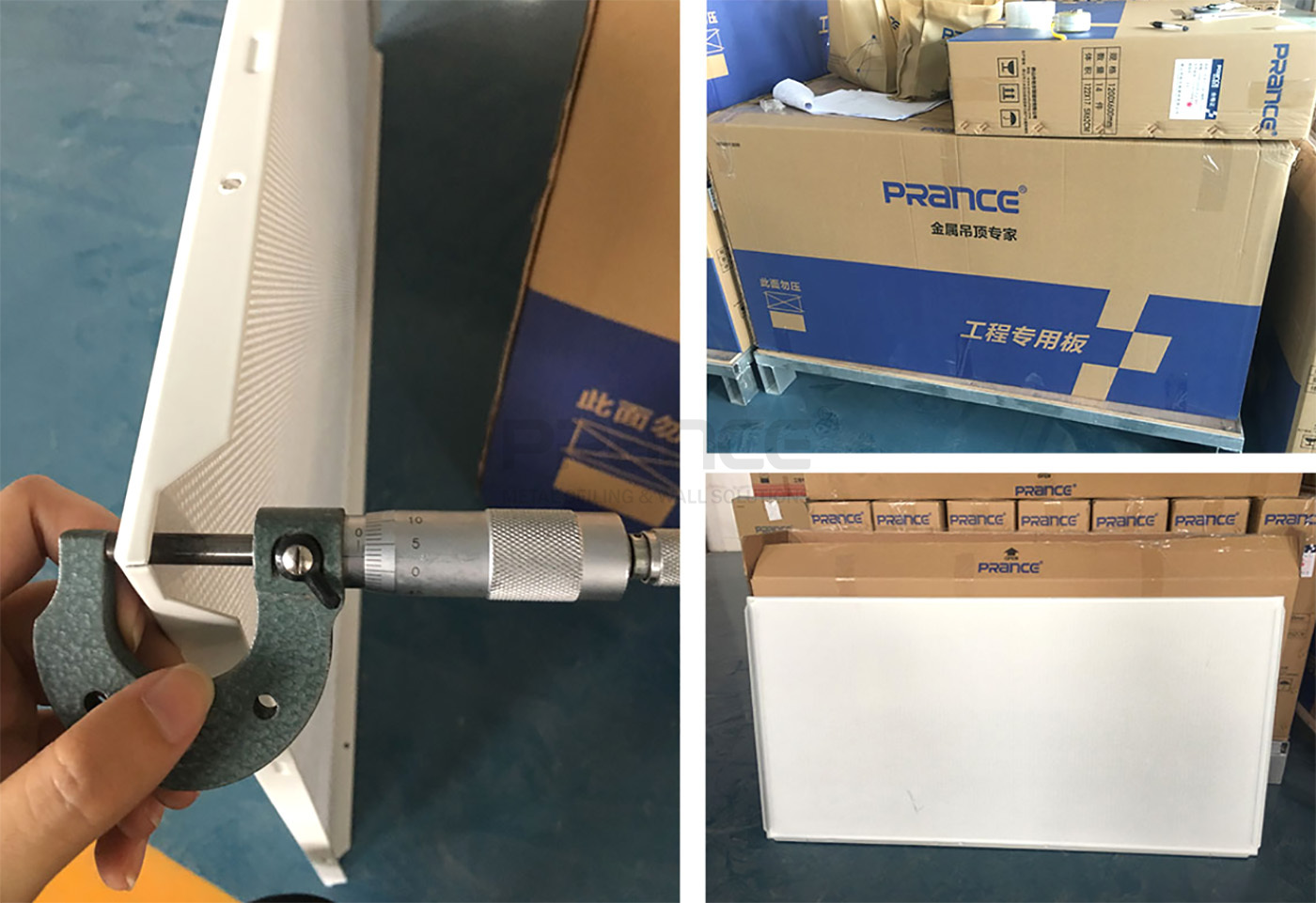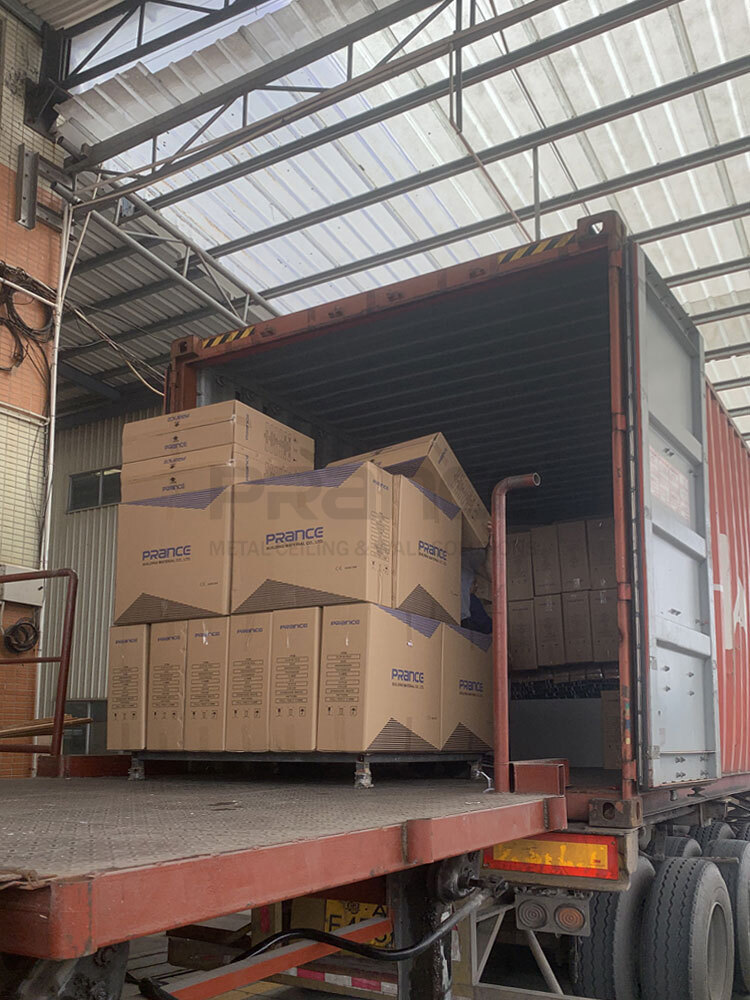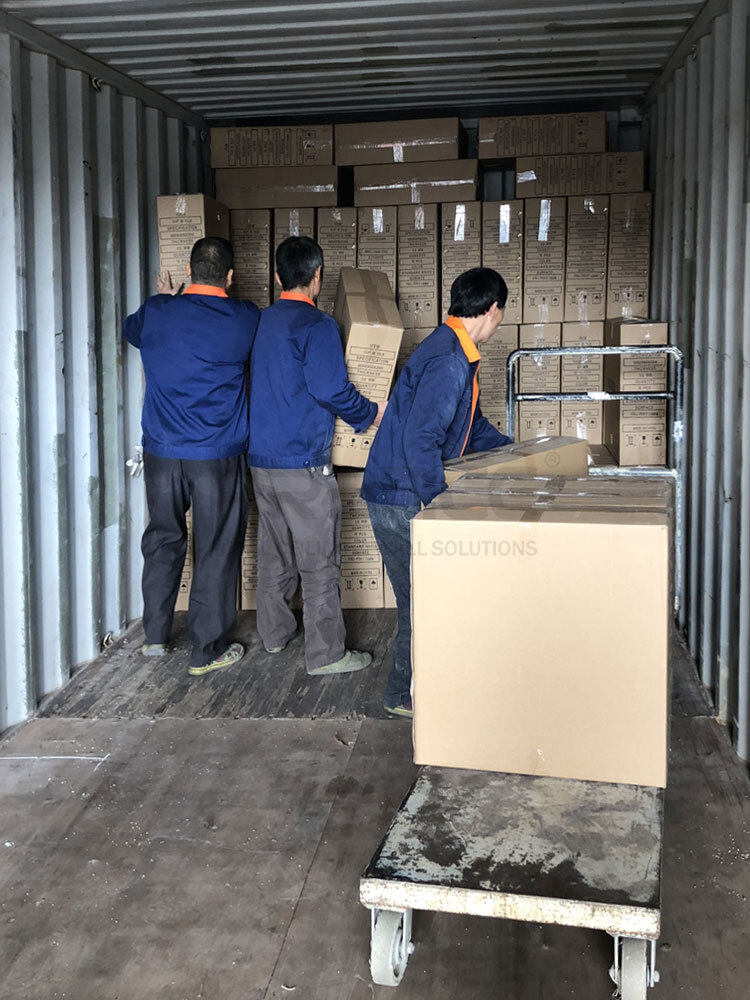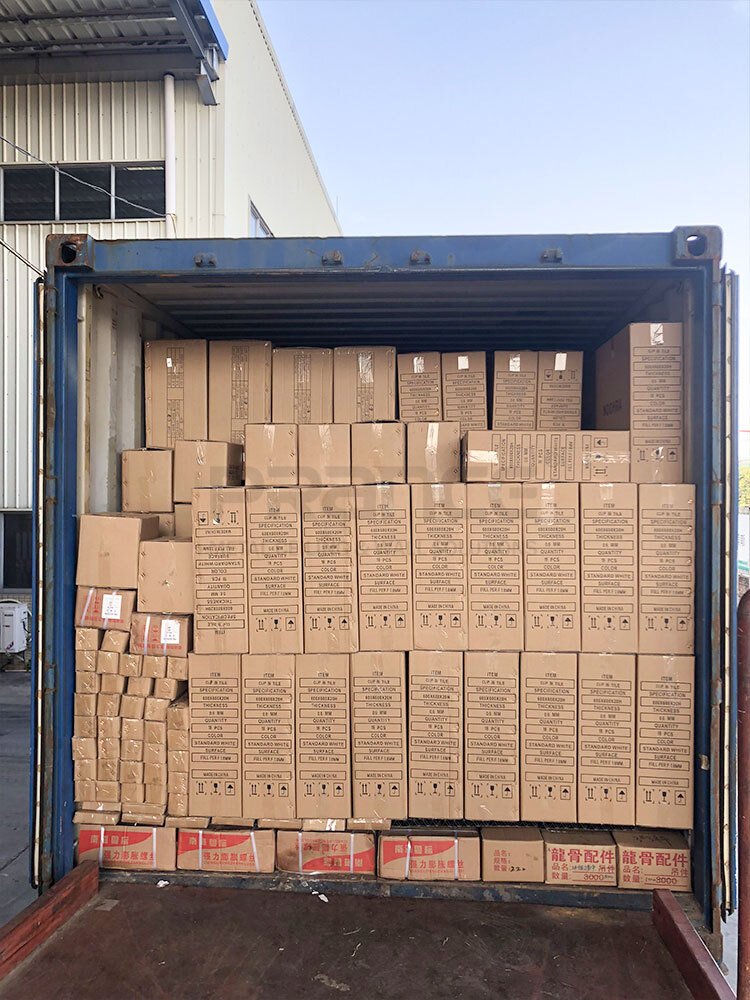 Actual Photography of Project Products:
Real Footage Of Open Cell Ceiling Production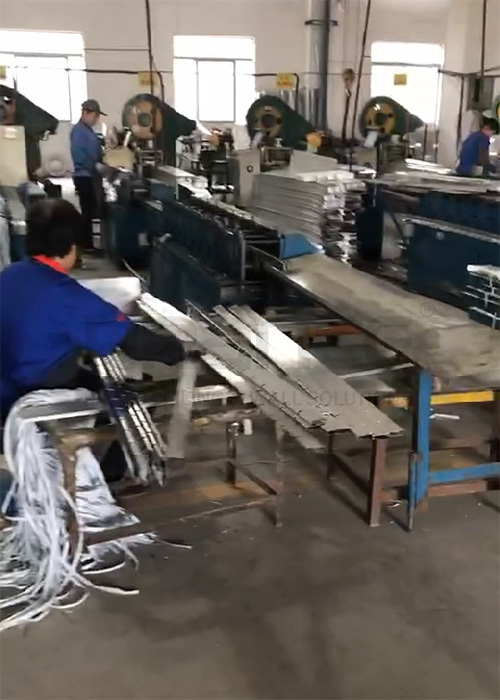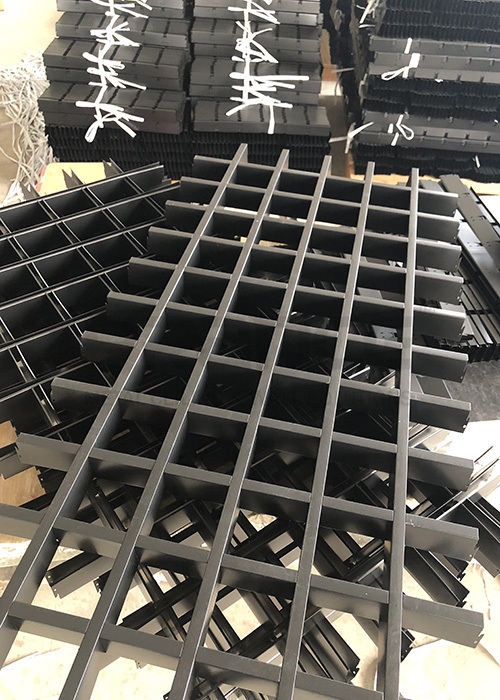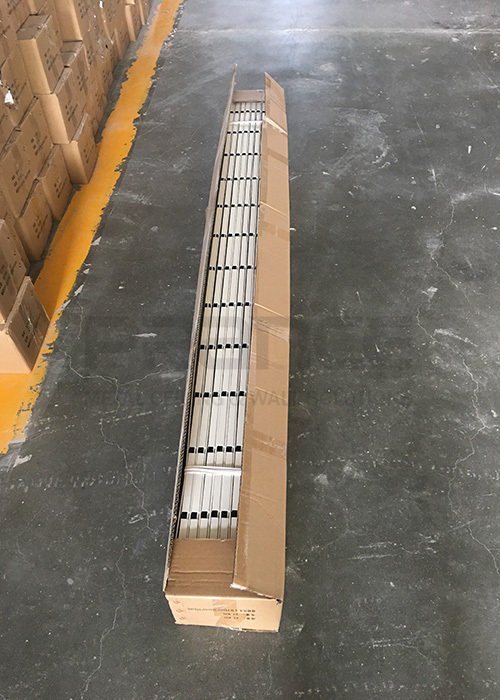 Aluminum Hanging Tag for Products ▼

Installation Diagram for Hook-and-Loop Hanging Panels
Straight curtain ceiling installation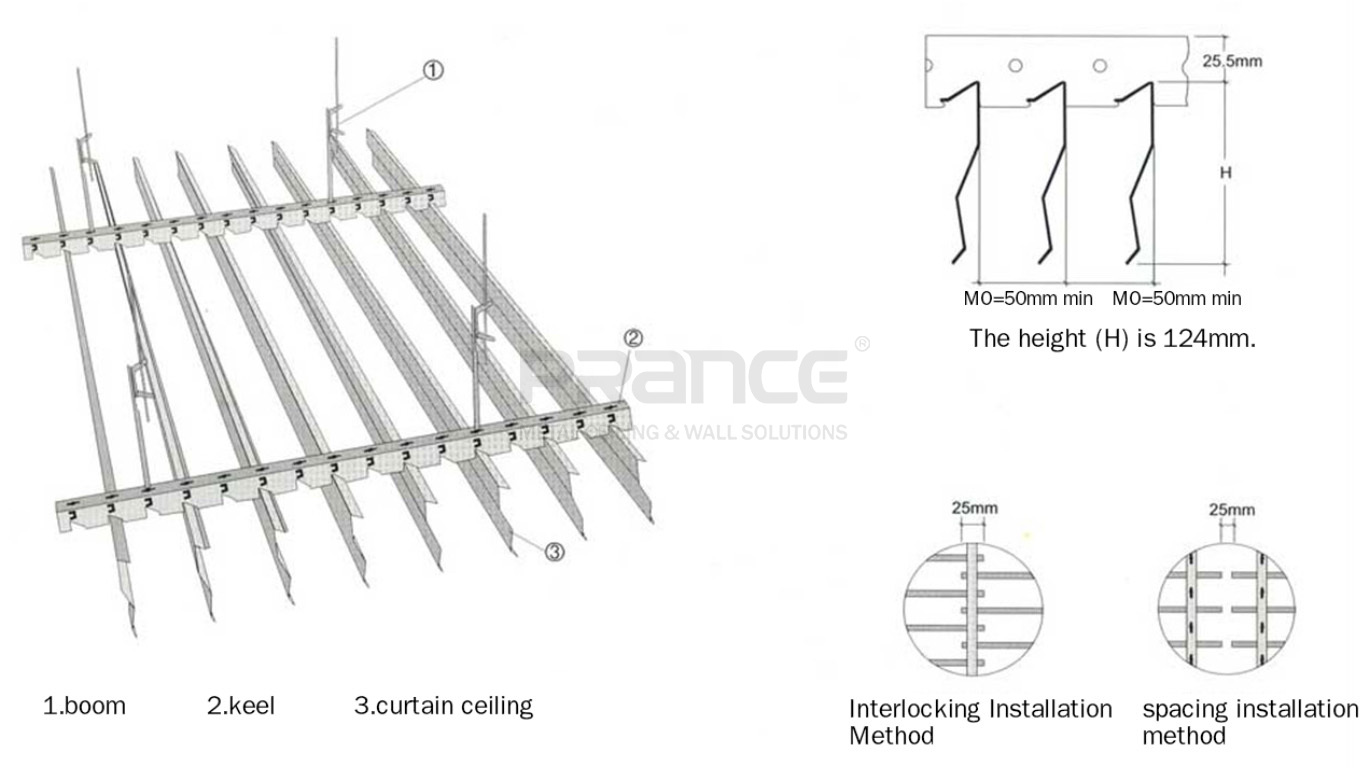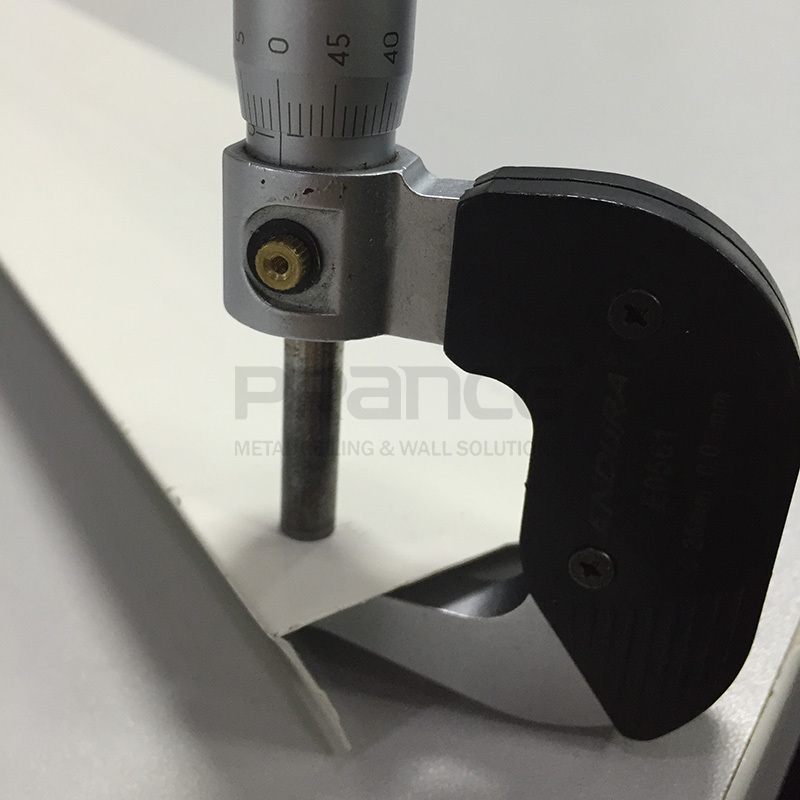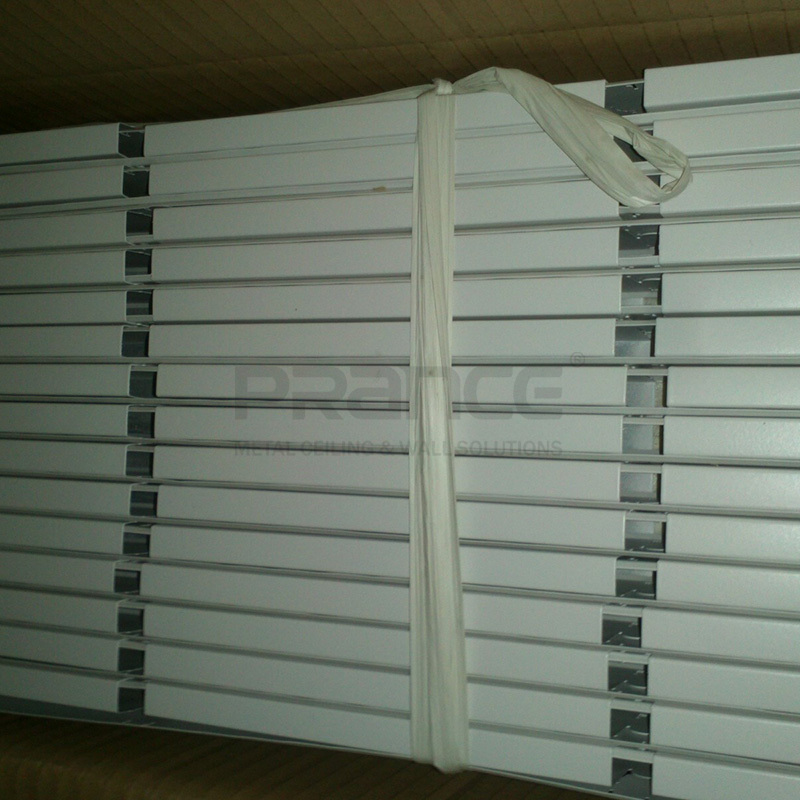 Perforated Aluminum Clip-In Ceiling ▼