Honeycomb Coffee Shop is a multiples coffee shop throughout China. The concept is "the more honeycomb we have, the easier the innovation and entrepreneurship will be". Creating a platform suitable for young entrepreneurs to communicate and share with each other. The Beehive Cafe uses Burrs-shaped aluminum veneer and yellow fluorocarbon paint spraying. Through the healthy, pleasant and relaxed decoration style, it attracts every hard-working "bee" to commute to and from work. honey. The difficulty about this decoration is the concealed decoration stype, and this asked us make sure the drawing is exactly the same as the reality. The production needs to be exactly the same as the drawing, and the details about the panels need to finish straight and clean. If not, it will have terrible look on the details. However, every piece of the project we control the details and production accurately, and therefore, the result is great.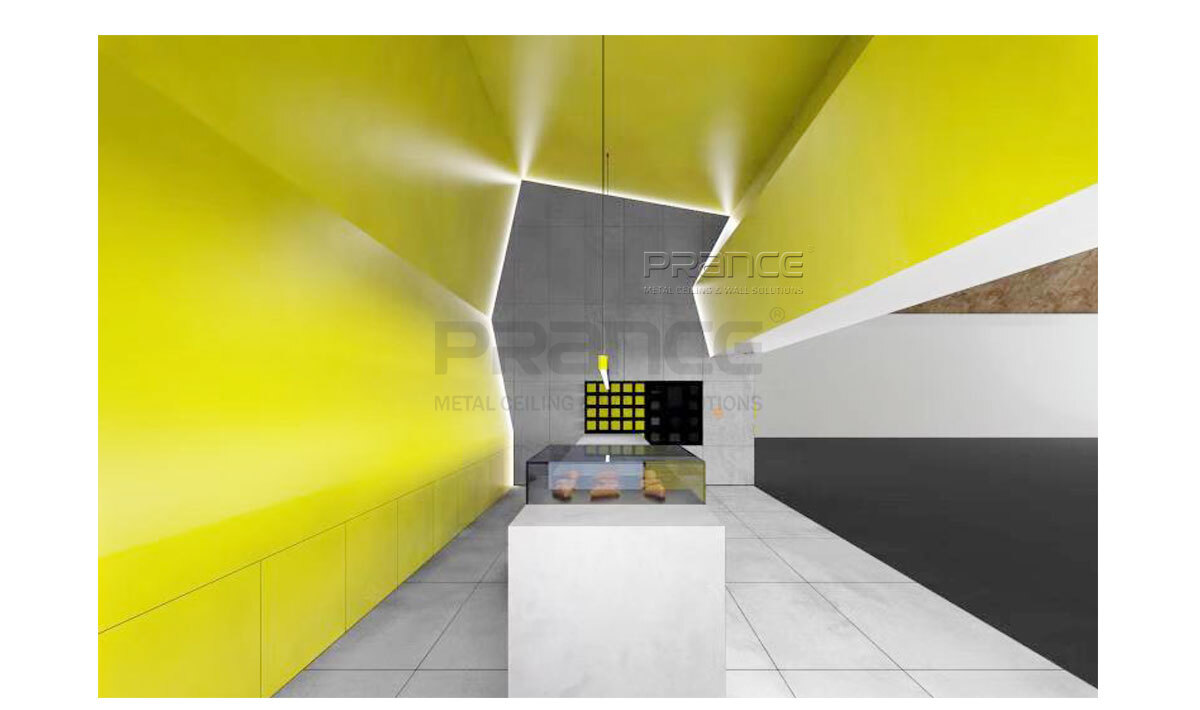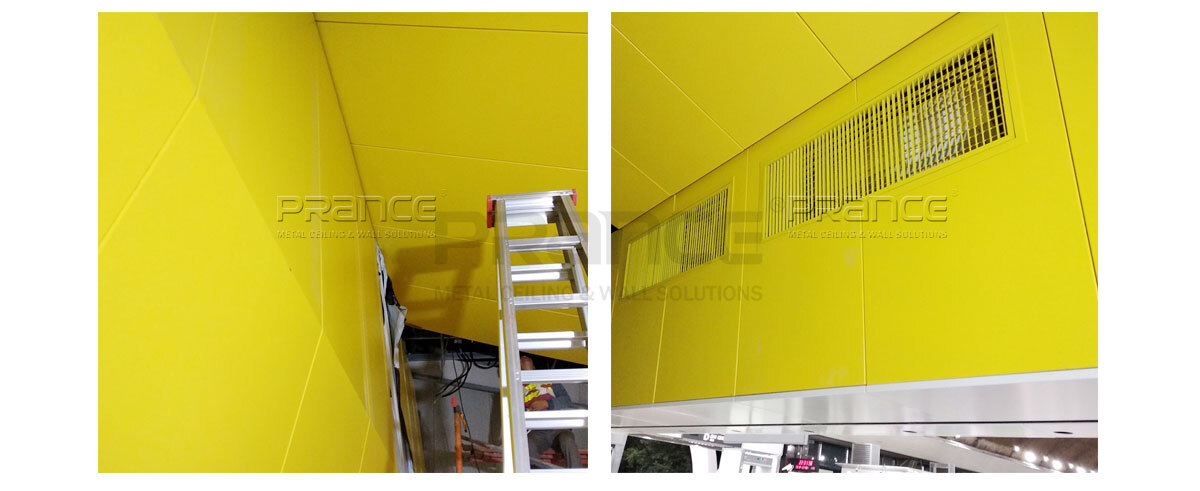 ▼ 
PRANCE Service Step For Building Material & Project
---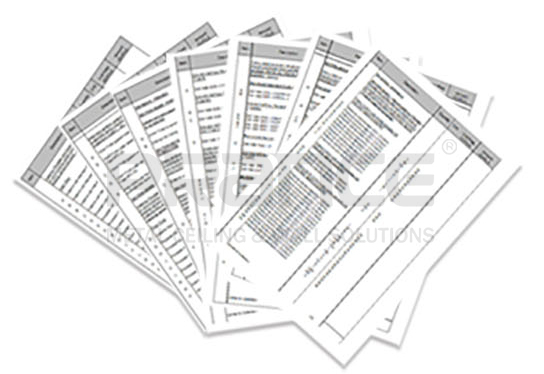 1. According to the drawing and BOQ from customer, and the communication between PRANCE's representatives and clients.We will know the project basic information and the products requests.
---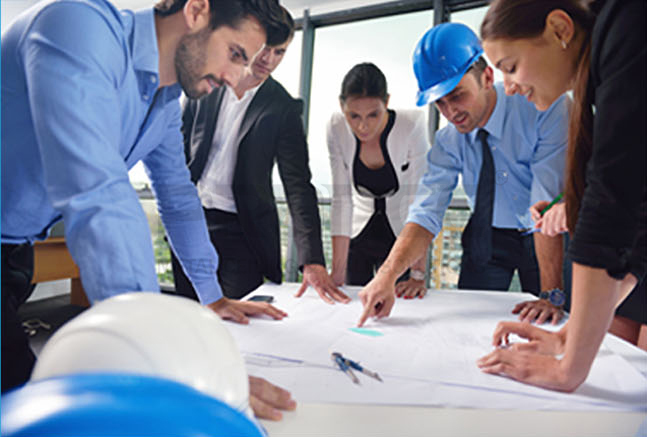 2. After PRANCE's technical team study & analyze the plan drawings and BOQ from customer,we list out to our clients what we can supply, show initial design and offer production quotation.
---
3. We will make adjustment with our clients suggestions after he/she checked our design plan.
Then we will offer a final design and products application sketches. With the customer's approval of this order we start the production.
---