This material unlike the material we uses the most, is stainless steel. And this material can provide different decorative effects that Aluminum won't. This project where is in Guangzhou decided to use this material and did this special suface finish, This also can multiply sizes and shapes available; install individually or in groups to create our own unique design.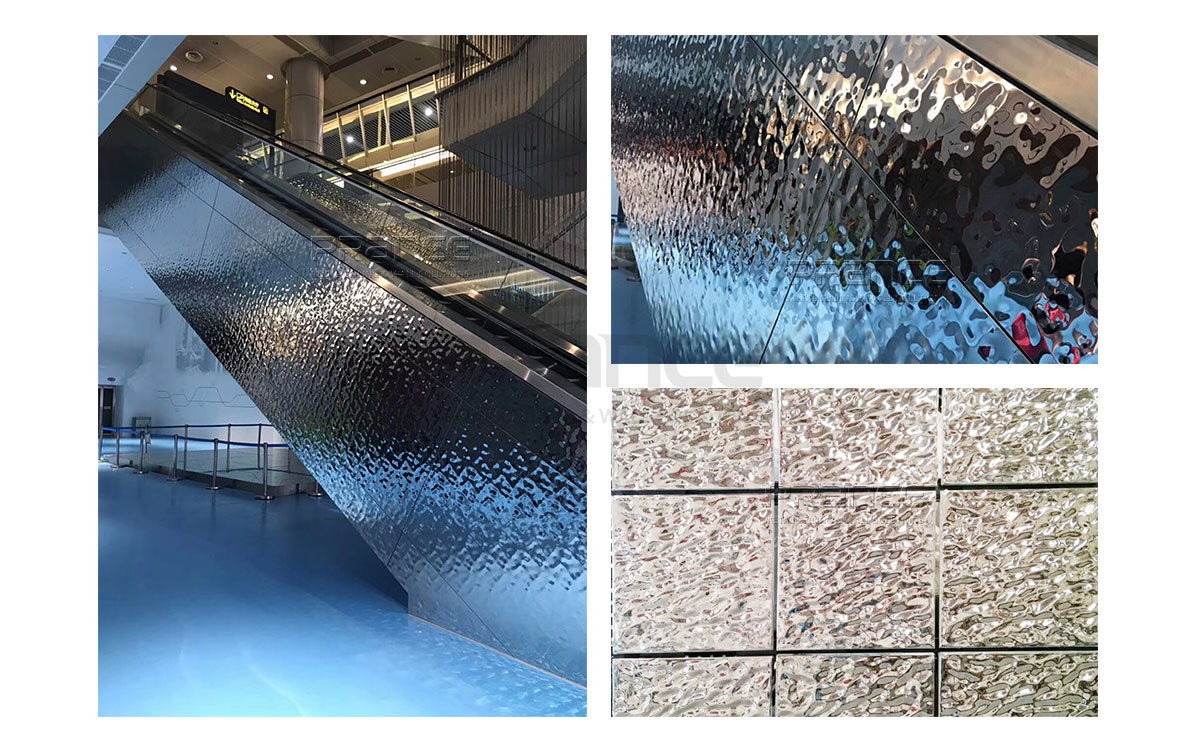 ▼ 
PRANCE Service Step For Building Material & Project
---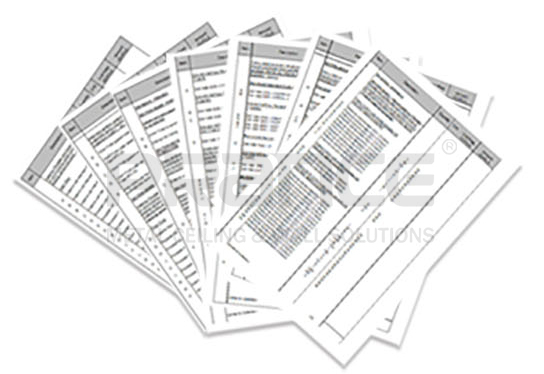 1. According to the drawing and BOQ from customer, and the communication between PRANCE's representatives and clients.We will know the project basic information and the products requests.
---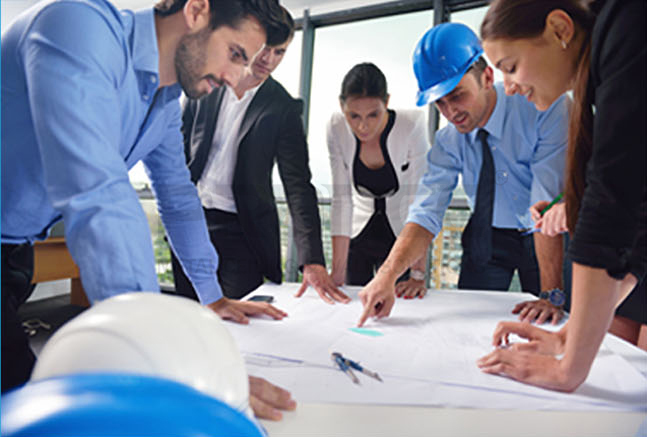 2. After PRANCE's technical team study & analyze the plan drawings and BOQ from customer,we list out to our clients what we can supply, show initial design and offer production quotation.
---
3. We will make adjustment with our clients suggestions after he/she checked our design plan.
Then we will offer a final design and products application sketches. With the customer's approval of this order we start the production.
---