In July 2016, a high-quality shopping mall was born in the high-profile Futian CBD Central Business District. This shopping mall named Shenzhen East Sea Shopping Center. After more than a year of operation, Donghai Funworld has won more than 200 famous brands together.
Due to the importance of the shopping mall, we had lots of discussion with the designers who are the great designers from Hongkong. All the design for ceiling requires high difficulty.
You can see it through the pictures, it needs to be curved and different shapes, and also combining the lighting system is additional difficulty. However, after all the hard work, the project is finished and the buyers give us great feedback.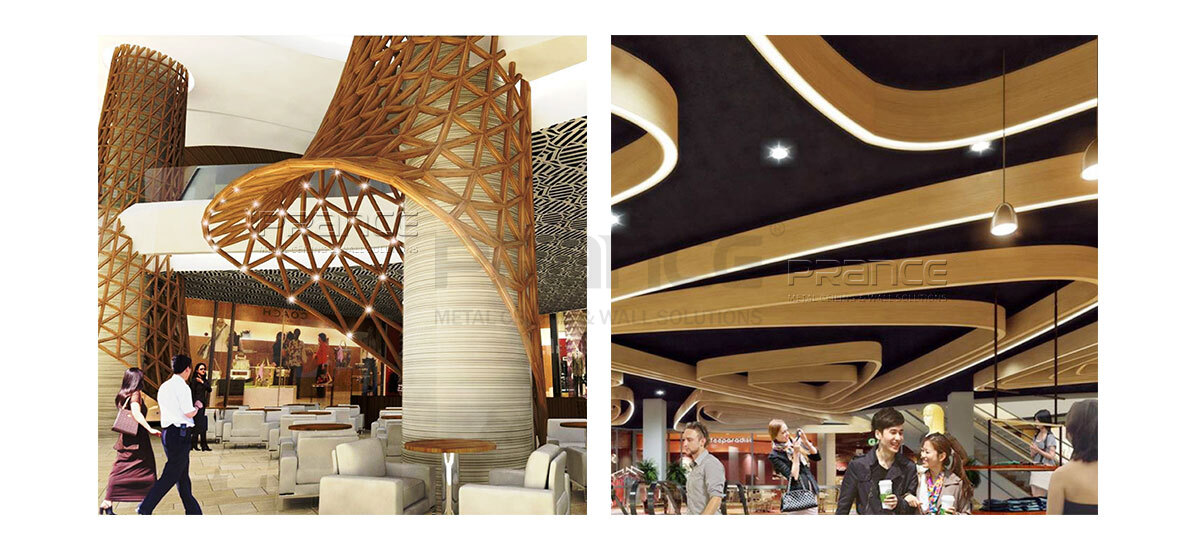 ▼ 
PRANCE Service Step For Building Material & Project
---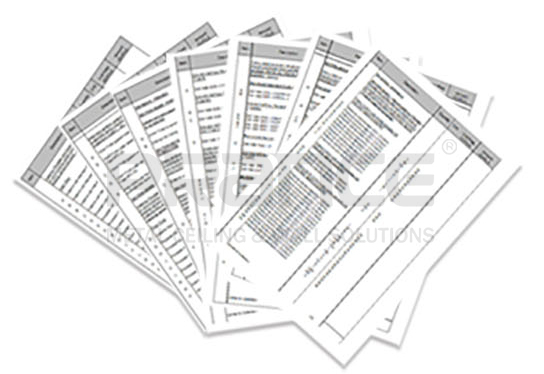 1. According to the drawing and BOQ from customer, and the communication between PRANCE's representatives and clients.We will know the project basic information and the products requests.
---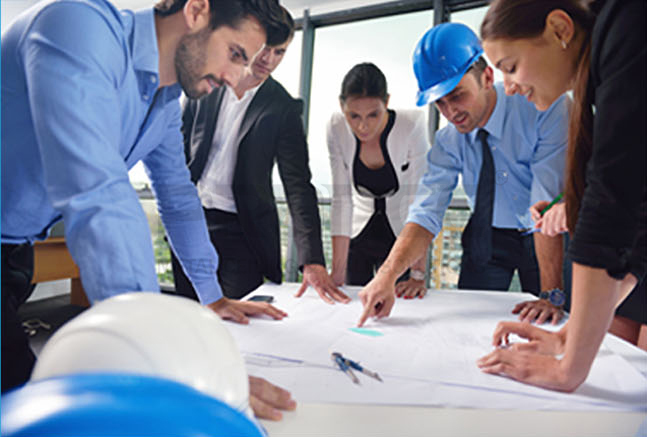 2. After PRANCE's technical team study & analyze the plan drawings and BOQ from customer,we list out to our clients what we can supply, show initial design and offer production quotation.
---
3. We will make adjustment with our clients suggestions after he/she checked our design plan.
Then we will offer a final design and products application sketches. With the customer's approval of this order we start the production.
---