Shenzhen Cultural Center is one of the four major cultural facilities in Shenzhen, with a construction area of 86,000 square meters and a total steel structure of 3,000 tons.
The library and music hall are composed of golden trees, branch space simulation structures, and cast steel nodes. There are up to ten branches. The construction technology of this project was appraised by experts as "reaching the international advanced level".
Among them, the "golden tree" steel structure project with the most difficult structure was awarded the "Golden Steel Award", the highest award for steel structure engineering by the Ministry of Construction.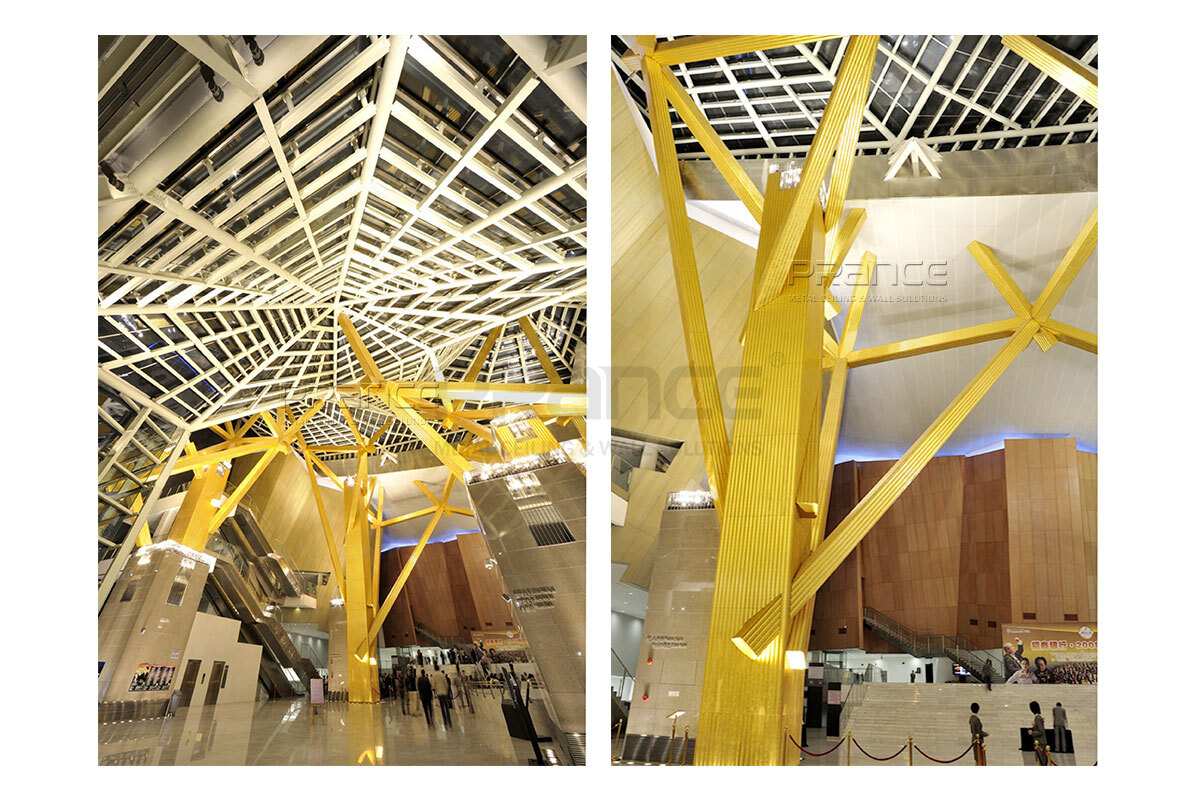 ▼ 
PRANCE Service Step For Building Material & Project
---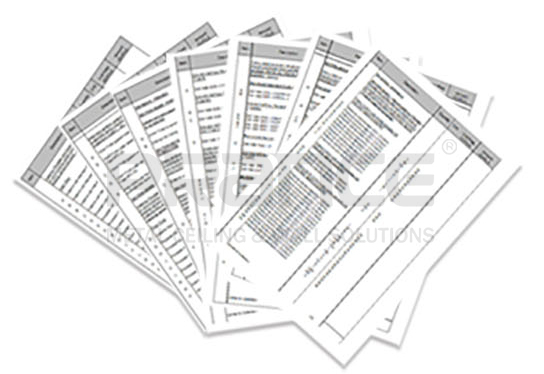 1. According to the drawing and BOQ from customer, and the communication between PRANCE's representatives and clients.We will know the project basic information and the products requests.
---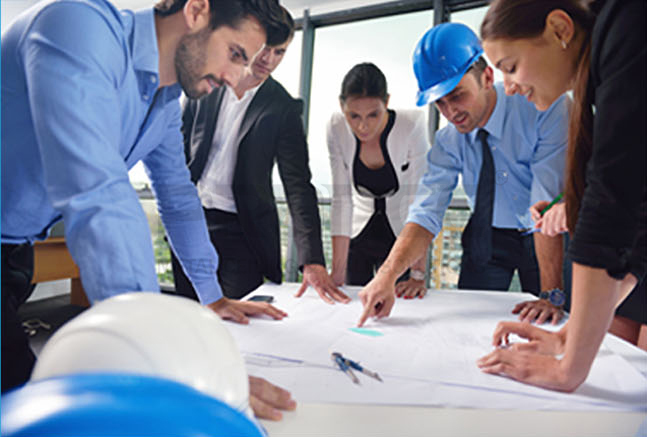 2. After PRANCE's technical team study & analyze the plan drawings and BOQ from customer,we list out to our clients what we can supply, show initial design and offer production quotation.
---
3. We will make adjustment with our clients suggestions after he/she checked our design plan.
Then we will offer a final design and products application sketches. With the customer's approval of this order we start the production.
---