The shopping mall in Guangzhou decided to use the Watchband Wall Panel for the decoration panel. This product is designed with standard iteams in unique ways-mix and match sizes, shapes and finishes.
In addition, different specification can fit in different sizes of walls and the combination of straight panel and curved panel use in all kinds of decoration of column and corners.
This creates the interest for the space and that's why the designers and buyers woud like to choose this for wall decoration.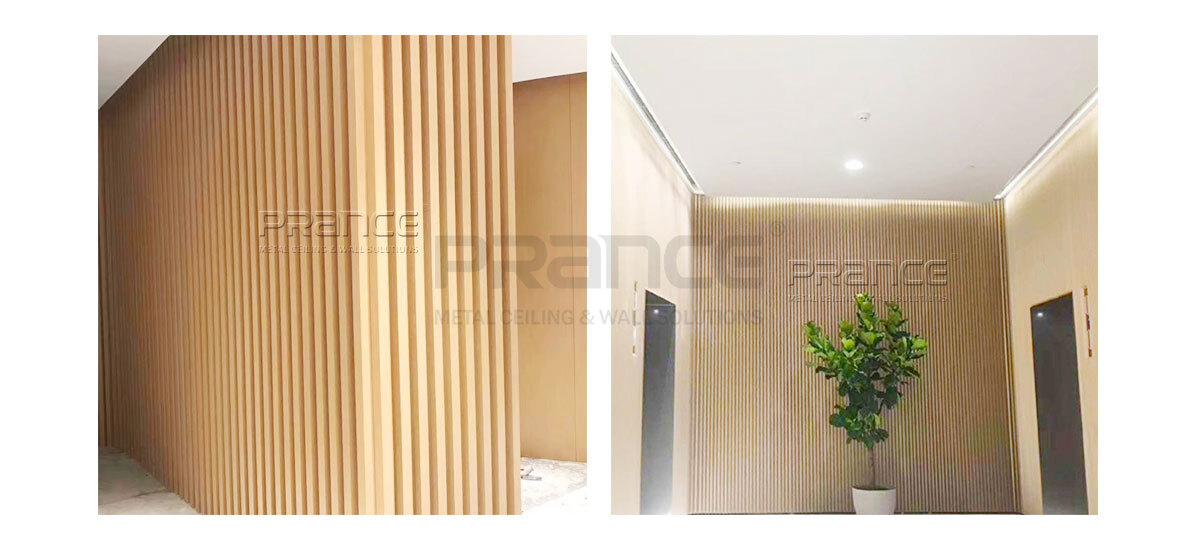 ▼ 
PRANCE Service Step For Building Material & Project
---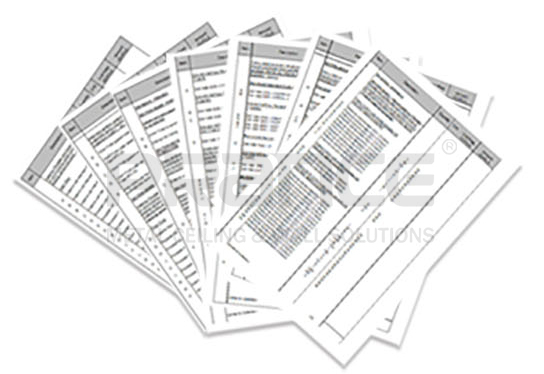 1. According to the drawing and BOQ from customer, and the communication between PRANCE's representatives and clients.We will know the project basic information and the products requests.
---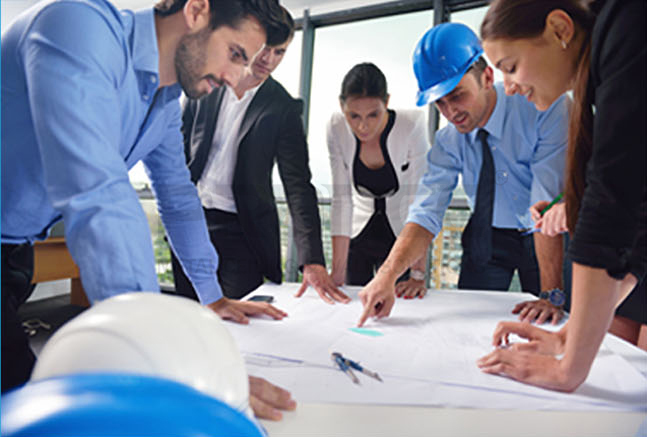 2. After PRANCE's technical team study & analyze the plan drawings and BOQ from customer,we list out to our clients what we can supply, show initial design and offer production quotation.
---
3. We will make adjustment with our clients suggestions after he/she checked our design plan.
Then we will offer a final design and products application sketches. With the customer's approval of this order we start the production.
---