The aluminum perforated ceiling is mainly divided into two categories of home -mounted aluminum perforated panels and engineering aluminum gushing panel . These two types of products are produced by different processing processes, and the price of the product is also different.No matter what kind of product is aluminum perforated, product quotes of different specifications of thickness are different. Specifically, please consult the product supplier.
PRANCE brand professional engineering aluminum gushing panel ceiling product manufacturer, aluminum gushing ceiling products are complete, the thickness of the product is: between 0.5-1.0mm?At 30-50 yuan per square meter, the panel surface can choose two forms: tablet or punching panel. The punching style of the punching panel is diverse. For details, you can inquire: 4009950559.Adding sound absorption materials on the back of the punching panel or non -woven fabric has a good effect on the entire use space.
Aluminum gushing products are widely used for such as: office, conference rooms, schools, hospitals, banks, hotels, factories, laboratories and other places. The installation is good, and the product has good fire prevention, moisture -proof and corrosion resistance.It will not change color for ten years.It has been recognized by more and more customers.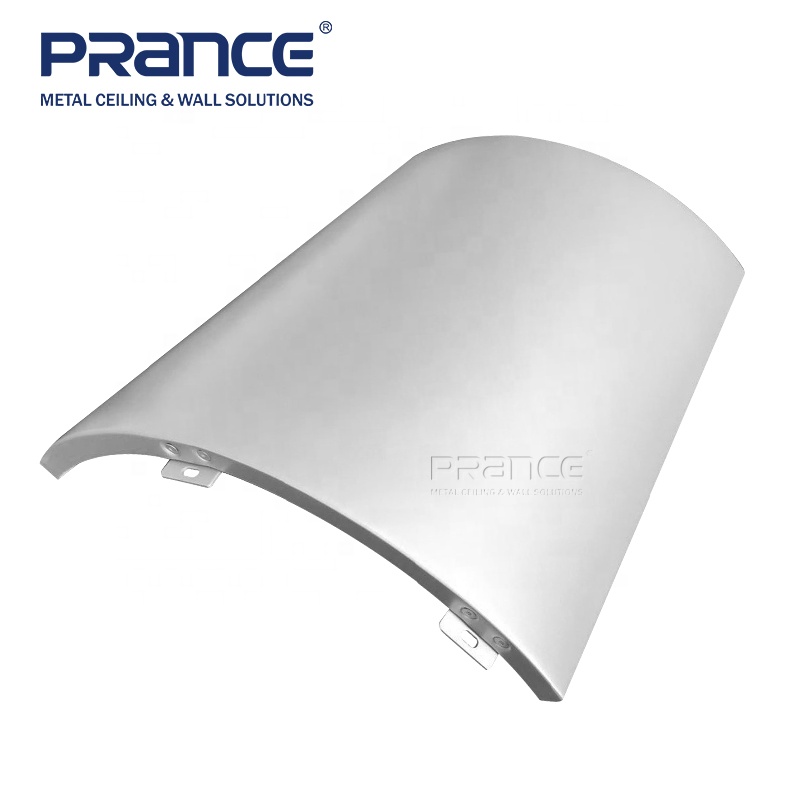 were full of praise for the super performance of equipment and our management system!
PRANCE's are made of high-quality materials. Advanced technology and fine craftsmanship are adopted in manufacturing. They are provided with the features including exquisite craftsmanship and pure tone.