The use of silver and gold anodized panels for the ceiling and walls, combined with marble flooring and column cladding, creates a magnificent and atmospheric atmosphere in the entire lobby.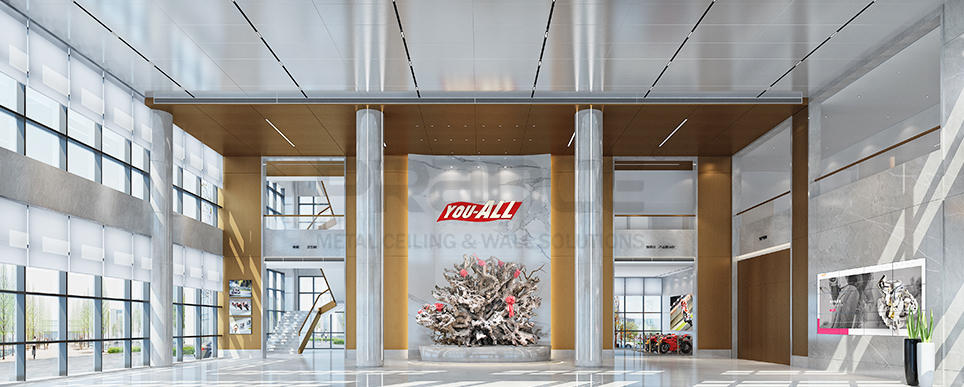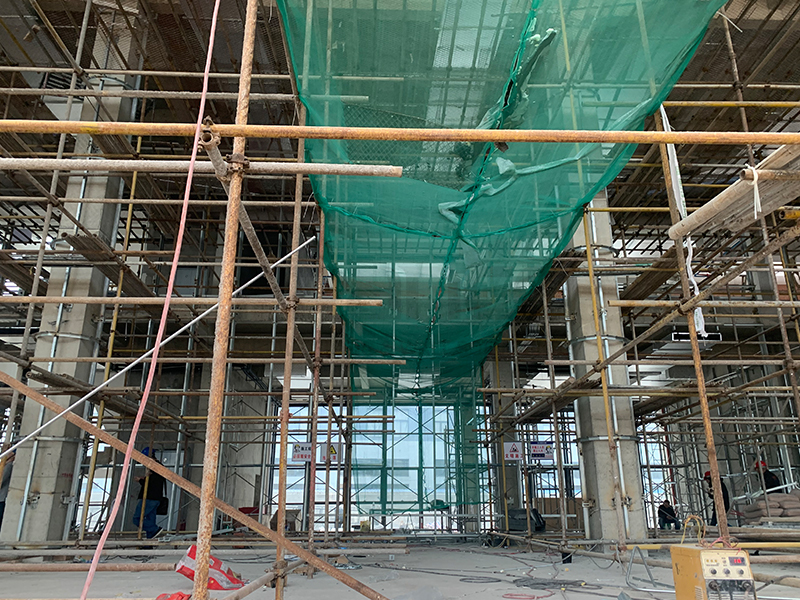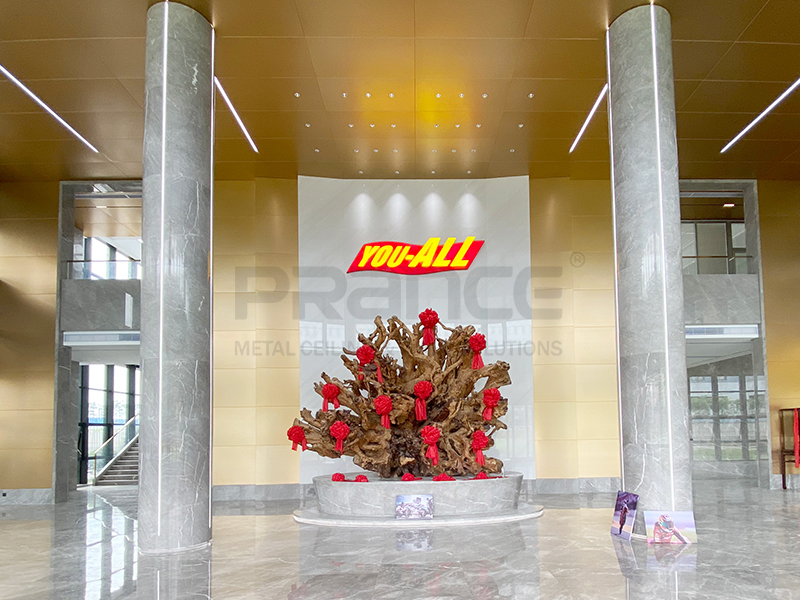 Project Introduction And Construction Overview
You-All Corporation was established in June 1996 and is a leading manufacturer in China for motorcycle carburetors and general gasoline engine carburetors. The company has the capacity to produce 16 million units per year of motorcycle carburetors, general gasoline engine carburetors, and electronic fuel injection systems. Yoyu Corporation has introduced 28 advanced "Sukiki" carburetor processing lines from Japan, as well as FANUC robot processing lines and assembly automation production lines. The company is equipped with 25 models of "Brother" machining centers, 30 units of "STAR" and "Seiki" CNC machine tools, and a Swiss "Micron" special machine capable of high precision and integration for multiple hole machining.
After several time meetings, You-All decided to give this task to PRANCE. Completing a high-end and demanding interior lobby project requires comprehensive planning, creativity, meticulous execution, and close collaboration with the client in order to meet our client expectations and create stunning interior design works.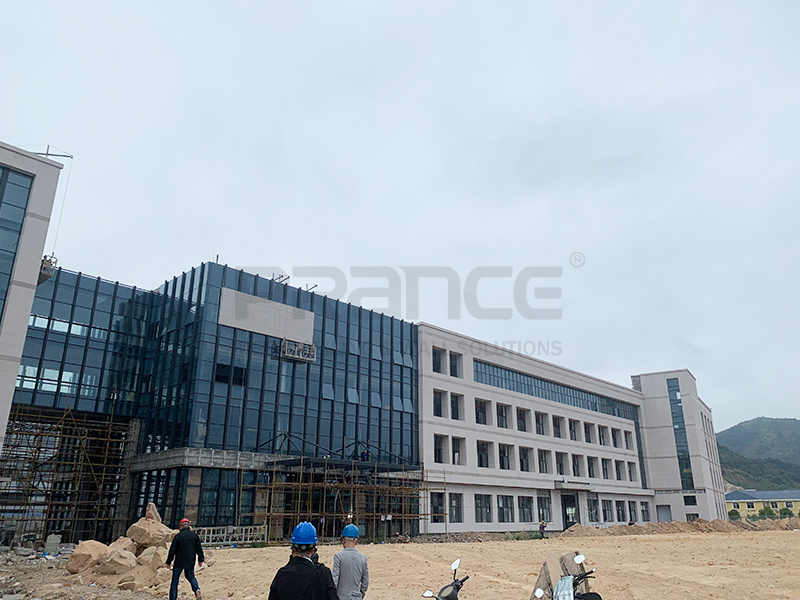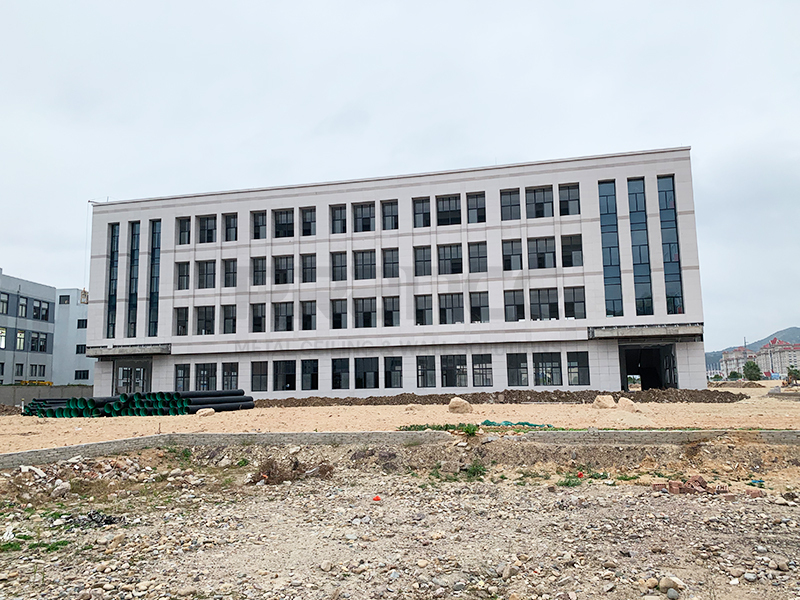 Project Time: January 2021
The Products We Provide: Interior ceiling and wall cladding in anodized finished
Application Scope: All area
Services We Provide:Original Design, detailed the design, production, technical support
The challenge lies in how to ensure the perfect implementation of the project. Therefore, in addition to having thorough communication and clearly defining the requirements in the initial stage, our PRANCE team also goes to the site with samples to discuss product details with the client. We also assist in selecting all the materials to ensure that the project can be perfectly executed. Because this project involves us providing original designs, we also offer tiles, doors, logo letters, and other materials to the client, aiming to provide our clients with meticulous service, which has always been the essence and mission of PRANCE.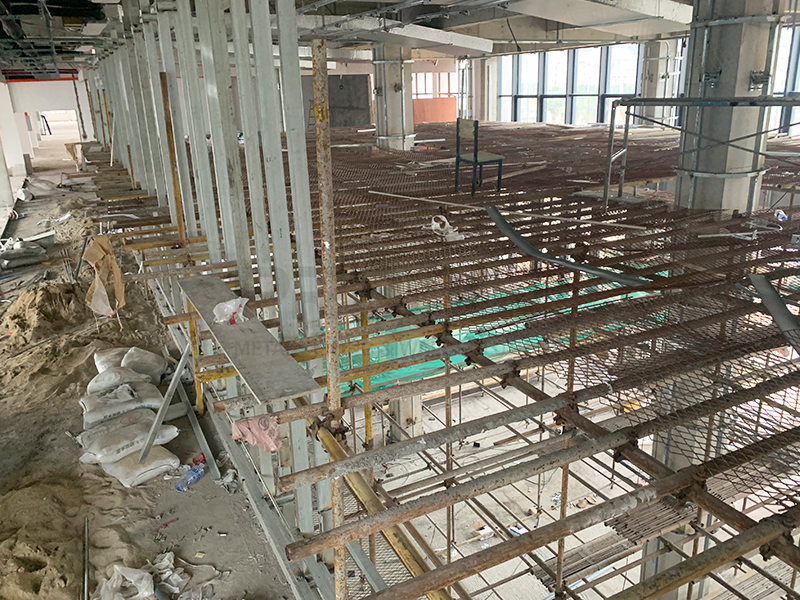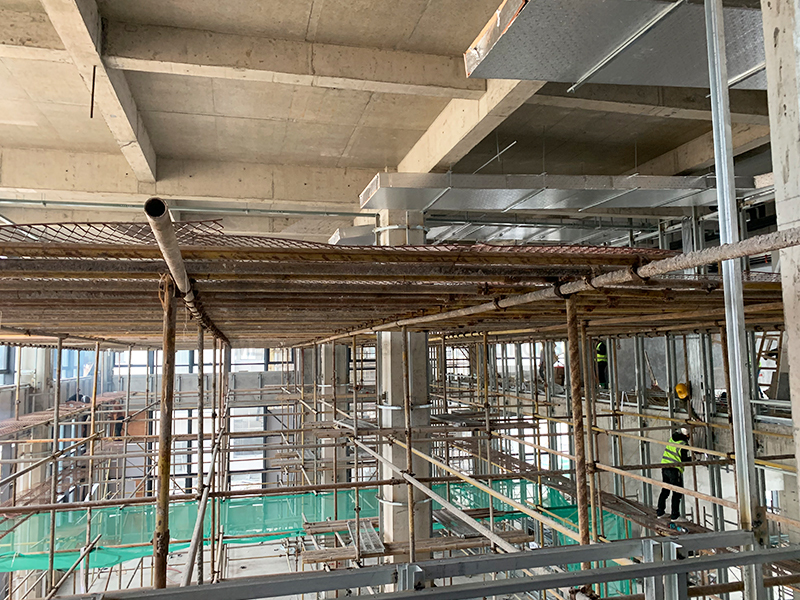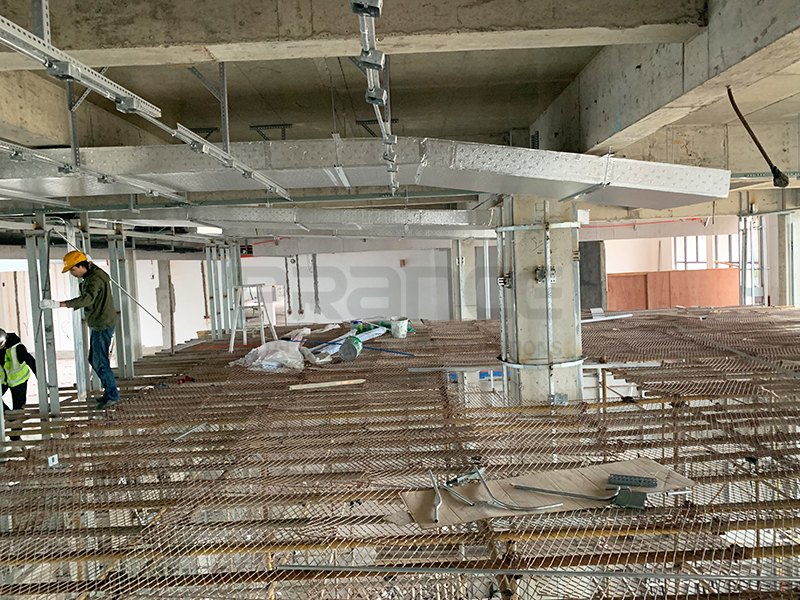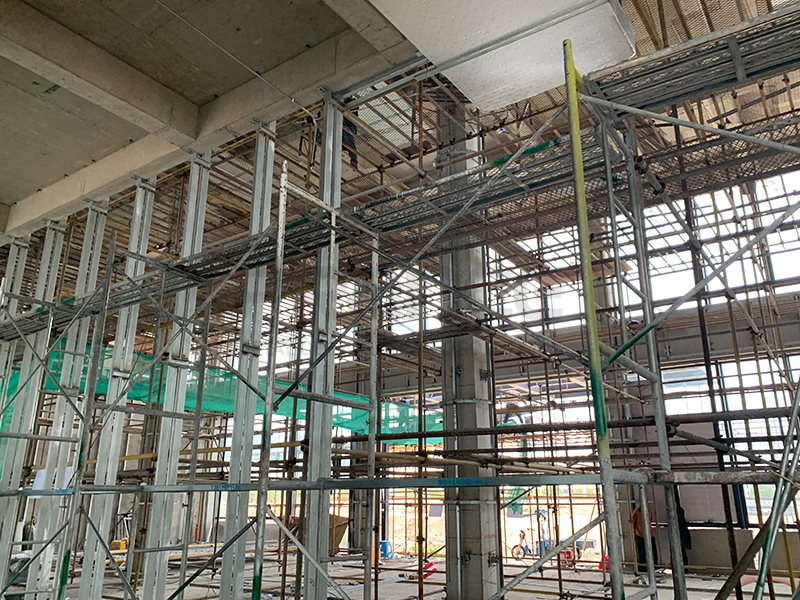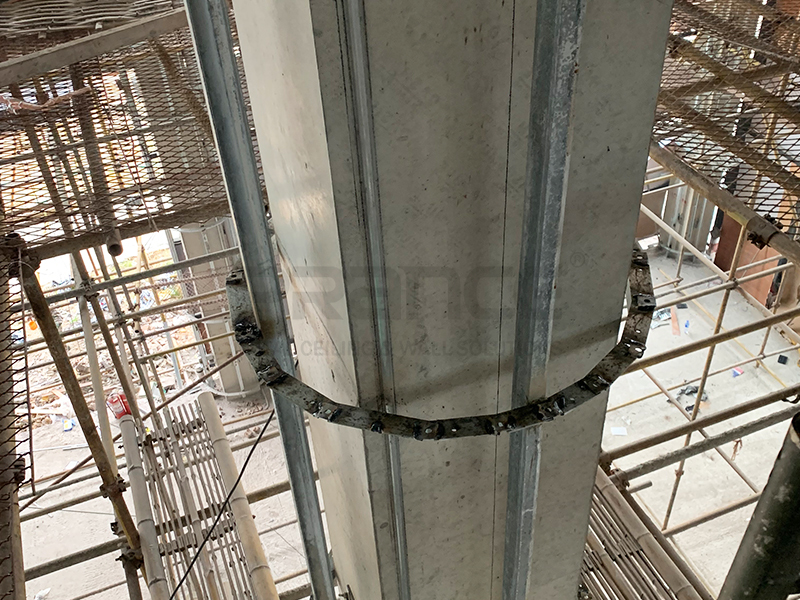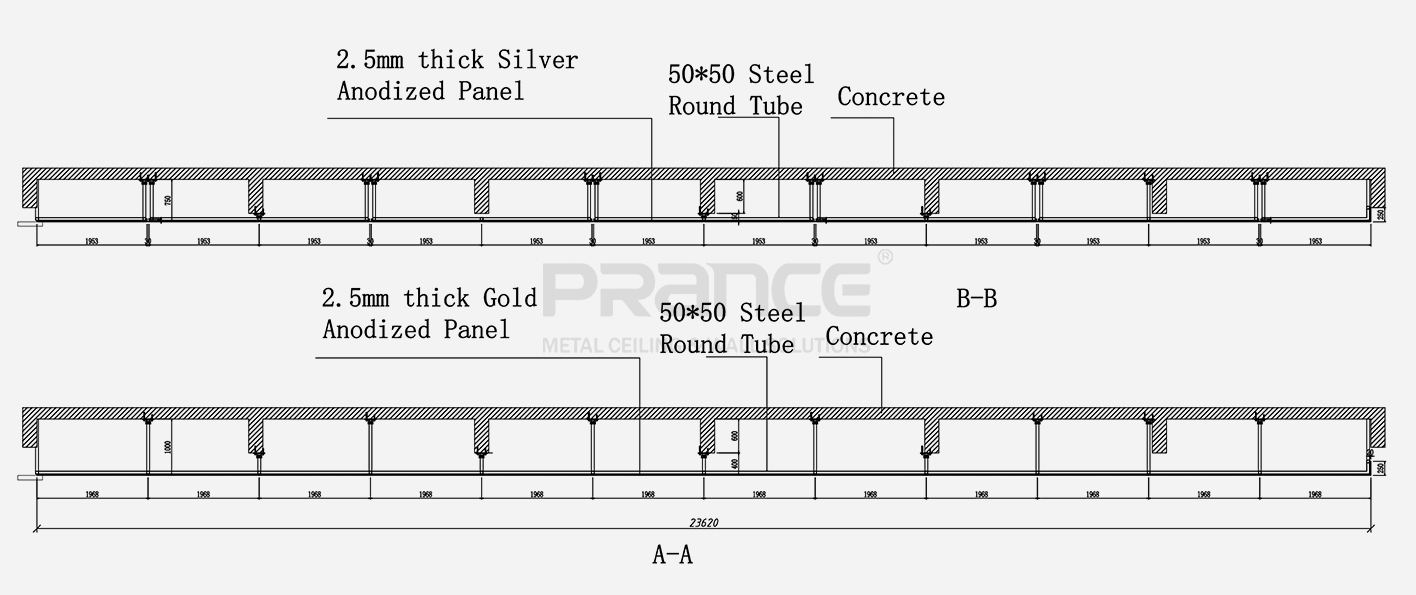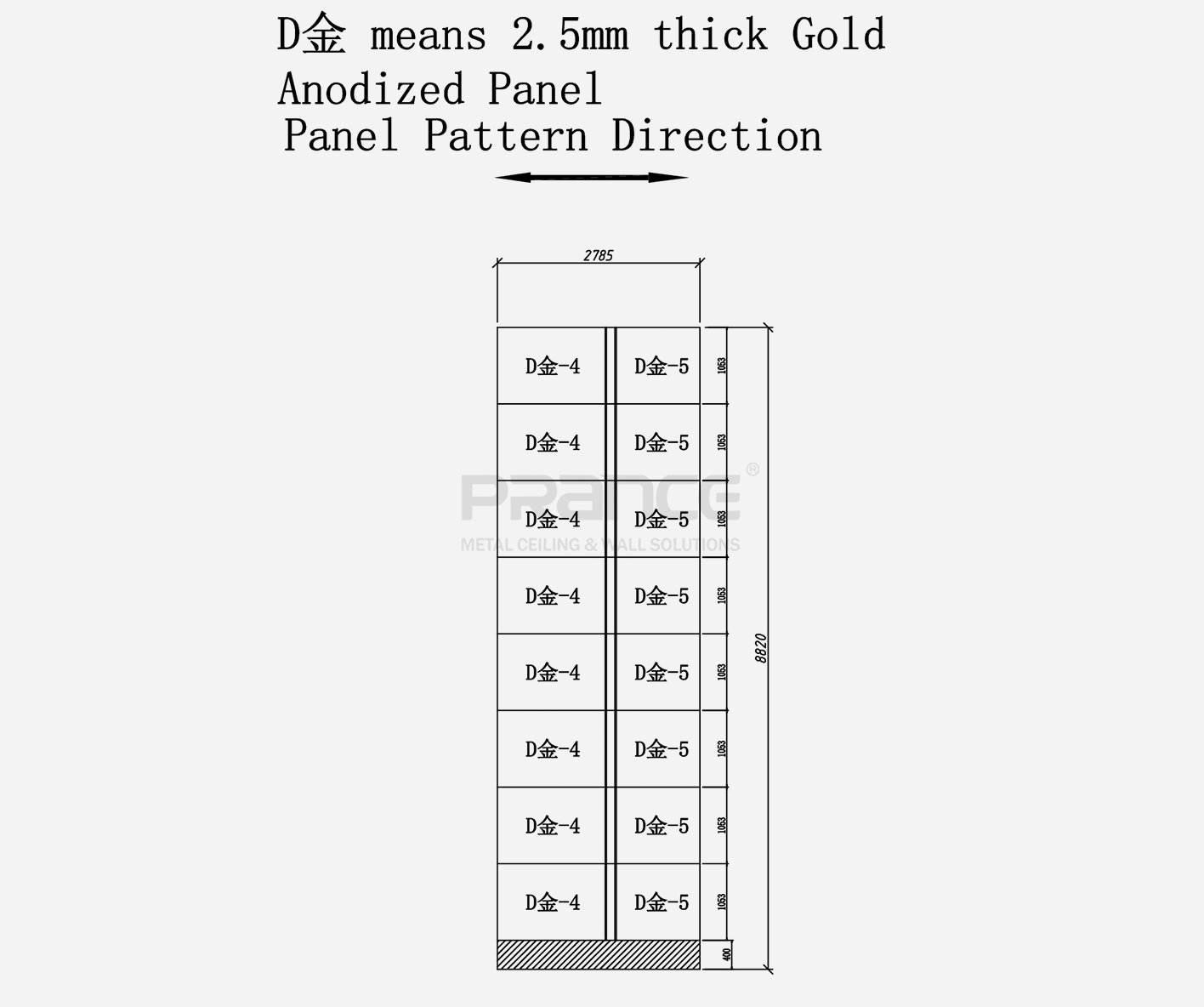 The PRANCE team also arranged colleagues to be present at the site to address all client inquiries and finalize material selections. Additionally, based on the site conditions, we provided installation node diagrams and installation process schedules for each location. We established a dedicated project team to address all client pain points and ensure that every detail, big or small, is resolved. Whether the project is in China or overseas, based on our team's years of experience, clients can expect an excellent project experience.
Production Process And Technical Services